It's Probably Not Going to Be OK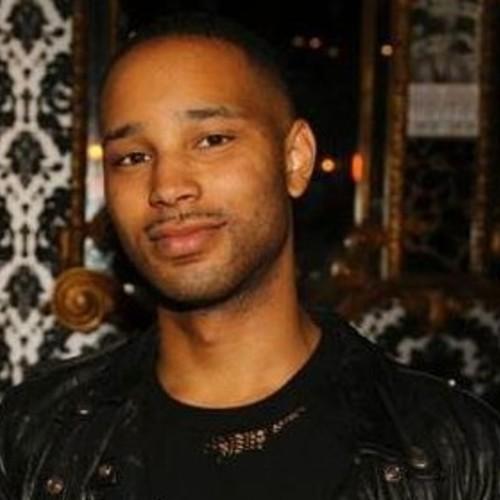 Photos By Noah Rabinowitz

Terence in his office at Steiner Studios, where his brainchild, Boardwalk Empire, is made.
While filming the first season of Boardwalk Empire, Terence Winter spent many late nights in the bowels of Brooklyn's Steiner Studios. He'd come here after everyone else had left, to blow off steam and mull things over, which involved naughtily rearranging the faceless figurines that inhabited the prop department's miniature replica of Atlantic City's boardwalk: one tiny effigy railing another doggy-style, another pair fellating furiously on a little promenade bench. And of course, this makes perfect sense. Terence is the showrunner and its creator, the guy tasked with creating and controlling every piece of the program from the big-picture story arcs to the nitty-gritty minutiae. He loves manipulating his characters into compromising positions. It's what he does; it is his being.
Playing with dolls is nothing new for Terence, now 51. He's been doing it since the 60s, when he was a kid growing up in Brooklyn who was obsessed with G.I. Joe action figures, even though they were too expensive for his folks to afford. But he's always found a way to get what he wants, and when he was 15 years old he heard about a spoiled neighbor who threw out a set of G.I. Joes. Terence dug through the kid's trash, grabbed the toys, and ended up playing with the grubby things all night long, only to blow them to smithereens with an M80 in the morning. It seemed that even at this young age he understood that life does not always have a happy ending, which is the reason the man's stories for television—most famously, his work on Boardwalk Empire and a scriptwriting run on The Sopranos second only to show creator David Chase—resonate.
Today, Terence has a mint-condition 60s G.I. Joe Space Capsule sitting above his desk, symbolizing his long and rambling journey to clinching his dreams. He spent his 20s climbing a seemingly endless and improbable career ladder—from working as a butcher in a gangster-owned neighborhood shop in Brooklyn all the way to becoming a lawyer at a stuffy Manhattan law firm. Then, when he was 29, having ascended to a level no one thought possible, he decided to throw it all away for the absurd fantasy of going to LA and becoming a writer.
After seeing him in his element at Steiner Studios, in the midst of a thriving fictional world he's created, it's hard to imagine Terence as a Hollywood neophyte hopelessly fumbling around LA, trying to get someone, anyone to read his scripts (which, by the way, included work on masterpieces such as Sister, Sister, Xena: Warrior Princess, and the mid-90s revival of Flipper).
Terence, however, has nothing to hide regarding his past and was happy to take me on a trip down memory lane back to those days of desperation, along the way explaining why Angelinos are pussies and how he managed to grow balls big enough to write movies for 50 Cent, produce The Sopranos, and bring a show as insanely innovative and expensive as Boardwalk Empire to fruition.
Topics: Boardwalk Empire, The Sopranos, David Chase, hbo, Terence Winter, Nucky Thompson, Atlantic City, fear, Hollywood, TV, television, Entertainment, Video, Directing, Martin Scorsese