So Long, Sieben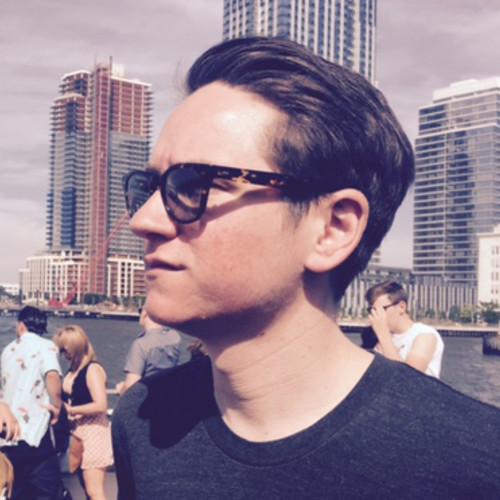 Sieben as a bright-eyed ninth grader with all of his Kill the Engine columns ahead of him
Attention riders of skateboard toys: it is with a mixture of happiness and bummertude that we can confirm Michael Sieben, artist and prolific writer of VICE articles, has accepted the job of managing editor at that old stalwart of skateboard rags, Thrasher magazine. Happiness because he now has a steady job and will probably be able to feed his child, and bummertude because he will no longer be writing his weekly VICE column, Kill the Engine.
The whole thing started as an accident, when Thrasher tried to offer Michael Simmons the job but mistakenly emailed Sieben. They had this to say about his hiring: "We had already offered him the position before we realized we had called the wrong guy, but by that point it was too late. He was sort of crying and thanking us for saving him from financial ruin and kept talking about his kid and dental insurance and shit like that. So now I guess we're stuck with him."
I don't believe Michael has ever had a full-time editing gig before, so Michael, I'd like to be the first to tell you that it is a thankless job filled with long hours, carpal tunnel syndrome, and an ever-inflating gut. The only positive part is being able to form a butt-mold in your chair at roughly twice the clip of other, more mobile professionals.
Best of luck at your new job. Don't screw it up.
Oh, the times we had:
Guided Tours of the Skate Spots in My Neighborhood
A Review of My Skate Video Second Hand Stoke (by Me)