This Is What Classifies as Gonzo These Days!?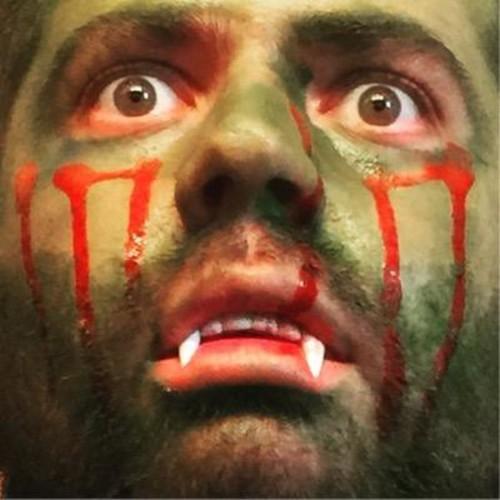 Dear VICERS,
It's me Nick Gazin, and I'M back to let YOU know that I can really shake it down. Do you love me?
As I sometimes like doing, I drew little cartoons about the three dumbest comments left on VICE this week. Leave your dumbest and most colorful comments and be immortalized by me.

Nicholas




Super Bowl Media Day ... On Acid!
What's the Worst Thing You've Done to Your Mom?

Previously: