Total Slacker's "Secret VHS Collection"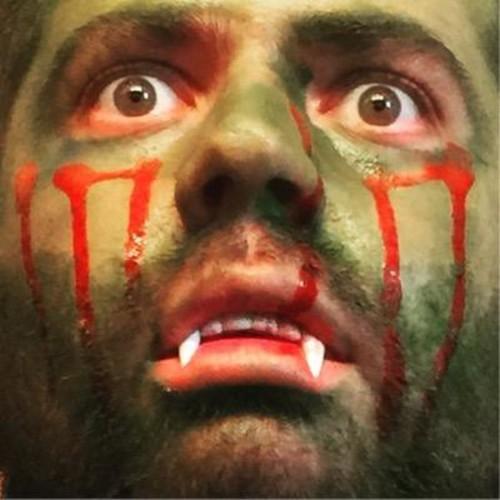 "Secret VHS Collection" - Directed by Matthew Caron
Total Slacker went and made a new video for their song "Secret VHS Collection" and asked if we'd like to premier it. We hollered back a resounding "yuh-huh," and now here we are making good on our word.
"Secret VHS Collection" is a song about a lady who goes on the internet, finds strangers, and then brings them over and seduces them with videos of her boning other dudes. I always thought Total Slacker had an innocent vibe about them, but then they go and make this thing.
Total Slacker's main guy, Tucker Rountree, sent me this sort of readable thing as a press release for the vid:
"we shot the whole thign on VHS camcorder i foudn in salt lake city this summer for 5bux!!!
and mathew used his high def camera too
mathew and i co-directed it, theres cameos from beach fossils/ DIVE guitarist cole smith
and vince from caged animals, and mathew molnar from Friends ...
jessica jv reed is the girl on the couch surfing craigslist personals!
hope u liek it bud"
I hope all u buds out there like it too!
"Secret VHS Collection" (Selebrities Remix)
If you're in New York, Total Slacker are playing tonight at 285 Kent. Go and scream at them to play this song. They like that.