Live Stream the Mercedes-Benz Fashion Week Fall 2013 Collections on VICE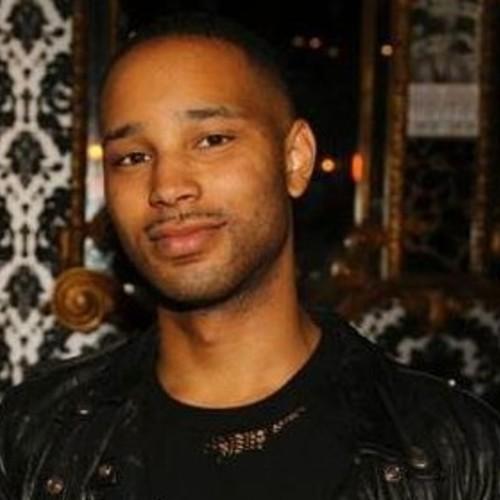 It's not easy living in the flyover states when you have a passion for fashion. Trust me, I know. When I was living in Ohio, I had to drive 25 minutes in the snow just to nab a tattered back issue copy of i-D magazine. And don't even ask me what I had to do for the sales reps at American Apparel just to get my hands on VICE's annual fashion issue—it's stuff I'm not proud of.
Because we don't want you doing anything desperate to get your fashion fix, we've hooked up with the fine folks at Mercedes-Benz Fashion Week to provide you with a live stream of some of the most exciting and prestigious shows happening during NYFW. So, just lean back and enjoy all of the crazy, elaborate collections that grace that little video box above and imagine yourself front row at one of the shows. And believe me, your imagination is far better than the reality of NYFW. Standing for hours in a blizzard called Nemo, just to see freaks with Marfan syndrome walk up and down a stage for five minutes in anti-fit lingerie isn't all it's cracked up to be.
For more fashion coverage from VICE, check these out:
VICE's New York Fashion Week Photo Blog
Question of the Day: What Did You Eat Today?
Matthew Frost Directed 'Fashion Film' Featuring My Girlfriend, Lizzy Caplan