Watch Woodkid Perform on the Eiffel Tower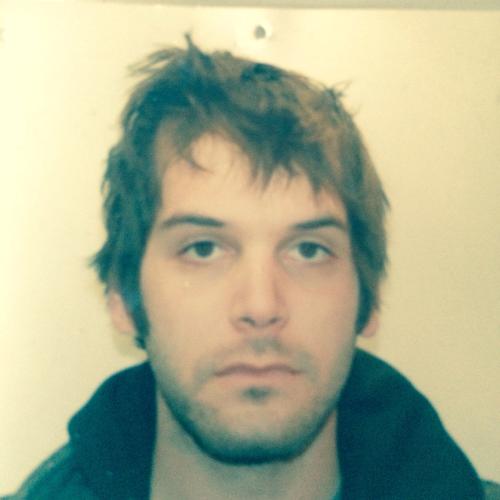 It's weird how so many Parisians hate the Eiffel Tower. A bunch of people wanted to tear it down when it opened in 1889. And there's that apocryphal story that when the tower opened, Guy de Maupassant ate lunch in its restaurant all the time because it was the only spot in Paris where he didn't have to look at it.
Well look, call us tourists, but we love it. We love it so much that today, at 2:30 PM EST, we're putting on the fifth installment of Dell & Intel's Special Engagement series with the multitalented singer-songwriter Woodkid. He'll be performing his brassy, hypnotic jams from—get this—the first floor of the tower.
Watch the concert below or head to noisey to see it live at 2:30 PM EST.
For more dope music coverage visit noisey.