Purity Ring Sparkles in the Mesmerizing Video for "heartsigh"
Watch the electro-pop duo get lit (by 2,500 LED bulbs.)
|
15 december 2015, 8:33am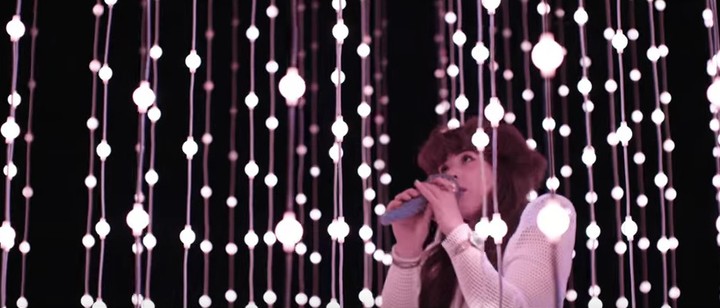 Purity Ring have paired up with the British art collective squidsoup and directors Cecil Frena and Alex Fischer for an extremely lit (like from the actual light of 2,500 LED bulbs) music video for the track "heartsigh" off their last album Another Eternity. The name of the installation is "Submergence" and it goes perfectly with glimmering synths, floating strobes, and swirling dancers dressed in white. Watch it below.