Holy Shit, Danny Brown Just Released His New Album 'Atrocity Exhibition' Early
It features Kendrick Lamar, Earl Sweatshirt, Kelela, and more and you should go listen to it now, bruh bruh.
|
28 september 2016, 7:51am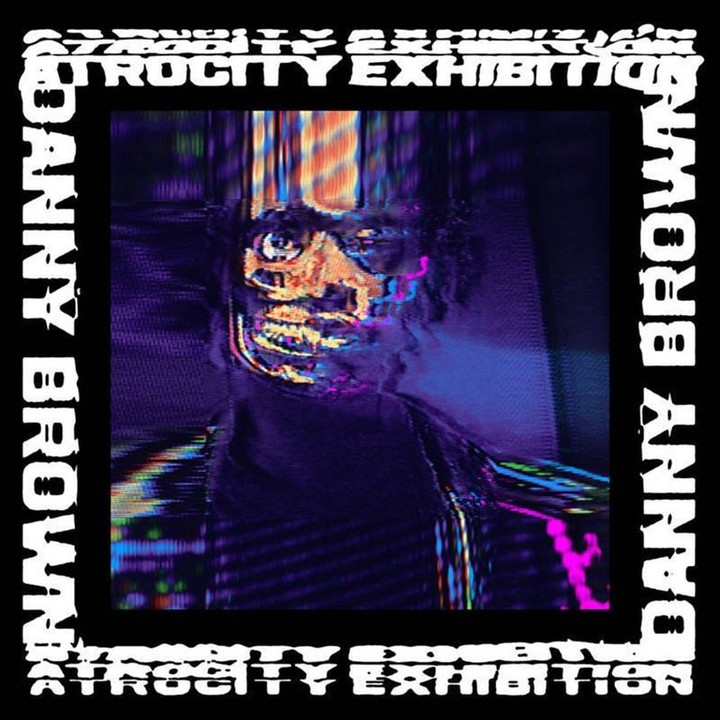 Almost three years​ ​after his opus ​Old​, Danny Brown, a.k.a The Hybrid, a.k.a. the Adderall Admiral has unleashed his album ​Atrocity​​ Exhibition​ today, ahead of the announced Friday, September 30 release date. He shared the news during a Q&A session on Twitter. The album's only out on Spotify ​​​right now but you can also buy it from Warp's online store Bleep. We've been waiting for this day for a while. Stream ​Atrocity Exhibition ​below​ and also check out a brief video message on the album's release from Danny himself.
​
​
​Phil Witmer is a Noisey Canada staff writer. Follow him on Twitter.​​