Stream Joanna Newsom's New Album 'Divers' In Full
Listen before the record comes out October 23.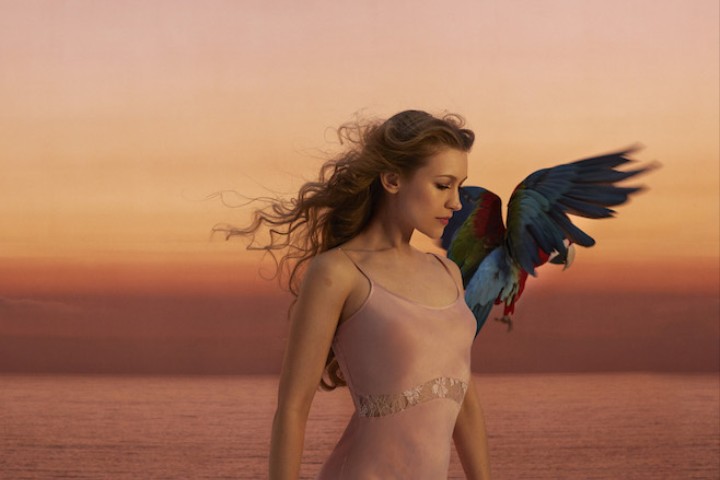 We've all been waiting for new Joanna Newsom for the past five years, and today the full record is available for streaming in its entirety. The new music takes her stark and piercing voice to new heights and contexts, working alongside atmospheric textures and going beyond the straight harp-folk of past. The physical version of Divers comes out October 23 via Drag City, so listen below before the song disappears, via NPR.