Hey Wassup Hello: Fetty Wap's Debut Album Is Streaming Now
We're about to play this 1738 times.
|
24 september 2015, 11:15am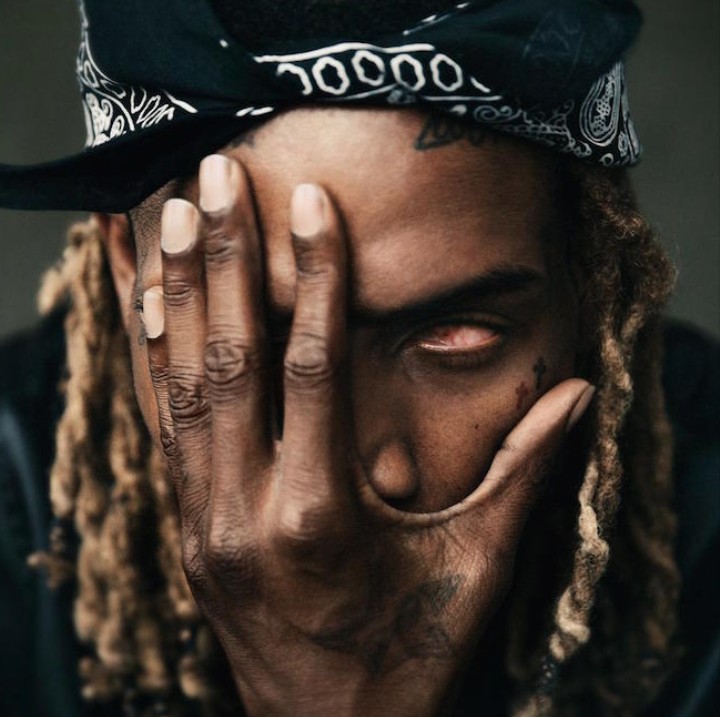 Fetty Wap has had an incredible year. Not only has "Trap Queen" been cemented into the consciousness of nearly every person with a set of ears, his follow-up singles "679" and "My Way" both broke the Billboard 100's top ten. He made history as the first artist to have his first four singles simultaneously in the top ten on the Billboard Hot R&B and Rap Songs chart. It's not just about sales, either. Fetty signed to 300 Entertainment late last year and was also featured in XXL's Freshman Class of 2015. Essentially: He's ticked the boxes. Which is why it's interesting to see how his debut album, self-titled Fetty Wap, will go down. Is it going to be banger after banger? Will he get introspective and deep? Maybe he'll throw some curveballs in there? I guess there's only one way to find out, which is streaming it below via NPR.
Continued below...