The other day our buddy was bragging about the weekend he'd had with Kanye in Paris. We called bullshit; pics or it didn't happen bro. But then he gave us a bunch of photos and blow us down if they weren't all of Kanye West. He said we could run them on Noisey if we interviewed him and made him sound cool so here goes.
Hi Imran. What's your name?
I am Imran Ciesay Aka Big Ims Aka INTERNATIONAL IMS aka Mr Who $hot YA. A 21-year-old Visual Artist. I run a hip-hop photography site called Places+Faces with my friend Soulz which I created during last year summer whilst I was staying in New York on holiday.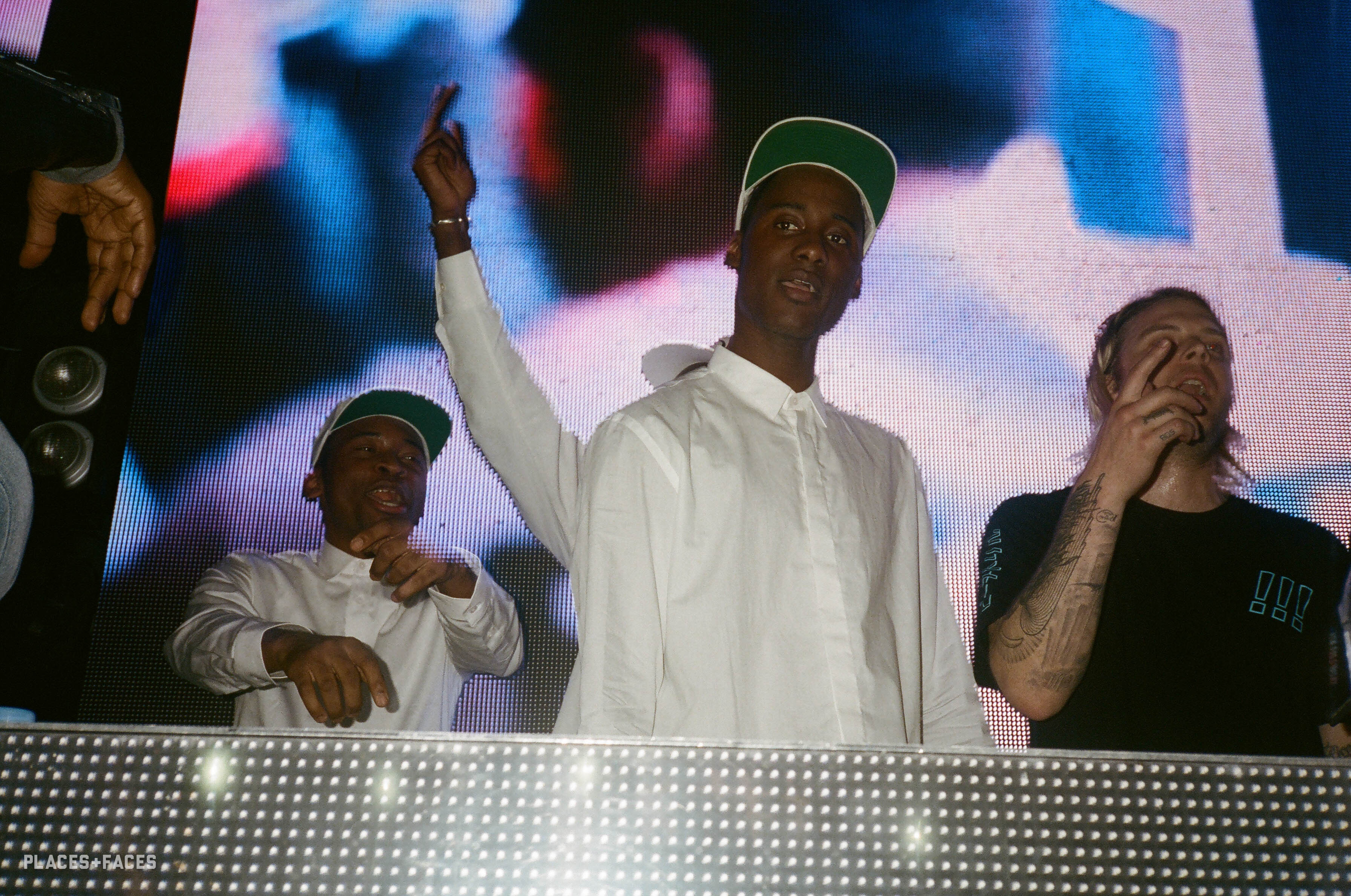 What were you doing in Paris?
I was in Paris to network and attend a few events like the Been Trill Party, Pigalle Fashion Show & Hood By Air Party. The pictures were taken at the Been Trill Party hosted by some cool French DJs called Montaigne Street and was at the 79 Club in Paris.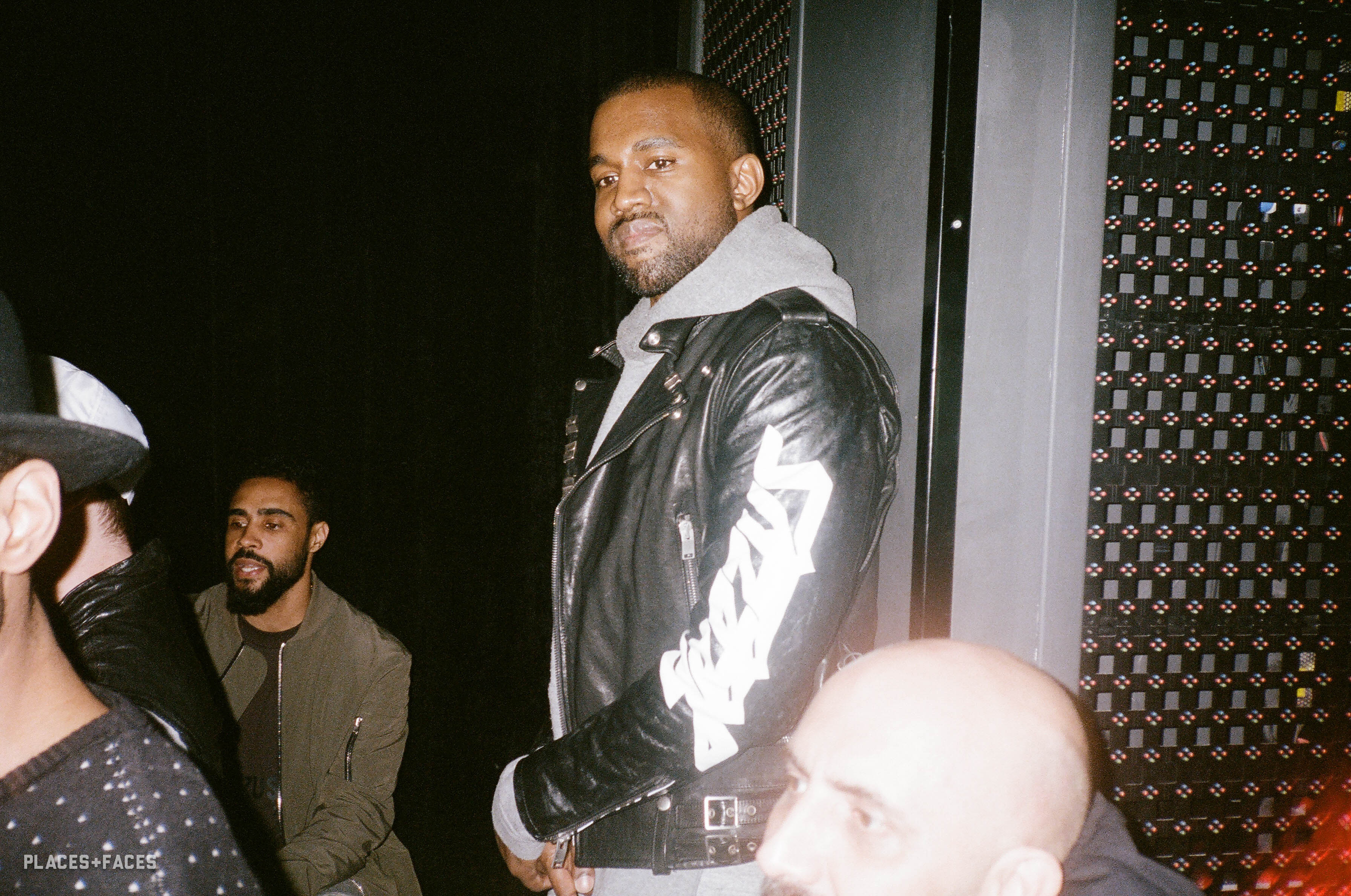 So how come you met Kanye?
I was standing in line waiting to get into the club and I saw Kanye go in, so I was getting excited like, "oh Shit Kanye is here." But then he left like 2 minutes later which bummed me out but I was cool with it, I knew I was going to meet him somewhere. Like an hour later, there was a hoard of people crowding around a table behind me so I took a peak and saw Kanye. Everyone had their phones out or DSLR's taking pictures. But I wasn't content with that because they weren't approved by Kanye and I wanted that official shot.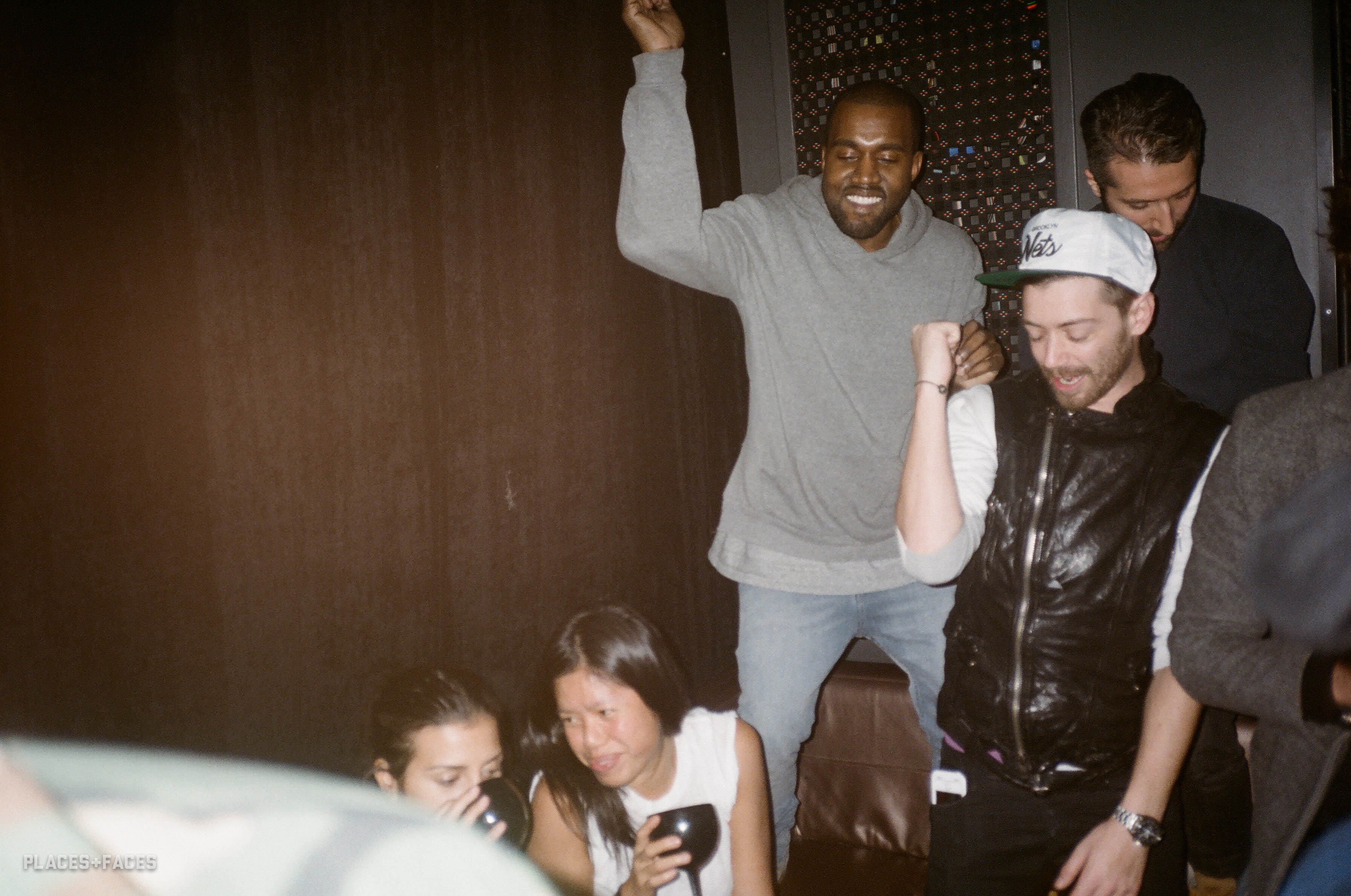 I thought, fuck it I just want to shake his hand so I grabbed his attention and reached over. Kanye told his security that I was ok and he called me to his table and had me sit down next to him.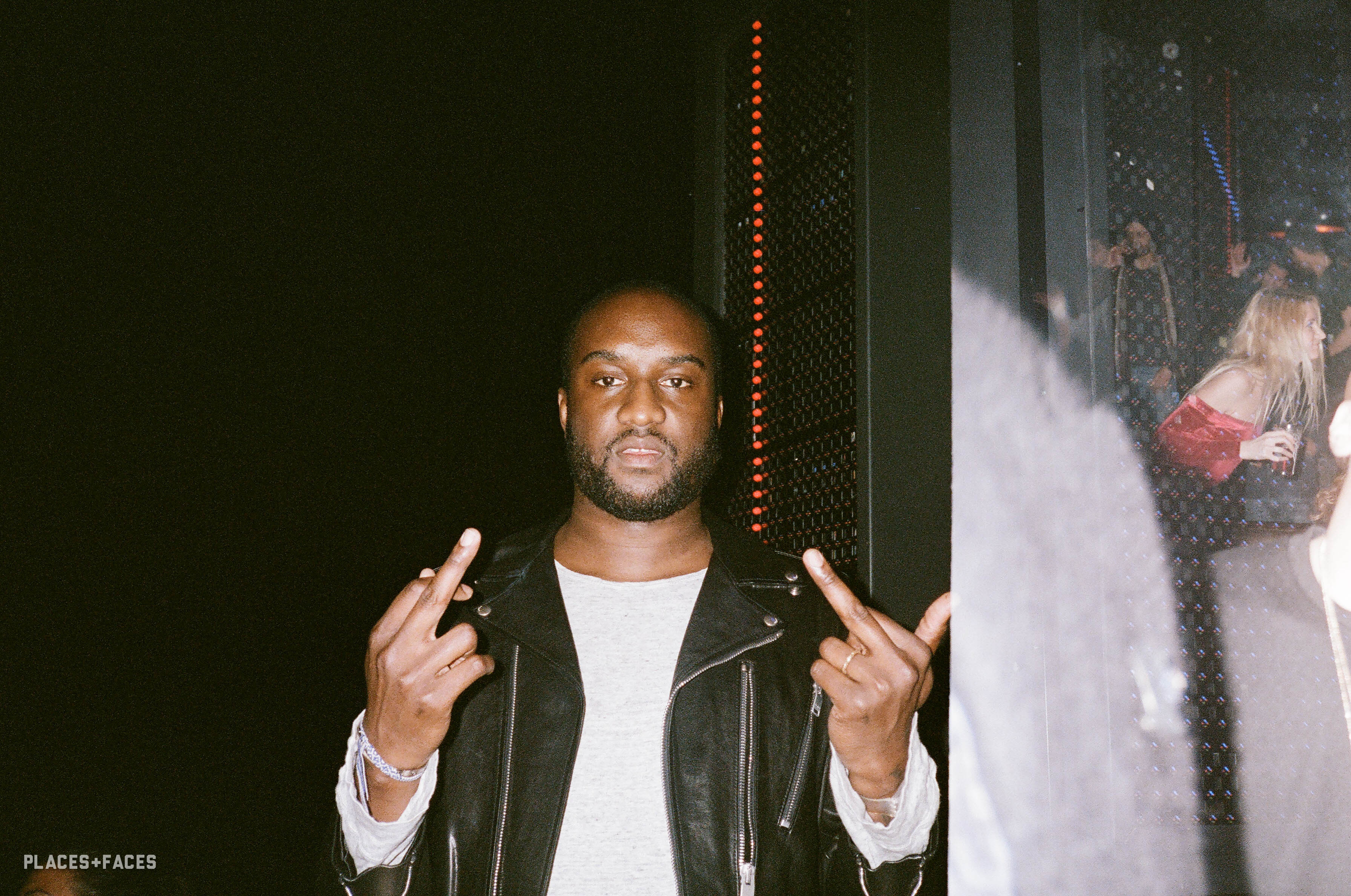 I didn't want to bore him with stuff like, "hey I'm a photographer check out my work" etc. There's a time and place for that and this sure wasn't it. So I asked him one question. I said to him, " Who Is Kanye West?" He laughed a little bit because I don't think he was expecting a question like that, and replied: "Everything".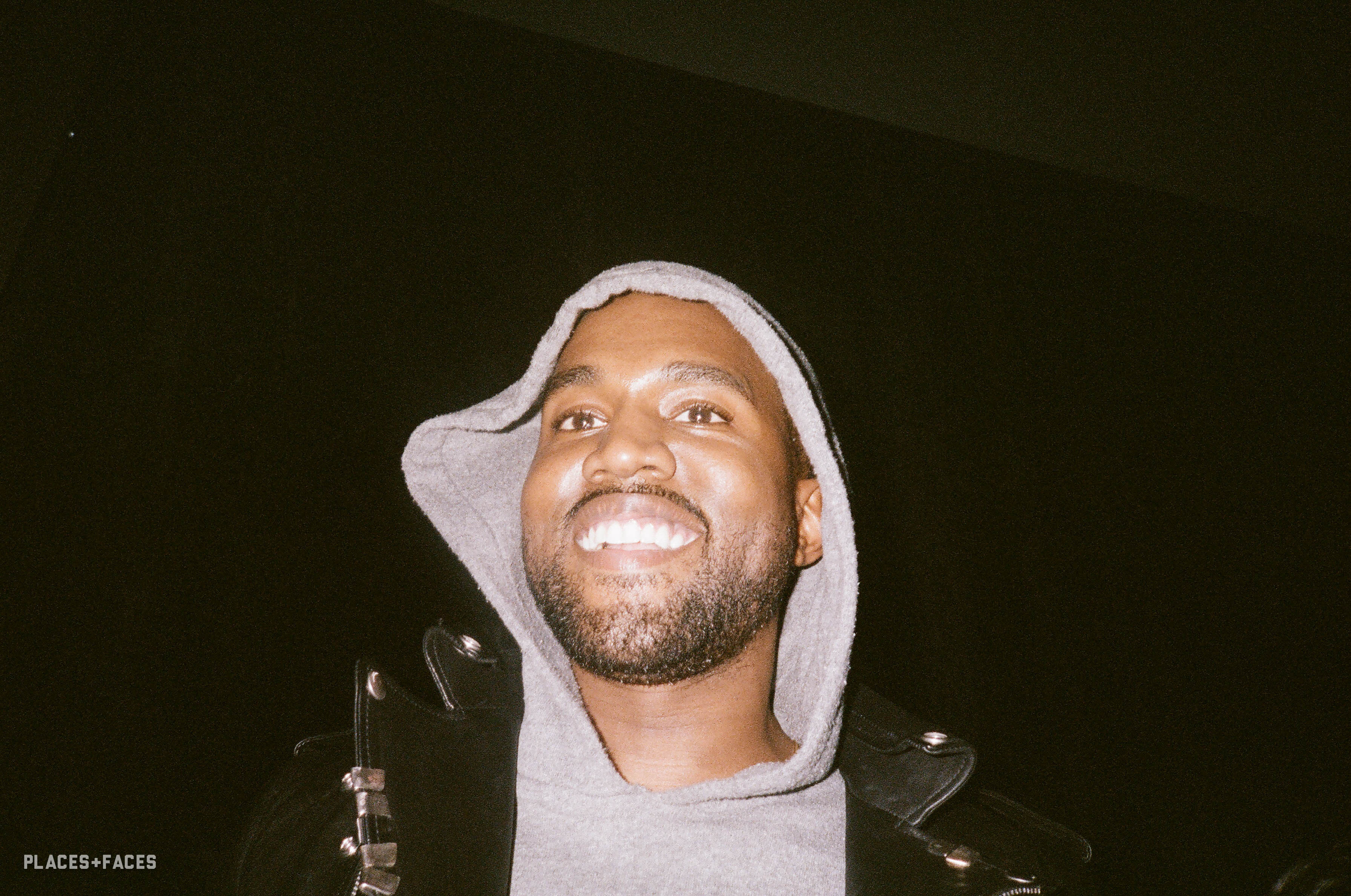 Zane Lowe's got nothing on you mate. And he was cool with you taking his photo?
Yeah he was cool with me taking his photo. Like, I didn't stay to talk to him for long as my friends were waiting for me so I just asked "Hey Kanye could I take a picture of you before I leave" and he was like "yeah sure" then did his Kanye face we shook hands again and I thanked him then left.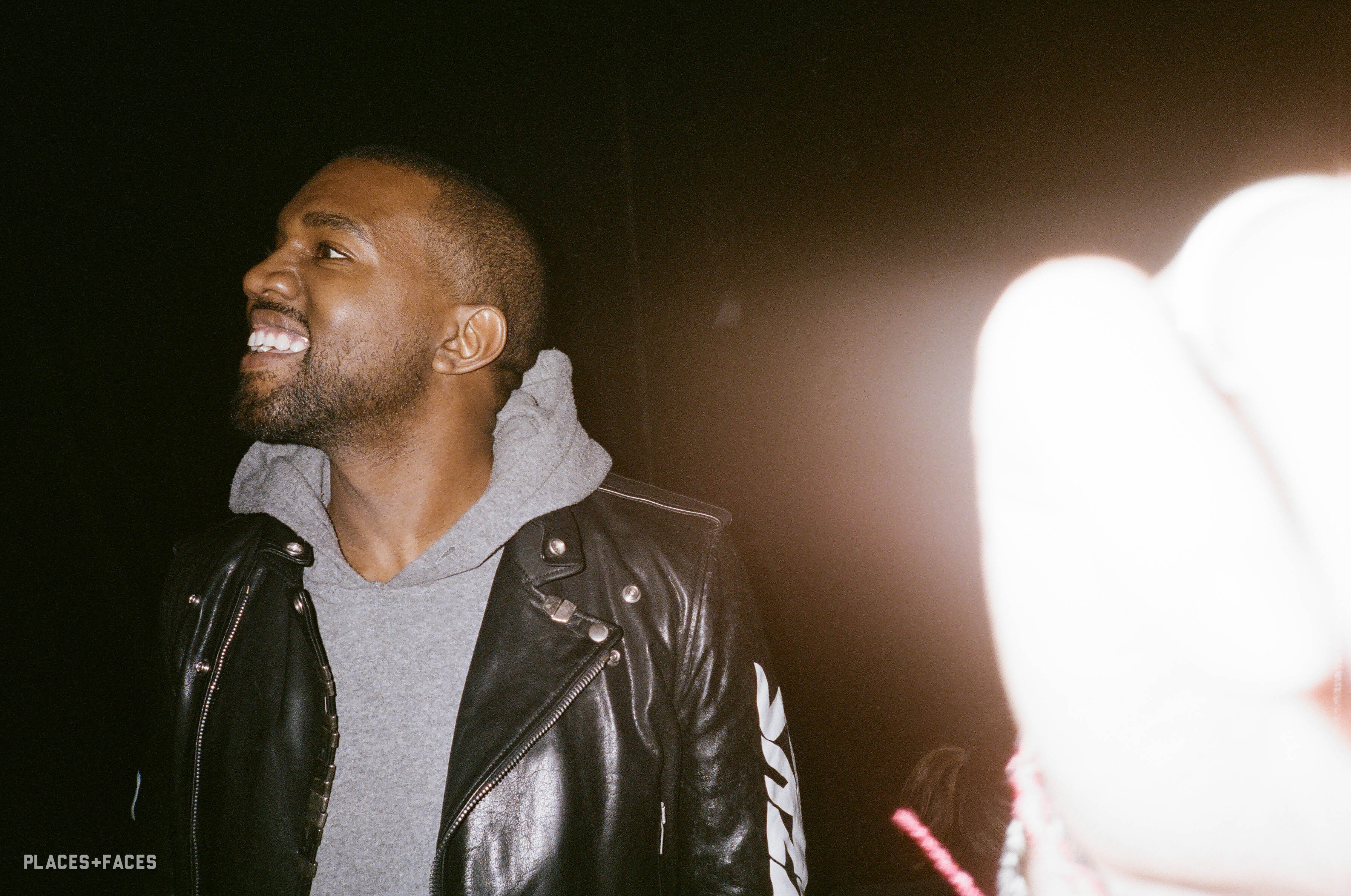 Cool story bro. No, seriously, that was a cool story, we can't help it if we always sound sarcastic.
Follow Imran on Twitter: @BIG_IMS @PLACESPLUSFACES
Follow Ryan on Twitter: @RyanBassil