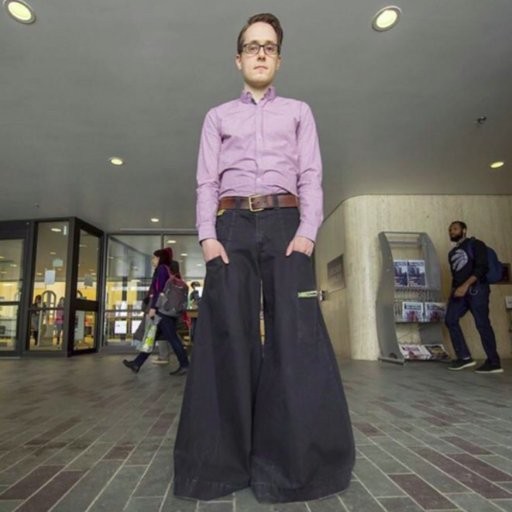 Devin Pacholik
God, I hate this guy. Just look at this loser.
But watch the video for his new song first. It's #woke.

Shirtless music for shirtless Prime Ministers.

On the dawn of Canada Day we honor the song that embodies everything that is great about... America.

Snak is a voice for misfits that hang out in dingy basements and can't afford babysitters.