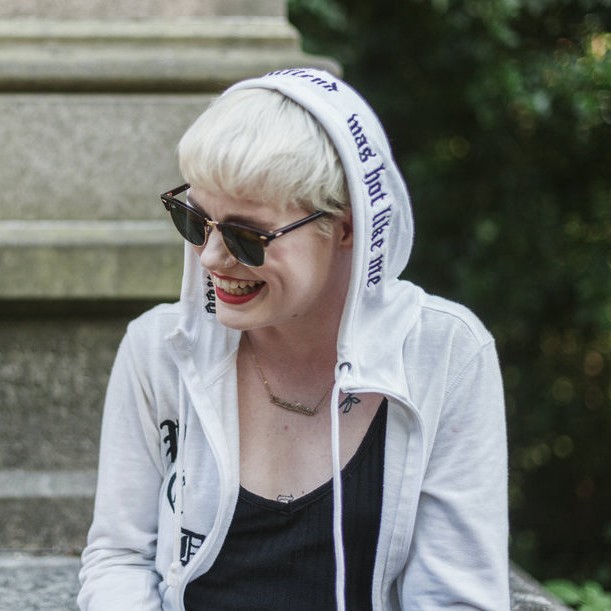 Emma Garland
Culture Editor, VICE UK
emma.garland@vice.com
Emma Garland is a writer and editor specializing in music, pop culture, sex and relationships.
"The Ultimate Prize for the No1 Fratellis Fan" has zero bids, despite a very reasonable opening price of £6,799. Are people blind or something?

The world wide web gave us too much, and now we shouldn't be allowed anything.

"I'm not stupid and could tell the smell a mile off," your dad told the Manchester Evening News.

Over 80 substances were tested at Secret Garden Party this weekend, among which were anti-malaria tablets sold as ketamine and ammonium sulphate sold as MDMA.

Den prisvindende skuespiller, producer og manuskriptforfatter Matt Damon forklarer i en Reddit AMA, hvordan han endte som frontman i et pop-punk band i en teenagekomedie.