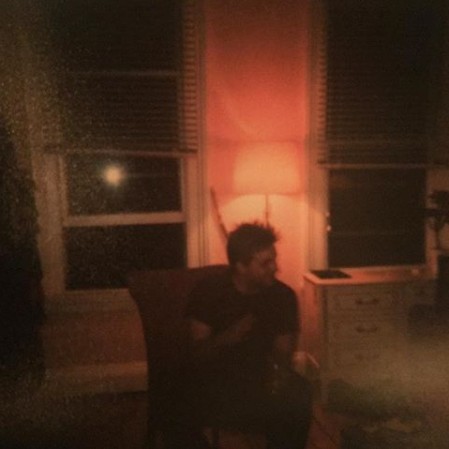 Eric Sundermann
eric.sundermann@vice.com
Eric Sundermann is Noisey's editor-in-chief. His work has appeared in VICE, The Village Voice, New York, and more. 
We talk to Ty Dolla $ign about dedicating his new album to his brother TC, who's a talented singer in his own right.

The track comes from his upcoming mixtape 'Slime Season.'

Somebody needs to get a bonus for this PR campaign.

I guess you could say that.
The track comes from his upcoming record 'b'lieve i'm goin down' out September 25 on Matador Records.

It's free "for a limited time." Thanks, Jeff!

Taylor Swift is my best friend, Taylor Swift is your best friend, and Taylor Swift's '1989' World Tour cements her as the icon of our generation.

Her name is Bridge Stehli and she calls the project Smokémon, so you obviously gotta catch 'em all.