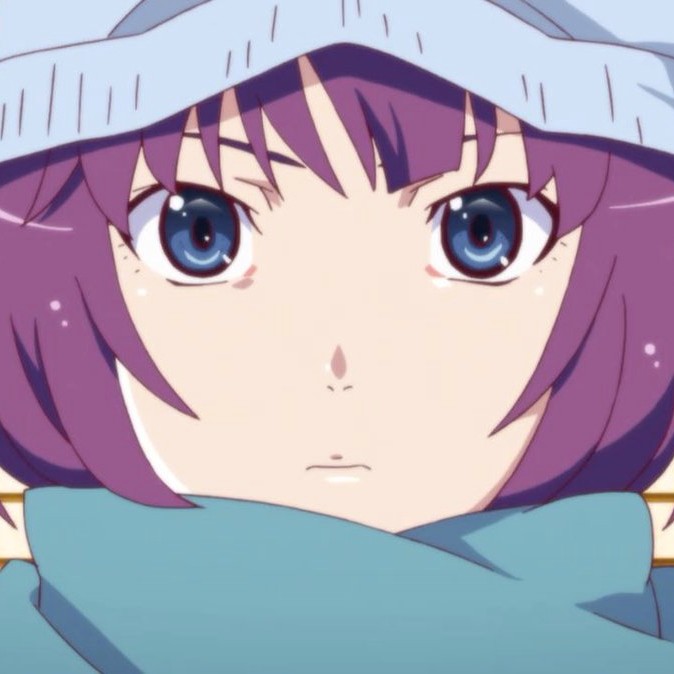 Jabbari Weekes
There are no days without Weekes. There is no month without Weekes. There is no Leap year, Julian, Sidereal, Tropical, Anomalistic, Draconic, Lunar, Vague, Heliacal, Sothic, Gaussian, Besselian, Galactic year... without Weekes.
It's crazy how this is really about to be the best album of all time.

The 6 God's Toronto opus has finally arrived! Without the "6."

Alas, a good samaritan has given us a good Drake mash-up.

Watch the artsy and violent Harmony Korine-directed video.

Is Kanye's daughter the reason behind the poverty bars in "Wolves?"