Wenn Fotografen im Wettbewerb gegeneinander antreten, gewinnen vor allem die Foto-Liebhaber – das trifft zumindest auf den nicht abreißenden Strom wunderschöner Landschaftsbilder zu, die um den ersten Platz im jährlichen National Geographic "Travel Photographer of the Year"-Wettbewerb kämpfen.
Die Redakteure von NatGeo haben für die Kategorie Natur bereits jetzt einige atemberaubende Favoriten zusammengestellt – entschieden ist jedoch noch lange nichts, denn Bilder können noch bis zum 30. Juni 2017 eingereicht werden. Den Gewinner belohnt National Geographic mit einer 10-tägigen Reise auf die Galapagos-Inseln mit National Geographic Expeditions. Wenn es nach uns geht, ist bereits jeder der zehn Fotografen ein Gewinner, denn ihnen gelingt es, durch alltägliche Szenen ganz besondere Geschichten zu erzählen.
Seht euch hier zehn der beeindruckenden Naturfotos an: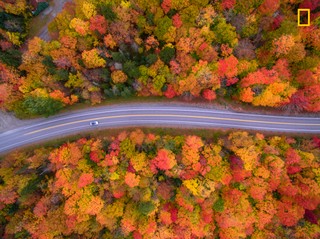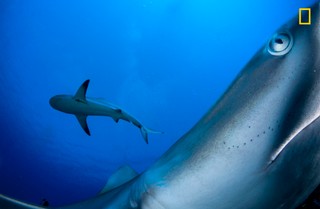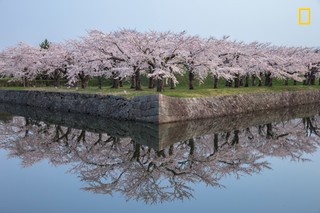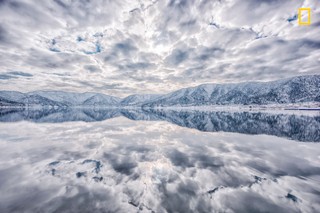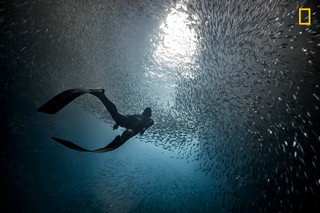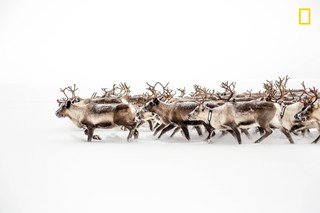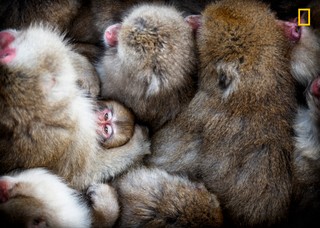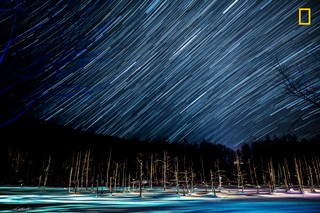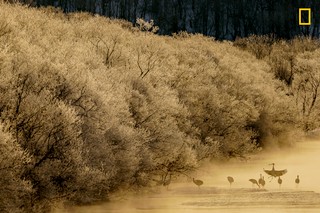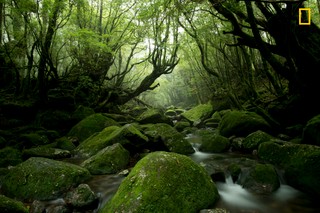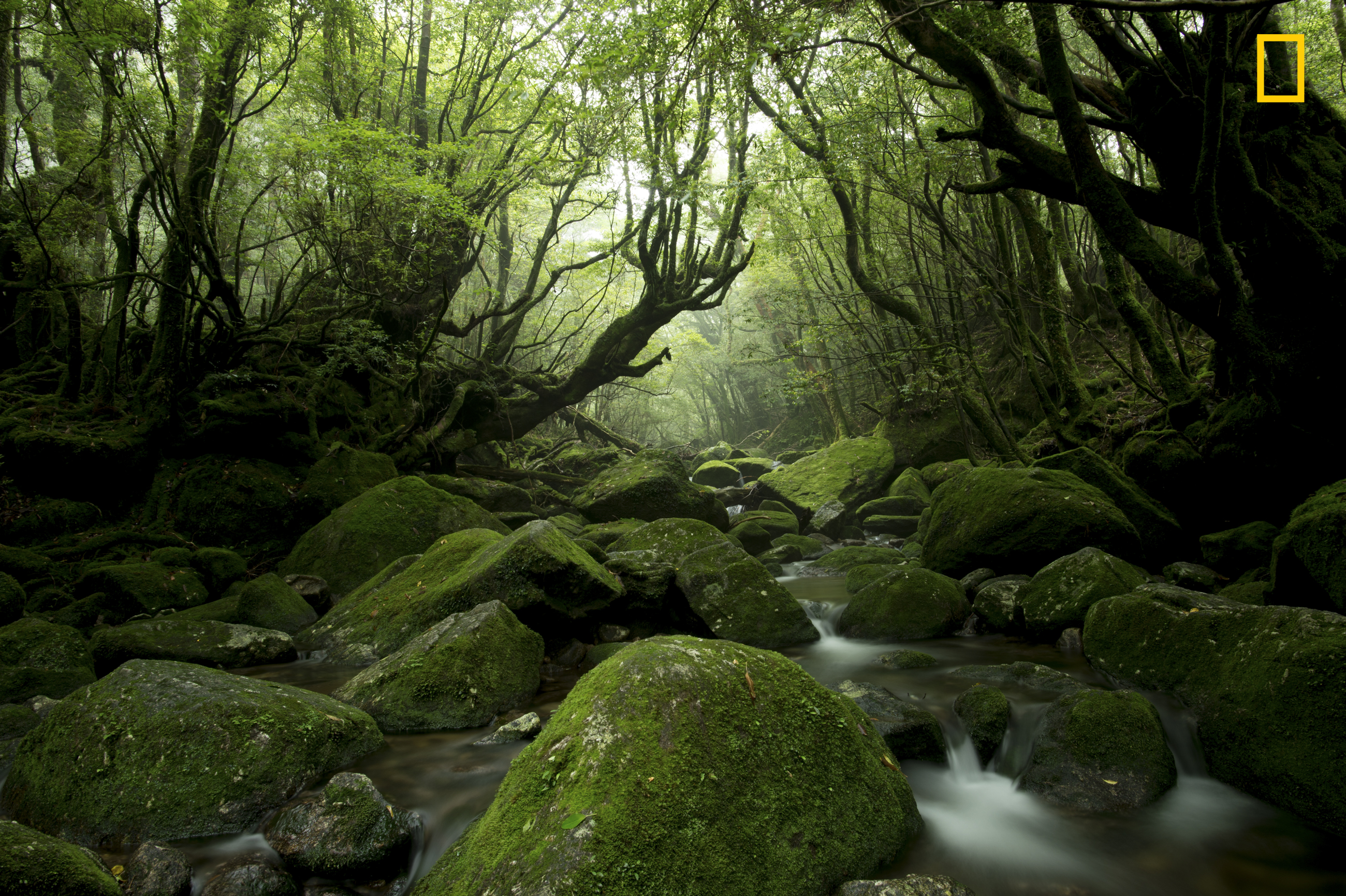 Alle Informationen zum Fotowettbewerb des National Geographics findet ihr hier.