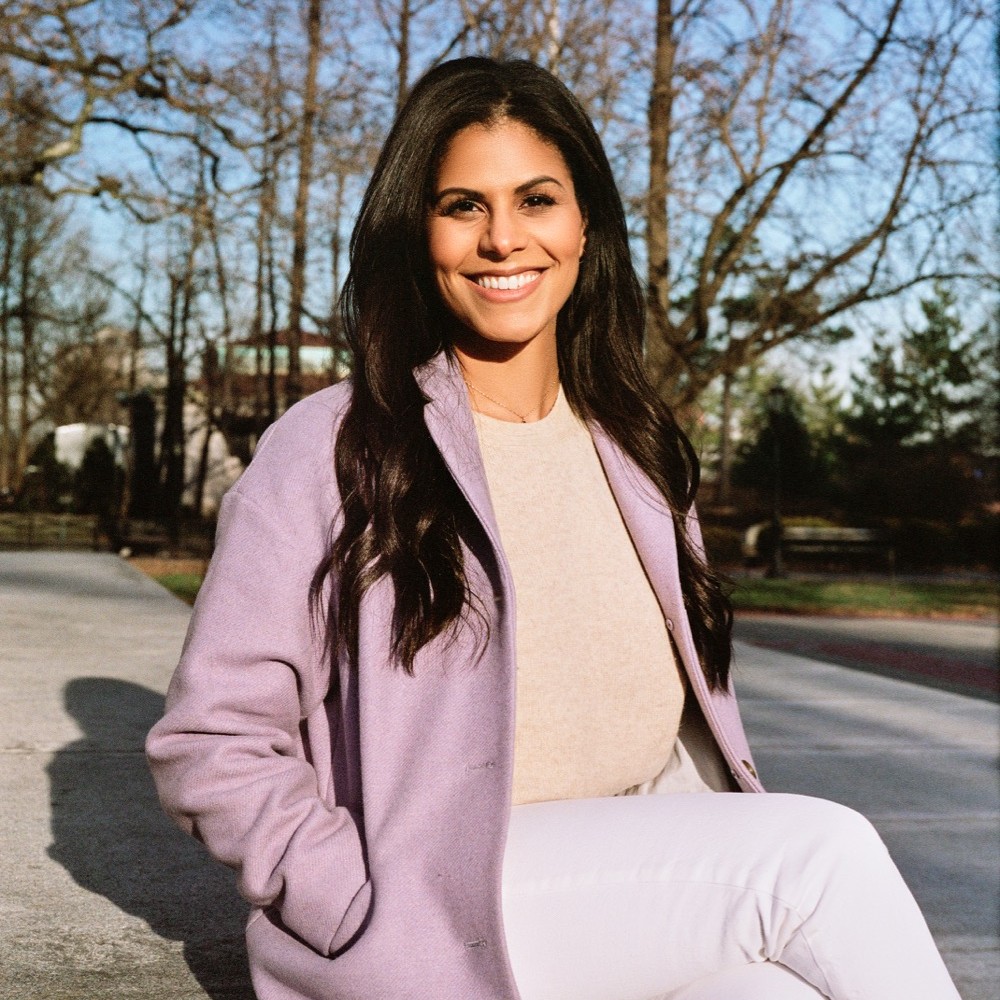 Rachel Miller
rachel.miller@vice.com
Rachel Miller is Deputy Editor of VICE Life and the author of The Art of Showing Up: How to Be There for Yourself and Your People.
Du legst dein Smartphone nur noch zum Schlafen aus der Hand? So schaltest du ein bisschen ab.

Wenn du generell deine Heterosexualität infrage stellst oder gerade bemerkst, dass du vielleicht auf Frauen stehst: Hier bist du richtig.