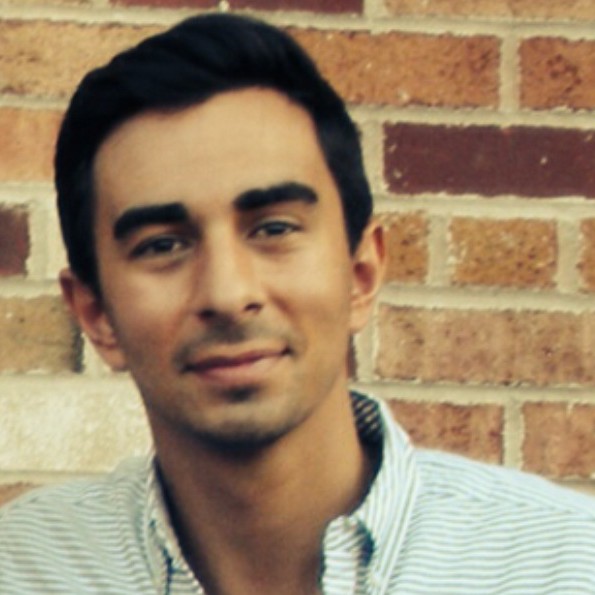 John Saward
To witness Ron Jeremy have intercourse is to witness a grizzly bear eat a flamingo, or an orphan try to break into a vending machine. You don't masturbate to Ron Jeremy having sex, because using a Ron Jeremy scene to masturbate is like using a volcano...

During the month of July, MTV aired all six seasons of The Hills, its genre-defining reality show about halter tops, sunglasses, and white people crying. If your response to that is to say it is artificial, that it glorifies immoral infants, that it...

When she tries to maneuver a dildo around her vagina it's basically like a deaf and blind person tracing FOOD THANK YOU BYE or something on someone's hand.