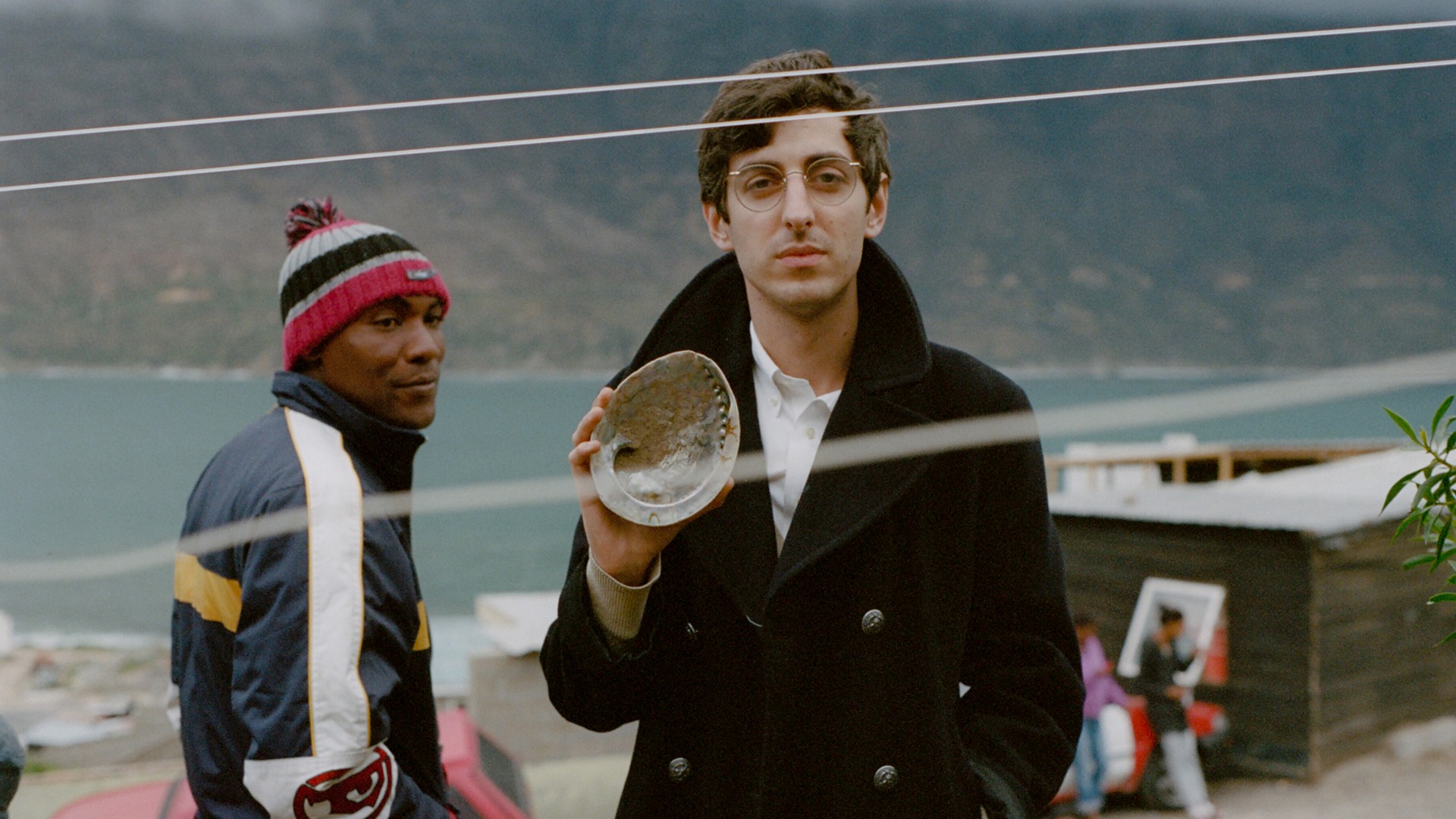 VICE's resident chemist and stalwart drug anthropologist Hamilton Morris is back with a new season of Hamilton's Pharmacopeia, where he'll investigate the history, chemistry, and social impact of the world's most extraordinary mind-altering substances for VICELAND.
On the season premiere, Hamilton travels to South Africa—the last place on earth where you can still find methaqualone, once sold under the brand name Quaalude in the US—to explore its history of medical experimentation.
Watch the full first episode above and make sure to watch new episodes of Hamilton's Pharmacopeia every Wednesday at 10 PM on VICELAND.