After Sunday's Golden Globes, critics and film buffs have been debating which of this year's two hottest movies—La La Land and Moonlight—deserves to dominate the rest of the award-show season.
So to get a professional opinion, VICELAND's Desus and Mero brought on New York Times critic-at-large Wesley Morris to talk about whether Moonlight will be able to snatch the Academy's best picture award from Golden Globes darling La La Land. Let's cross our fingers and hope we won't have to watch a complete rerun of last year's #OscarsSoWhite.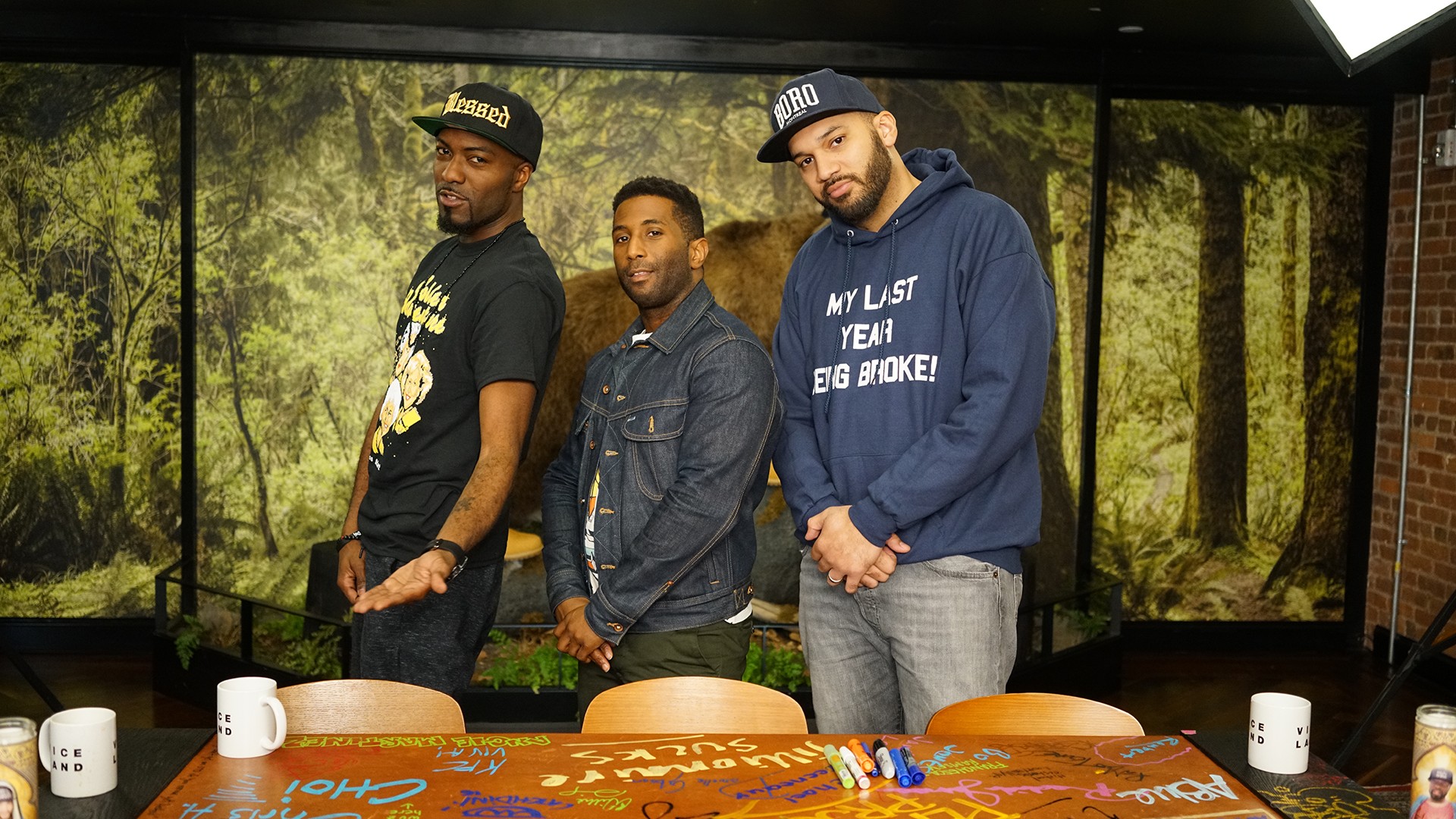 You can watch last night's Desus & Mero for free online now, and be sure to catch new episodes weeknights at 11 PM on VICELAND.