Here at THUMP we're all about shining a disco ball on artists who are gearing up to take over the underground (and possibly other adjacent areas), and Cranks, the young Brooklyn-based producer who just sent us over his first ever release, may be just that. Real name Alex Seamens, this aspiring young stunna has found himself a home on Safer At Night, the buzzy Brooklyn label born from the mysterious and elusive mind of THUMP favorite, Curses—AKA Drop The Lime.
For his debut EP, Cranks comes on strong like some sort of possesed techno pterodactyl—with three tracks connecting the dots between analog brain pummeling, hypnotic after-hours goodness, and what is apparently a Safer At Night EP tradition, a finale of uplifting atmospheric-ness.
Due to the mystery surrounding Cranks' Facebook 'about' section, and the fact he doesn't appear to be on LinkedIn, we asked some of his SAN buddies to give us a handful of dirty deets about the producer:
HE HAS A SWEET TOOTH FOR AN OLD FASHIONED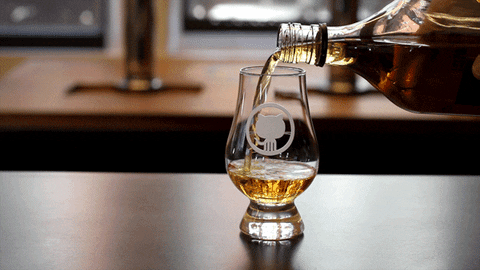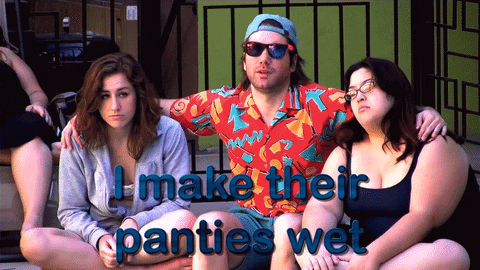 Connect with Cranks
Facebook
Soundcloud
Connect with Safer At Night
Facebook
Soundcloud Cranks' Black Eye EP drops July 22 worldwide. 
More dark shit
Curses' "Call the Doctor" is the Spookiest Groove You'll Hear All Day
Techno Titan Scuba is Ready to Show His Dark Side
WATCH THE DARK, TWISTED SÓNAR FESTIVAL FILM FOR 2014
David thinks Cranks might just be his long lost twin brother. @DLGarber