Associated Press
A Bulgarian soccer team whose supporters have a track record of anti-Semitic displays is at the center of a fresh scandal after children were photographed at a game daubed with a swastika and giving a Nazi salute.
The incident caused an outcry after pictures circulated online of the two boys, who appeared to be under 10, at the Bulgarian Cup final between Levski Sofia and Slavia PFC, played at Vassil Levski national stadium in the Bulgarian capital, Sofia, Wednesday night.
The photographs showed the boys topless, their bodies painted with a swastika, and the slogans "Levski hooligan," "ACAB" ("all cops are bastards"), and "SW 1999" — the name of a hardcore faction among Levski Sofia's hooligan supporters.
Bulgarian child protection authorities have launched a probe into the incident, and are working to identify the children and their parents.
"We see Nazi greetings, which are a worrying fact for us," Stefka Ilieva, an inspector at the State Agency for Child Protection, told reporters.
READ: German neo-Nazis are trying to go mainstream with MMA and music festivals
Shalom, a national Jewish organization in Bulgaria, condemned the incident, and has referred the matter to the country's national coordinator against anti-Semitism.
"It is unacceptable that young children should be encouraged to exhibit such behavior," Shalom said in a statement, adding that it highlighted the challenges in tackling anti-Semitism.
Hardcore Levski Sofia supporters have a history of displaying anti-Semitic and racist symbols at matches, and for painting Nazi graffiti around the Bulgarian capital. The Bulgarian Football Union fined the club in 2013 after supporters unfurled a banner featuring a swastika and another commemorating Adolf Hitler's birthday during a game. The club was fined again the following year when fans showed banners that said "Blood will be shed for our land" and "Death to refugees."
A blog post published in April documents swastika graffiti around Sofia alongside the text "1914/88" — 1914 for the year the football club was founded and "88" being far-right shorthand for "Heil Hitler."
Bulgaria, a member of the Nazi Axis during World War 2, passed anti-Semitic laws barring Jews in territories under Bulgarian control in northern Greece and parts of Yugoslavia from citizenship, and handed thousands of Jews in those regions over to Nazi Germany. In recent years, Bulgarian neo-Nazis have made an annual torchlit march through the streets of Sofia to commemorate the assassination of a pro-Nazi general in 1943.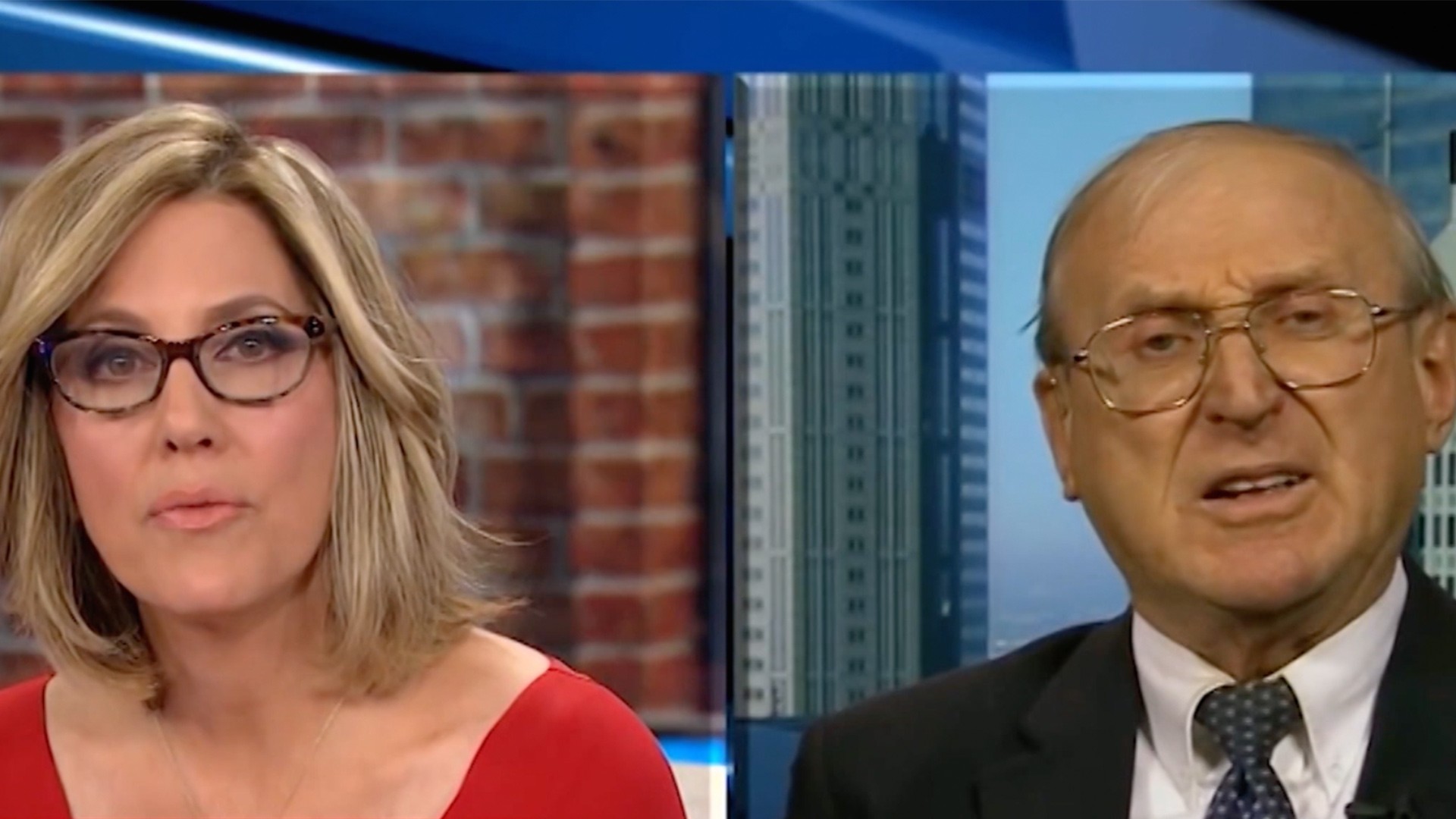 Cover image: Bulgaria fans taunt the England players during the European Championship Qualifying match at the Vasil Levski Stadium, Sofia, Bulgaria in 2012. (Press Association via AP)