The Trump administration will unveil a new "Buy American" plan as early as February that uses U.S. diplomats to help promote billions of dollars worth of weapons deals, Reuters reported Monday.
The "whole government" plan would attempt to loosen restrictions on the export of U.S. military equipment to foreign countries, according to Reuters, citing people familiar with the matter, and in turn fulfill one of Trump's campaign promises to create more jobs in the U.S.
Such a plan would directly benefit U.S. military contractors, including Lockheed Martin and Northrop Grumman, and ideally boost American military equipment such as drones, fighter jets, and artillery against Chinese, Russian, and Israeli competition, officials said.
The U.S. military budget far surpasses that of other countries, reaching $611 billion in 2016, compared to the next runner-up, China, with a budget of $215 billion.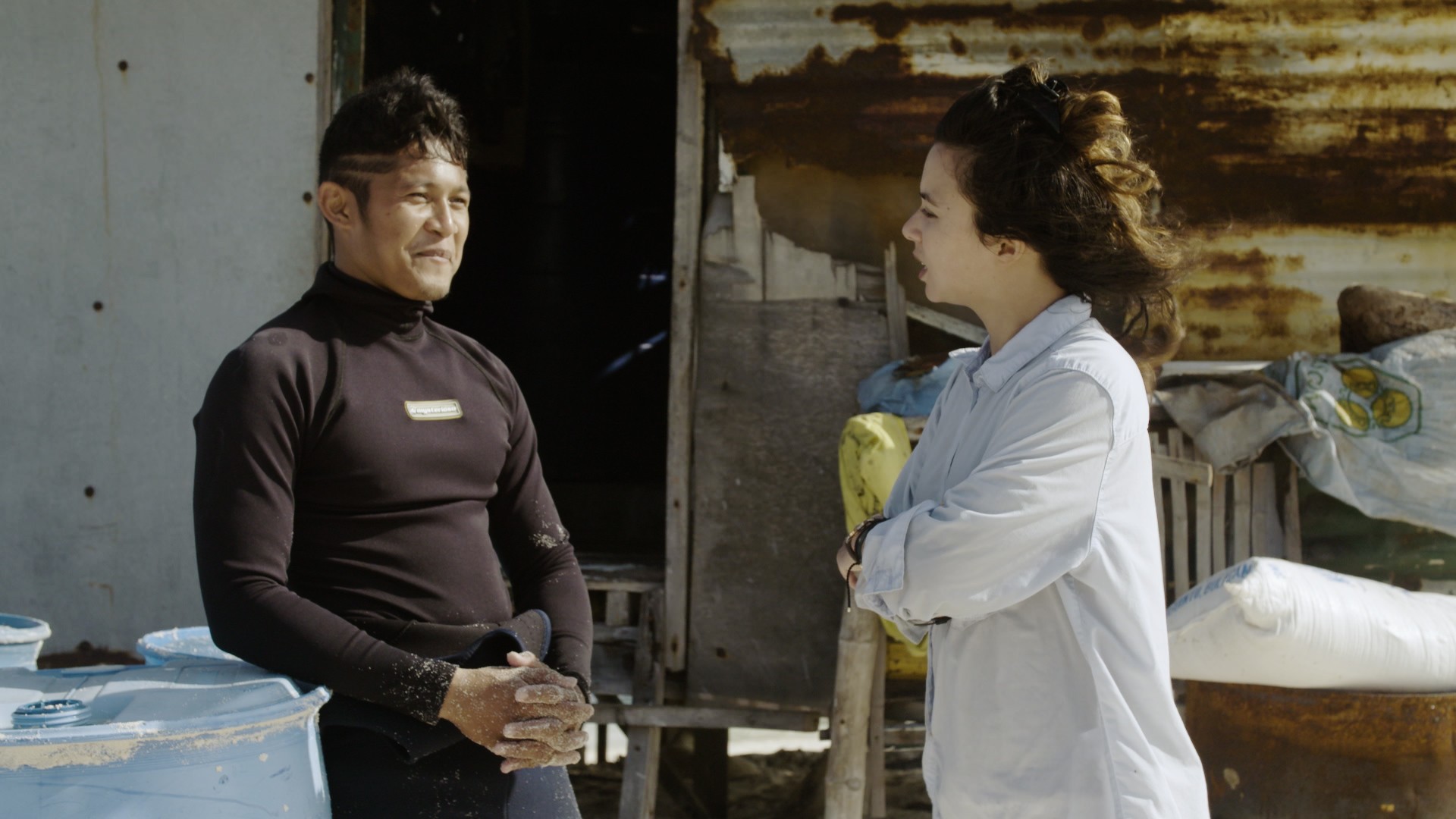 Trump is capitalizing on predictions that global military spending in 2018 will rise to levels not seen since the end of the Cold War. Global defense spending is set to reach $1.67 trillion in 2018, according to IHS Markit's Jane's Defense Budgets report, representing the highest level since the Cold War and a 3.3 percent increase over 2017.
Stocks of U.S. defense contractors rose the day Trump was elected in November 2016, and the aerospace and defense industry shares have grown more than 40 percent since that day over a year ago, according to CNBC.
It's unclear what the exact role of diplomats in the weapons export plan will be and whether the administration will implement new legislation to accompany it, senior officials told Reuters. The White House and the Department of Defense declined to comment on the report.
Still, the soon-to-be-released directive has human rights and global security experts concerned that the loosening of weapons restrictions will stir more violence or end up in the wrong hands.
"This administration has demonstrated from the very beginning that human rights have taken a back seat to economic concerns," Rachel Stohl, director of the conventional defense program at the Stimson Center, told Reuters. "And the shortsightedness of a new arms export policy could have serious long-term implications."