Great acting may not be the first thing that comes to mind when you think of Jennifer Lopez, but maybe that's our fault for remembering Gigli more clearly than Steven Soderbergh's Out of Sight.
We're now 20 years out from the role that should have cemented J Lo's reputation as an onscreen force to be reckoned with. Instead it led to a career of duds, interrupted by very minor hits (and no fewer than seven Razzie Award nominations). Out of Sight is a movie with a shockingly star-studded cast of supporting players (Don Cheadle, Catherine Keener, Dennis Farina, Albert Brooks, and Ving Rhames, just to name a few), and yet Lopez more than holds her own.
Out of Sight was the last in a short string of high-profile 90s adaptations of Elmore Leonard novels. And it's worth remembering how much Soderbergh accomplished with this film. Not only is it better than Get Shorty and Jackie Brown, both of which came before it, but it's likely the best Leonard adaptation we've seen so far. (I mean, no one's going to bat for The Big Bounce or Be Cool, but there are a few solid titles competing.)
J Lo's chemistry with George Clooney also happens to be spot on. Lopez is US Marshall Karen Sisco playing cat and mouse with Clooney's bank-robbing escaped convict Jack Foley. Foley's prison break sets the stage for their meet cute, which is immediately followed by a cramped ride together in the trunk of his getaway car. Throughout the film, the two play off of each other with just the right amount of attraction and forced animosity to sell the whole thing perfectly.
It's a pretty typical Elmore Leonard set up. We follow deeply flawed protagonists who alternate between likeable (even honourable) and anywhere from petty to sociopathic. And all the while the line between criminals and the law remains blurry. That's a tough balancing act. Get Shorty makes John Travolta a little too cool (in that weird John Travolta way that really hasn't aged well), while Tarantino predictably plays up the seedy side of things in Jackie Brown.
(It is worth noting, though, that Jackie Brown is a great compliment to Out of Sight and probably the only underrated Tarantino film. The two movies are worth putting into conversation with each other. Michael Keaton even reprises his Jackie Brown role as FBI agent Ray Nicolette in Out of Sight, suggesting the two films exist in the same narrative universe.)
It's maybe no surprise that some of the best takes on Elmore Leonard have been TV shows, like the current Get Shorty series on Epix and the near-perfect, slow-burning Justified, which wrapped up on FX in 2015. Having the room to let characters breathe and develop over time makes it a lot easier to strike that morally grey balance that Out of Sight achieves. Not that a weekly rollout did much for ABC's Karen Sisco (starring Spy Kids' Carla Gugino in the lead role), which felt a little redundant when it premiered a few years after Out of Sight and was cancelled after just seven episodes.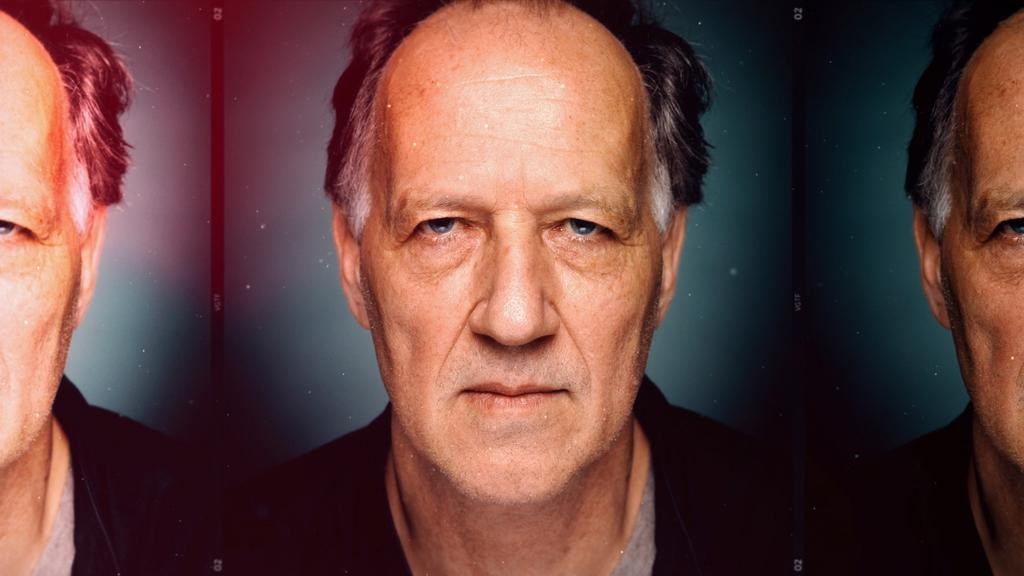 But what Out of Sight manages to compress into two hours is an instantly likeable pair of protagonists engaged in a funny, charming, and moving professional relationship that involves interesting power dynamics and surprising emotional complexity.
Clooney and Lopez weren't the most obvious choices, however. Soderbergh has become known for unconventional casting, from non actors in Bubble, to a porn star in The Girlfriend Experience, to an MMA fighter with no acting experience in Haywire. And while the casting in Out of Sight is clearly more conventional than in these examples, it certainly wouldn't have seemed like a sure thing at the time. Lopez had been relatively well received in Selena, but roles in the aforementioned Anaconda or Money Train didn't exactly propel her to the A-list.
More than anything, Lopez seems to just have a lot of room to be cool in Out of Sight. Her performance feels effortless, and her butterflies-in-my stomach attraction to Clooney's Foley feels perfectly on point. Karen Sisco is a professional, but she's also not someone who automatically equates what's right with what's legal. She's also not afraid to get what she wants. Lopez's acting hasn't drawn a lot of praise over the years, and that's largely unfair (a bad movie and a bad performance aren't the same thing, after all). Nevertheless, Out of Sight is miles ahead of anything else she's done. It makes me wish Hollywood would send some meatier roles her way.
Surprisingly, Clooney was much more of a wild card in 1998. Fresh off the spectacular failure of Batman & Robin, he seems like he would have been much more likely to sink a film's marketing than Lopez. It's hard to imagine today, but Clooney wasn't such an actor of note at that point. He was definitely a big name, having wooed America as irresistible Dr. Doug Ross on E.R., but scanning through his filmography, there wasn't much to boast about yet.
And more notably, there was nothing to hint at his roguish-charmer persona of more recent years. Films like One Fine Day put him squarely in the romantic comedy bracket, while From Dusk Till Dawn seems completely against type today. What Out of Sight gave us was the first glimpse of the Clooney we now know so well.
He's a criminal with an iffy sense of ethics, but he's not a bad guy. He's bumbling at times, waving instinctively (and awkwardly) when he recognizes Karen across a room, knowing full well she's there to take him him. And he's charming as hell, beyond just being handsome. We don't wonder for even a second why Karen has fallen for him so quickly (nor he for her, for that matter).
It's the kind of role that sets the stage for everything from Danny Ocean in Ocean's Eleven to Everett McGill in O Brother, Where Art Thou? Out of Sight is a career reset for Clooney, showing us that he's not just a TV actor who failed to transition to film, or a pretty face without substance. No, he's a bona fide leading man, ready to settle into a couple decades of stardom.
Why Out of Sight didn't give Lopez a similar kickstart is a mystery to me. Not that she hasn't had a good run, but Hollywood's collective choice to relegate her mostly to rom-coms feels unfair, and like a missed opportunity to see her full range. For the record, I love a good rom-com, but it's a hard genre to climb out of once you've been pigeonholed, and The Wedding Planner and Maid in Manhattan certainly aren't the cream of the generic crop.
Now that Soderbergh is effectively out of retirement and looking to shake up Hollywood, it could be a good time to reteam with Lopez, and give her the comeback she deserves. Clooney was considering a sequel to Out of Sight a few years ago, based on Leonard's Road Dogs (written with Clooney in mind). And we know Soderbergh likes working with Clooney.
It could be a good time to check back in on Sisco and Foley. Count me in, as long as J Lo's along for the ride.
Follow Frederick Blichert on Twitter.