On a new episode of VICELAND's SLUTEVER, Karley Sciortino checks looks into the high-tech sex robot industry, studying how they're built, wired, and programmed to turn on anyone with enough money to buy one. She sits down with the engineers behind the bots to hear how the they get put together, and why demand for AI sex dolls is on the rise.
SLUTEVER airs Wednesdays at 10 PM on VICELAND.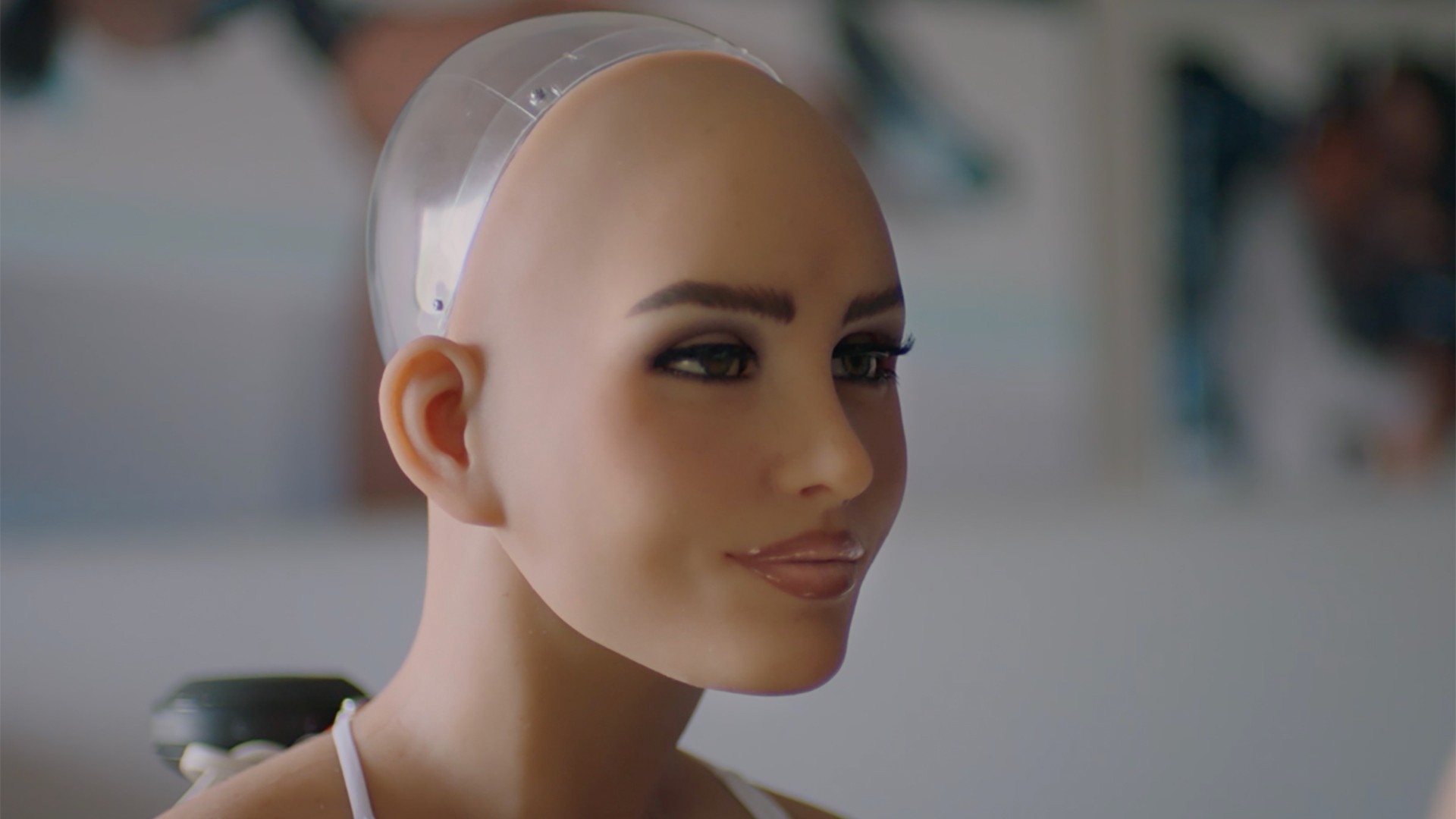 Then it's time for a new episode of THE TRIXIE & KATYA SHOW, featuring two former RuPaul's Drag Race queens digging into life's most pressing issues. Today Bob the Drag Queen joins Trixie for an episode all about money, and the two give out some questionable financial advice, interview Fortune Feimster for a job, and find out what their kidneys are worth.
THE TRIXIE & KATYA SHOW airs Wednesdays at 10:30 PM on VICELAND.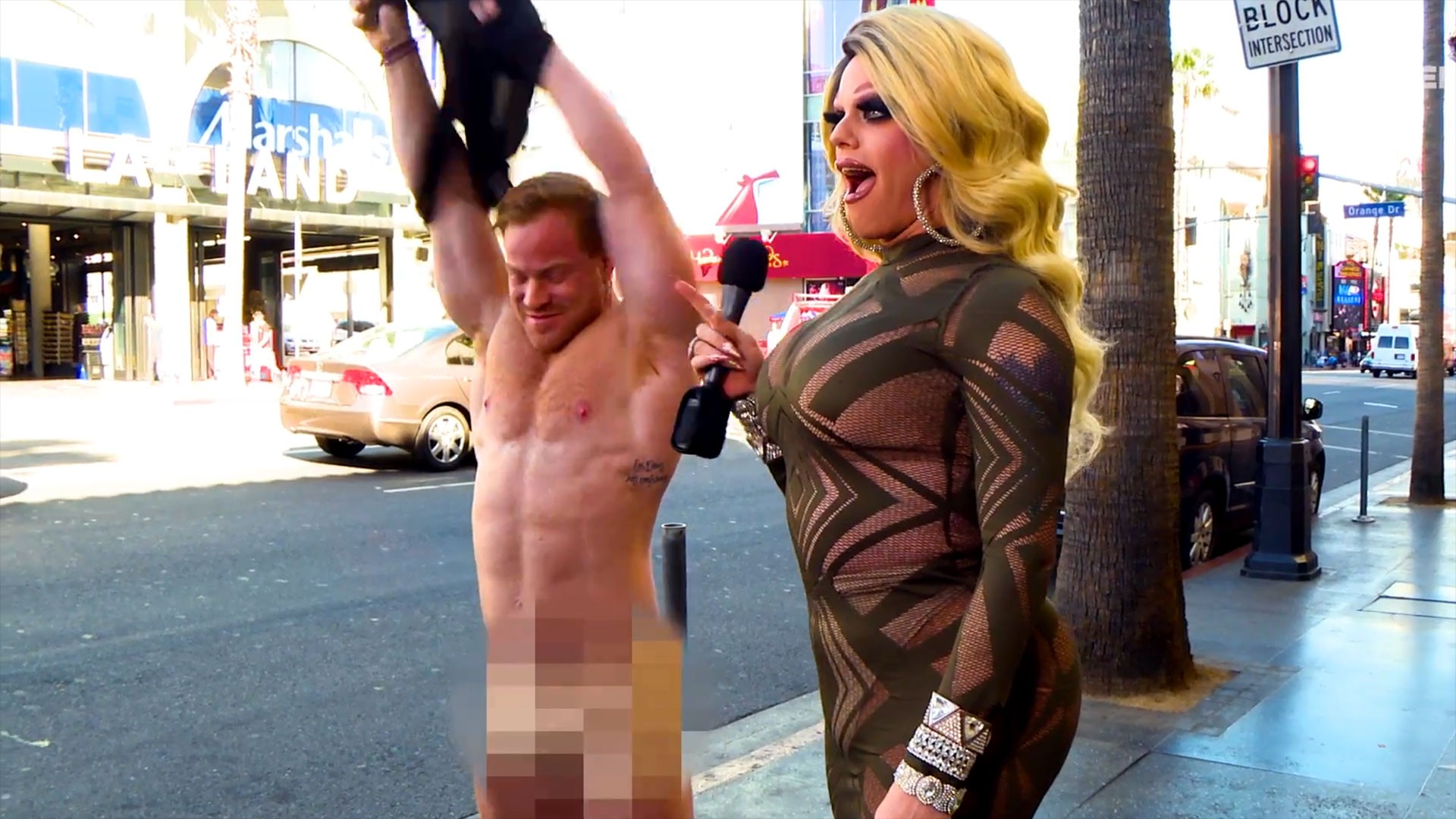 Want to know if you get VICELAND? Find out how to tune in here.
Sign up for our newsletter to get the best of VICE delivered to your inbox daily.