Image by Aaron Barksdale
On Friday, House Speaker Paul Ryan told conservative radio host Hugh Hewitt that the American Health Care Act effort would be moving to the Senate "probably in a couple weeks," during which time it's still being analyzed by the Congressional Budget Office. After initially failing to obtain the votes needed, the GOP's Obamacare repeal effort -- a farce of a bill that would penalize Americans for everything from being sexually assaulted to having asthma -- is still very much alive following its passage through the House earlier this month and is now in the hands of the Republican-controlled Senate.
If enacted, the legislation would be not just disastrous for some of the millions of Americans with pre-existing conditions currently covered under Obamacare. It would be fatal. Beyond not being able to afford life-saving procedures and medications, Americans who aren't insured won't make regular check-up appointments with their doctors -- the kinds of appointments that catch diseases like cancer, where early detection is critical. And its callous dismissal of women's sexual health and reproductive rights makes female anatomy itself a pre-existing condition, a platform that seems accurately reflected in the fact that just one female senator was -- retroactively -- invited to help write it.
Senator Shelley Moore Capito (R-W.Va) was the token woman selected for the task, surely a testament to the GOP's respect for her work, as the party had five entire female senators to choose from. Though if you take away the one who's sympathetic to Planned Parenthood and another who's controversially pro-choice that does make it more like three. That's including Capito, who responded to reporters' questions about whether she'd be joining the repeal effort full-time with a rousing "I don't know."
If the CBO's scoring concludes that the AHCA will reduce spending by $2 billion, the GOP can attempt to force the bill through with just 51 votes rather than the usual 60. This means it is once again time to call your senators, and frequently.
Make your message as personal as possible. Tell them your name. You can also call Mitch McConnell; his number's 202-224-2541. Download Stance or ENSE, which lets you record a message and then calls the relevant politicians repeatedly until it's delivered. Phone calls carry the most weight, but you can also use tools like Resistbot, an absurdly easy-to-use SMS feature that lets you fax the politician of your choice by just typing your message into your phone -- text "Resist" to 50409 to get started.
---
Check out some more video from VICE: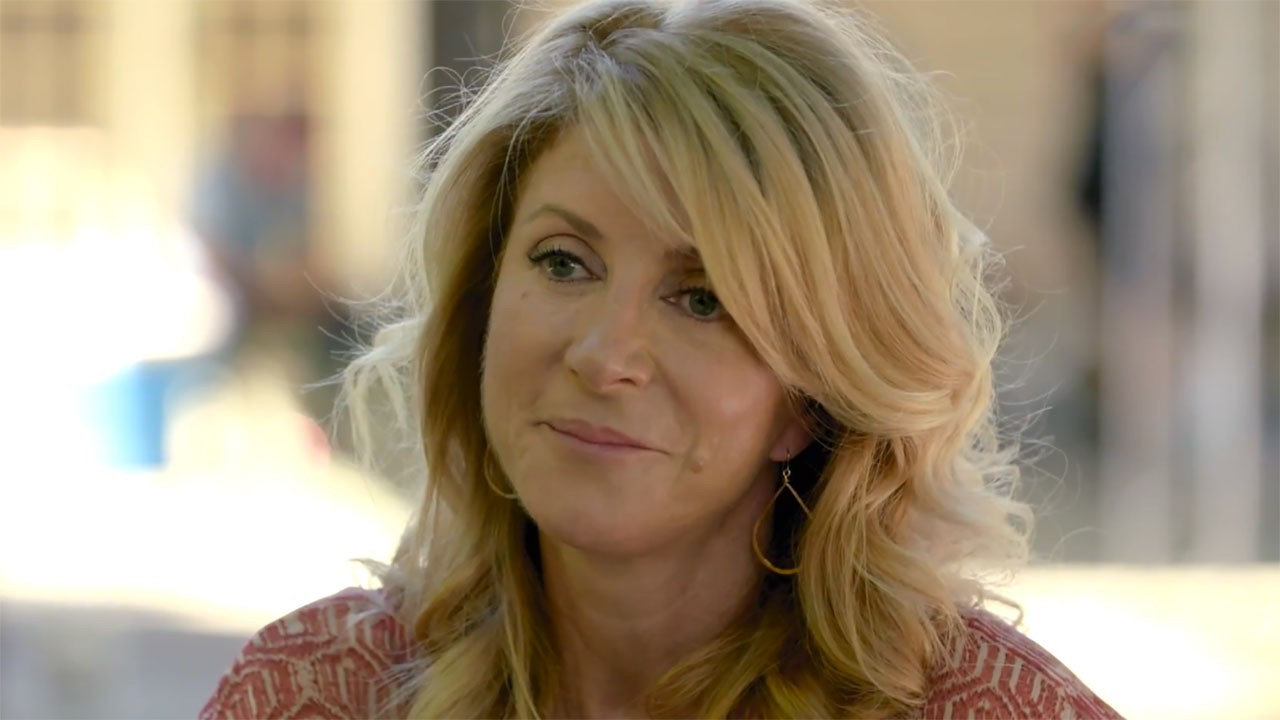 ---
Odds are you have something more compelling to say than Ryan did when Hewitt asked him whether Congress might be at risk of flipping from the GOP majority, which was, verbatim, "blah blah blah blah blah."
You can find contact info for every United States senator right over here. Meanwhile, states like California and New York are taking it upon themselves to introduce single-payer systems of their own in an effort to protect vulnerable residents. When you text or call, tell your senators that the politicians looking out for their constituents by throwing their weight behind those proposals are the ones you'll remember when it's time to vote again.