Photo by Charles LeClaire-USA TODAY Sports
I'm not sure what the hell anyone is supposed to take from a completely and utterly bizarre Game 1, but one thing is certainly clear—the Penguins are elite, even when they're not playing like it.
The Predators and Penguins opened up their fourth-round matchup with perhaps the strangest Stanley Cup Final game we've ever seen. An offside review overturned what appeared to be P.K. Subban's first SCF goal just over seven minutes in, and after that it got straight weird.
---
---
First, Pittsburgh got a scare as goaltender Matt Murray slid into the post and appeared to aggravate a lower-body injury that caused him to miss most of the first three rounds of the playoffs. As it turned out, he took the post right off his junk, and was good to go after the sting wore off. The Pens then strung together three goals in just over four minutes on tallies from Evgeni Malkin, Conor Sheary, and Nick Bonino—who banked a strange one in off both Pekka Rinne and Mattias Ekholm—and headed into the locker room with Game 1 firmly in hand despite being outshot and outplayed in the opening frame.
Somehow, though, when both teams hit the ice for the second period, Pittsburgh apparently forgot where the net was. The team didn't record a shot on goal for the entire second period, and almost the whole third as well. Not a single puck hit the Predators' net for a whopping 37 minutes. That's almost two full periods(!), and the longest stretch a single team has ever gone in the SCF without recording a shot since (at least) 1957-58, when they started tracking such stats. As a result of the Penguins' new-found futility, and a little motivation drawn from a decimated catfish which found its way to the PPG Paints Arena ice, Nashville was able to erase the 3-0 deficit and even it up later in the third period. But nearly 40 minutes after Bonino's flukey goal in the first, Jake Guentzel snapped an eight-game goalless drought as he put the game winner past Rinne—who was all but asleep after not stopping a puck for nearly an hour and a half.
---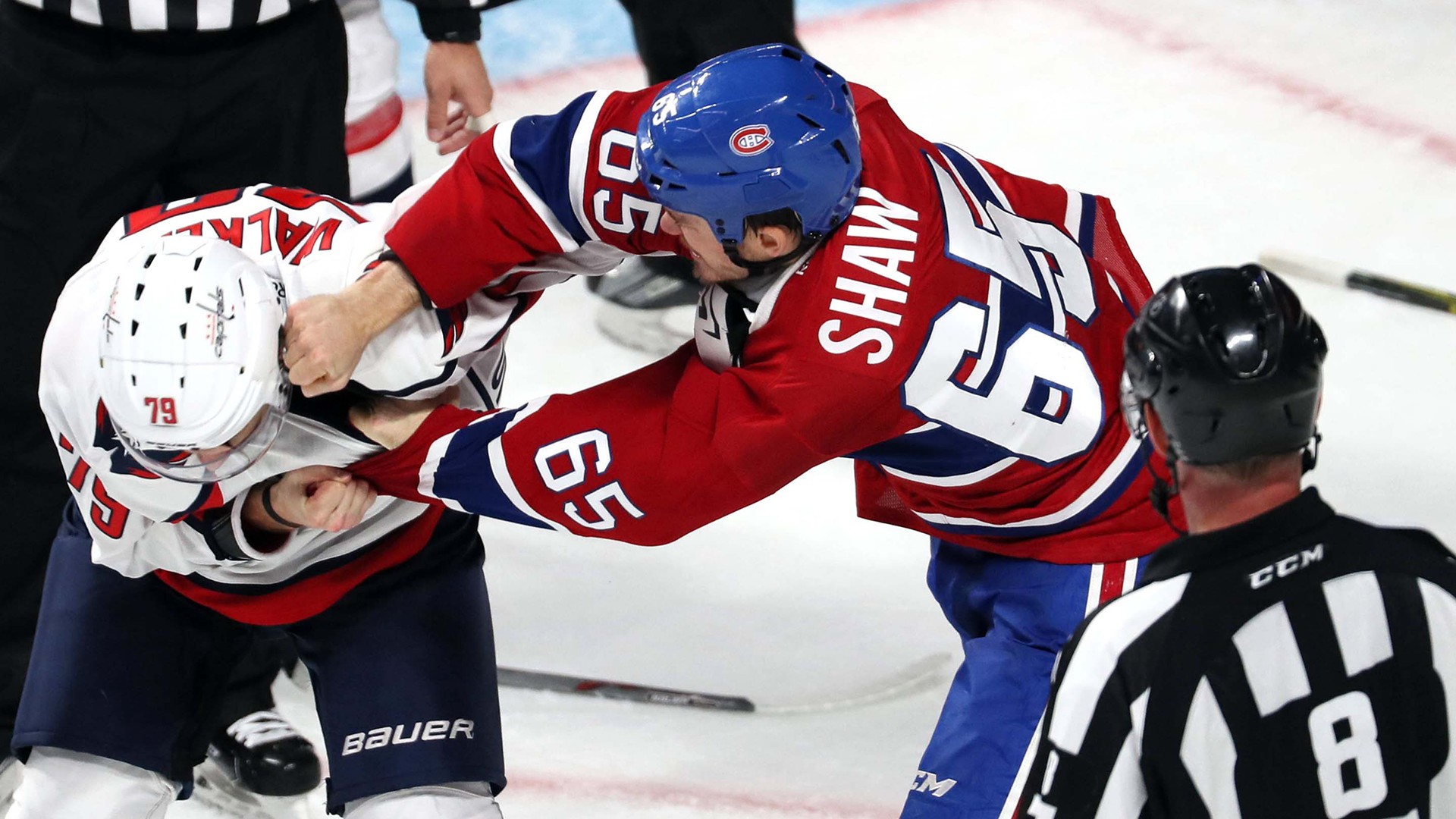 ---
When it was all said and done, Pittsburgh's 12 shots on goal were the least in franchise playoff history, and the fewest ever for a winning team in a Stanley Cup Final game. The team boasted a ludicrous 41.6 shooting percentage, while Rinne was absurdly bad at the other end, allowing four goals on just 11 shots for a .636 save percentage.
With Nashville's speed, elite defence, and (usually) top-notch goaltending, the Penguins can know a repeat, awful performance like the one they put up in Game 1 won't yield nearly the same results as it did on Monday. The Predators dominated the opener, for the most part, and haven't lost two games in a row yet this postseason, while bouncing back from three of their four losses these playoffs with two straight wins.
There's still plenty of positives to take for the Pens, though, including the all important victory in the SCF opener, which has led to a Stanley Cup parade for the Game 1 winner in nearly 80 percent of the final series since 1939. The last five Stanley Cup Champions have all won the first game.
Championship teams are often able to get it done and find wins even when things aren't clicking, and the fact that Pittsburgh was able to do just that in Game 1 despite laying an egg in front of its home fans should signify just how much of a juggernaut this Penguins club is.