On an all-new episode of THE PIZZA SHOW, host Frank Pinello treks to Pennsylvania to sample the best slices the state has to offer. The highlight of his trip comes in Philadelphia, where he's graced with something called the "Philly Taco": a Philly cheese steak wrapped in a massive slice of pizza, which he tries to tackle in one sitting.
THE PIZZA SHOW airs Thursdays at 10 PM on VICELAND.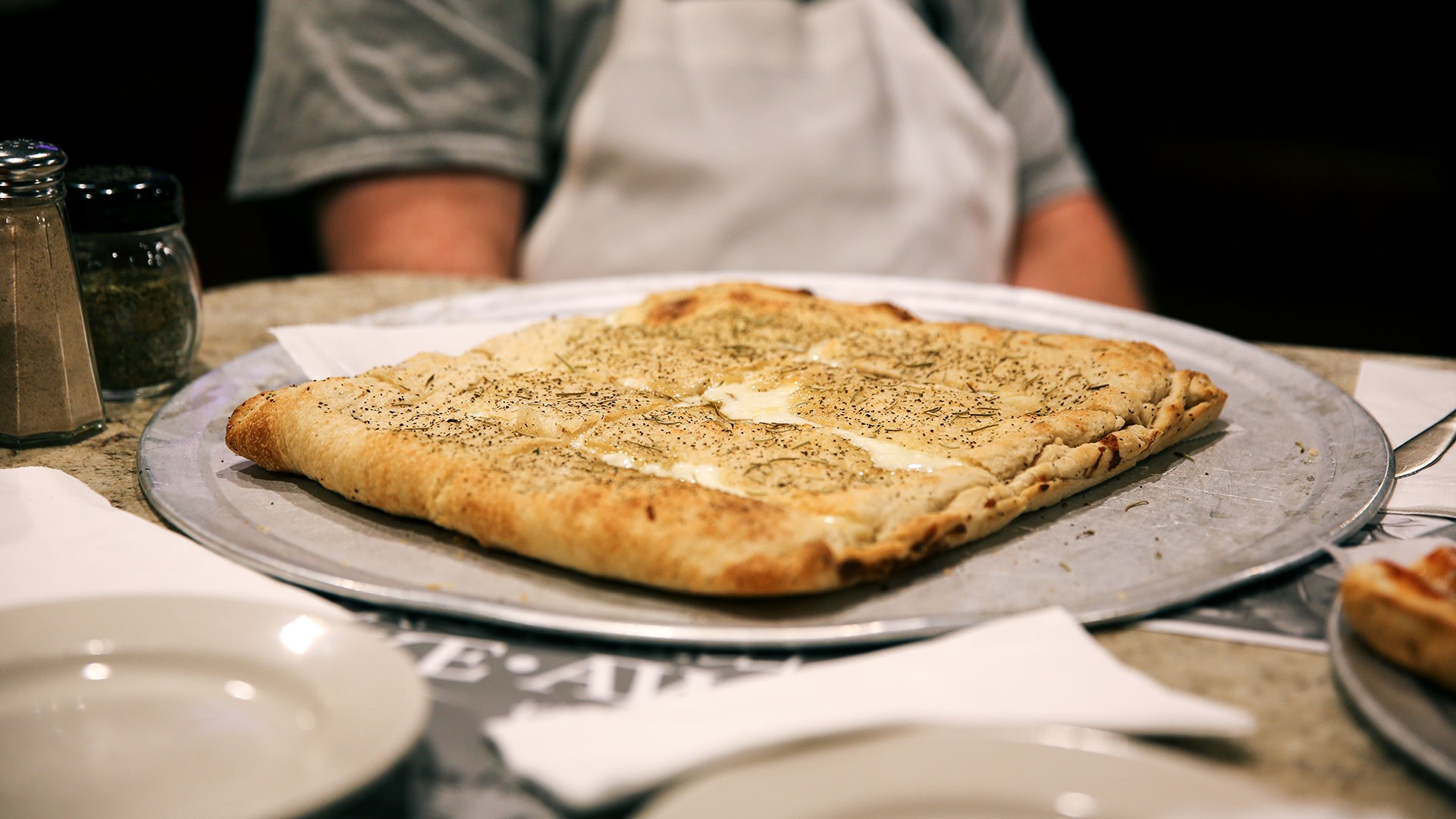 VICELAND is also airing a new episode of BONG APPÉTIT, in which Abdullah invites Love & Salt chef Rebecca Merhe to help him throw a sleepover party for a few fellow stoners. The night is all about snacks, and the gang gets to work making THC-infused chips, dips, and popcorn—topped off by Merhe's world-famous weed brownies.
BONG APPÉTIT airs Thursdays at 10:30 PM on VICELAND.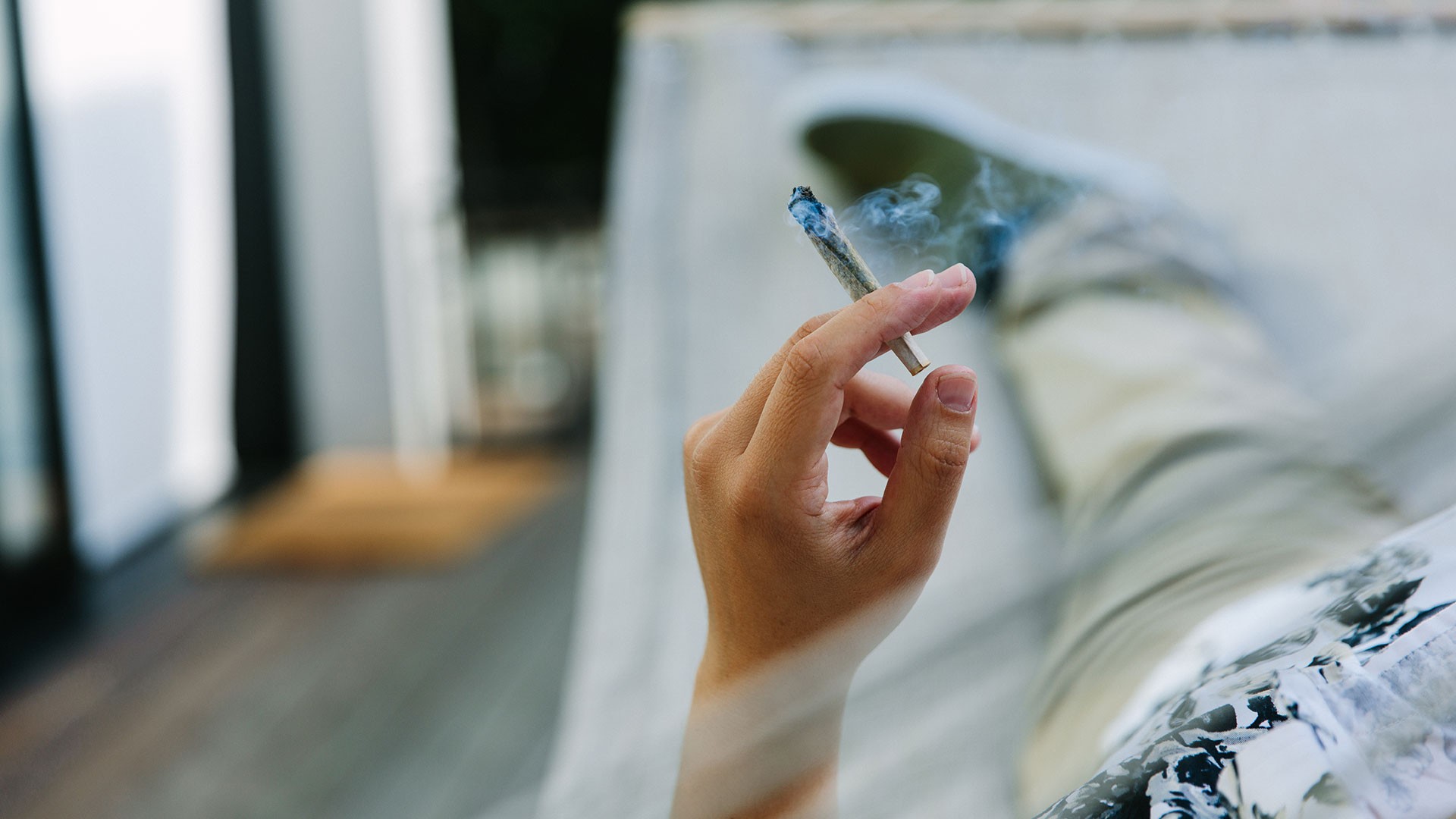 Want to know if you get VICELAND? Find out how to tune in here.