Screencap via YouTube
An iconic queer hero has died.
Some time around the turn of the millennium, Stephanie Yellowhair, a Native American trans woman, was arrested while being filmed for the TV show, Cops.
Despite the indignities Yellowhair faced during her arrest, she never wavered in her self confidence, throwing out a host of quotable one liners, including "excuse my beauty" (which can be seen at 5:10 in the video below).
In the years since, "excuse my beauty" has gone viral. The video of her arrest has been viewed and GIF'd hundreds of thousands of times, RuPaul has used the phrase, a Drag Race contestant released a single named after it, and it inspired a scene in Reno 911.
On March 30, Stephanie Yellowhair died. She was 41.
Yellowhair grew up on the Navajo Nation Reservation in Arizona in a time when trans and genderqueer politics weren't at the forefront of our political awareness. Her refusal to back down, to be anything other than who she was, helped turn her into a defiant role model for many still trying to understand who they were and what it means to be different.
My friend Karla works as a barista in a cafe in Hollywood. We often talk about queer identity and politics.
"Growing up Filipino and queer was hard enough, but being a genderqueer cisgendered male who identifies as female made me feel alienated and isolated from my family and community," she told me. "When the Excuse My beauty memes came out, suddenly I was like, there's someone like me, someone who doesn't look like everyone else, someone who doesn't fit the mold of the blond, blue-eyed beauty queen, but someone beautiful and glamorous because she didn't care. She was like fuck you, this is who I am. And you are going to accept me for who I am whether you want to or not."
"For kids like me she was a hero. I hope she knew that," she added.
Watching the Cops video can be unsettling. The officer who arrested Yellowhair was, to put it mildly, a dick about it. He referred to her as a crossdresser, called her "man," refused to let her shield her face from the sun, and made fun of her clothes and makeup.
It's hard to tell if the video went viral because people were celebrating her or making fun of her. But what is clear is that, for kids like Karla, for those of us growing up queer and feeling like freaks, she was a hero. She was someone to celebrate.
Yellowhair proved herself to be resilient and strong, transcending any attempt to make fun of her, rising above the petty discrimination she faced, demanding that we acknowledge her for who she was: someone beautiful and strong.
"My Uncle Sugar was one of the most unique and inspiring influences in my life," Chanel Yellowhair, Stephanie's niece, told me.
Chanel said Stephanie was aware that maybe some people were making fun of her, but she didn't care. "It meant a lot to her to know that maybe she helped to empower people who were in the same situation she was in," she said. "She refused to back down, turning all the negatives that happened to her into something positive. She wanted her life experiences to help others. She was fearless and helped so many others give the middle finger to the world. [She showed them that] it was okay to just be who you were. To do you."
Chanel remembers Stephanie as a strong and vibrant personality in the lives of those around her, always reminding them that they were beautiful and loved, always making sure to treat each of her friends and family members, as well as her fans, as something special and worthy of respect, regardless of who they were or how they lived their lives. "I marveled at how strong she was," she said. "She was a woman stuck in a time dealing with something so new and so foreign. Especially on the reservation. The last time I saw her she was fabulous and as happy as could be. Her bright red tube top and black skirt in all her glory. She came to give me a hug and tell me I was beautiful. I will deeply miss her and her non-judgmental and unconditional love. She was an amazing person and a bright soul. A true Navajo queen."
---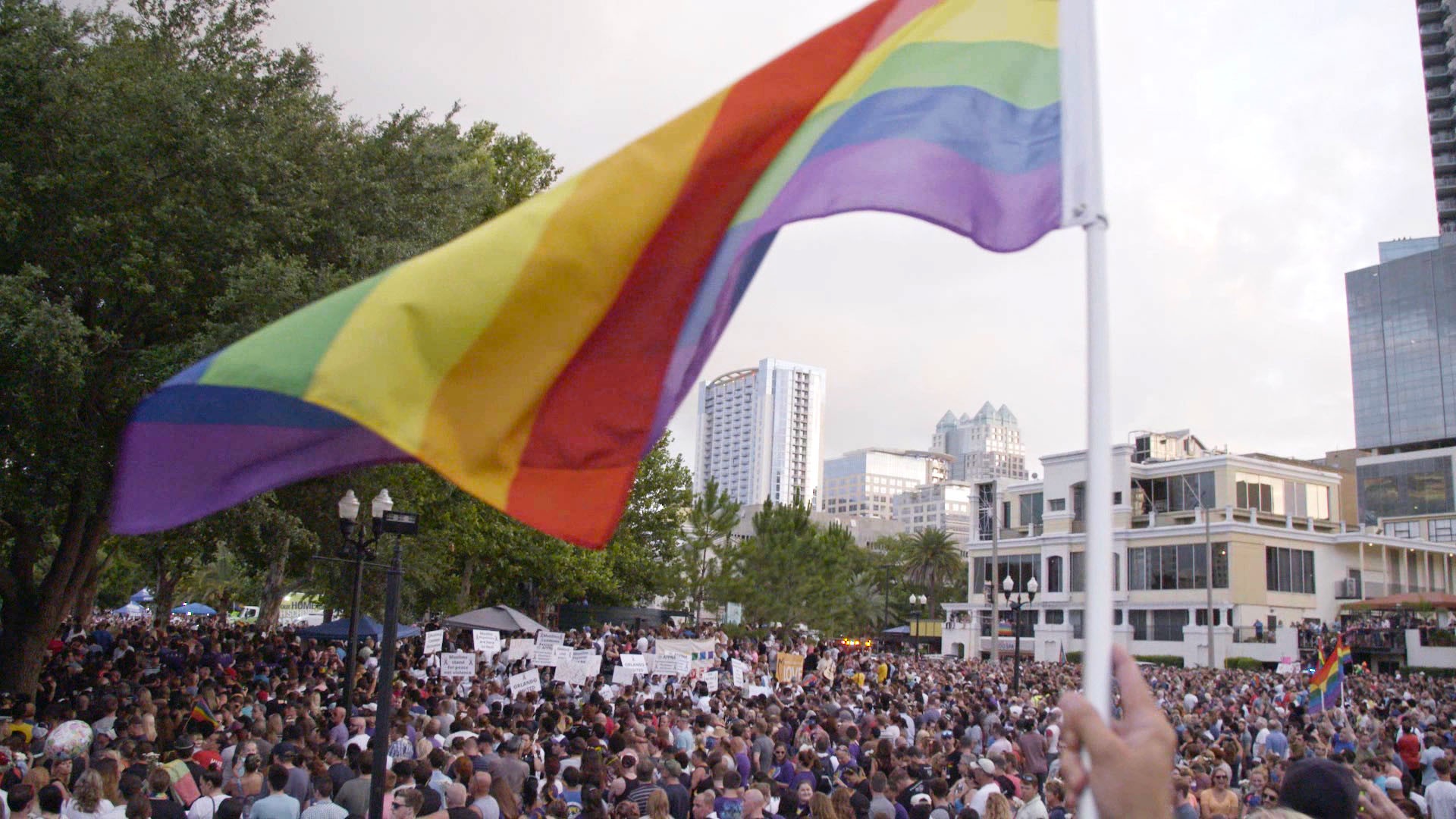 Strength like that is something to be admired. In a time when our own president is telling the trans community they aren't worthy of serving their country, when comedians still think being trans is something to be made fun of, where people are being denied access to proper health care and services based on their gender identity, and the very bathrooms they use have become politicized, there is hope in Stephanie's refusal to be told who she was was a joke, something not worthy.
Humor has a long history in the queer world as a way to deflect those who would say we are flawed or in someway unnatural. Through drag, dance, movies, and music, queer artists have always stood proud, refusing to back down, using sass and wit to undermine those who would degrade our existence.
We can all learn something from those words, made in protest against discrimination and harassment. "Excuse my beauty!" is a challenge to anyone who says that who we are and how we love, the gender we identify as, our race and our very identity, is somehow flawed.
As Stephanie Yellowhair herself said to her fans on her Facebook fan page, "I make Hollywood everywhere, daulins. My love is with you all!!!"
Sign up for our newsletter to get the best of VICE delivered to your inbox daily.
Follow Jeff Leavell on Instagram.