Photo via Facebook
This is an opinion piece by Randy Bryce, U.S. Army veteran, cancer survivor, and union ironworker running for Congress to replace Paul Ryan in Wisconsin's 1st District.
When I returned to Wisconsin after three years of service in the U.S. Army, I became an iron worker and a member of Iron Workers Local 8.
Working the iron and building structures across Southeastern Wisconsin for 20 years, this good-paying job made the American Dream possible. The healthcare benefits helped me through testicular cancer. The job security made it possible for me to spend time with my son when he was born. And the wages allow me to provide food and a house for us without worry.
That is economic security that everyone deserves.
But right now, the trusted mechanism that has provided this economic security for millions of working people is under assault. Too many politicians are gleefully disemboweling organized labor.
Wisconsin, where I am from, sadly stands out on this front. It has become one of most anti-worker states in the country. Gov. Scott Walker robbed public sector workers of their rights and transformed the Badger state into a "right-to-work" state, an Orwellian-named law that actually hurts workers by gutting wages. Union membership in Wisconsin is down nearly 40 percent since Republicans took power in 2011.
Wisconsin, where I am from, sadly stands out on this front. It has become one of most anti-worker states in the country.
Next door in Illinois, Gov. Bruce Rauner has not once, but twice, stopped an increase to the minimum wage by refusing to enact a voter-passed initiative that would have raised the floor to about $10 an hour. Last week, he vetoed a bill that would have gradually raised the state minimum wage to $15 an hour.
In Missouri, Gov. Eric Greitens similarly told voters they don't have the right to raise the minimum wage from $7.70 an hour.
---
Check out more videos from VICE: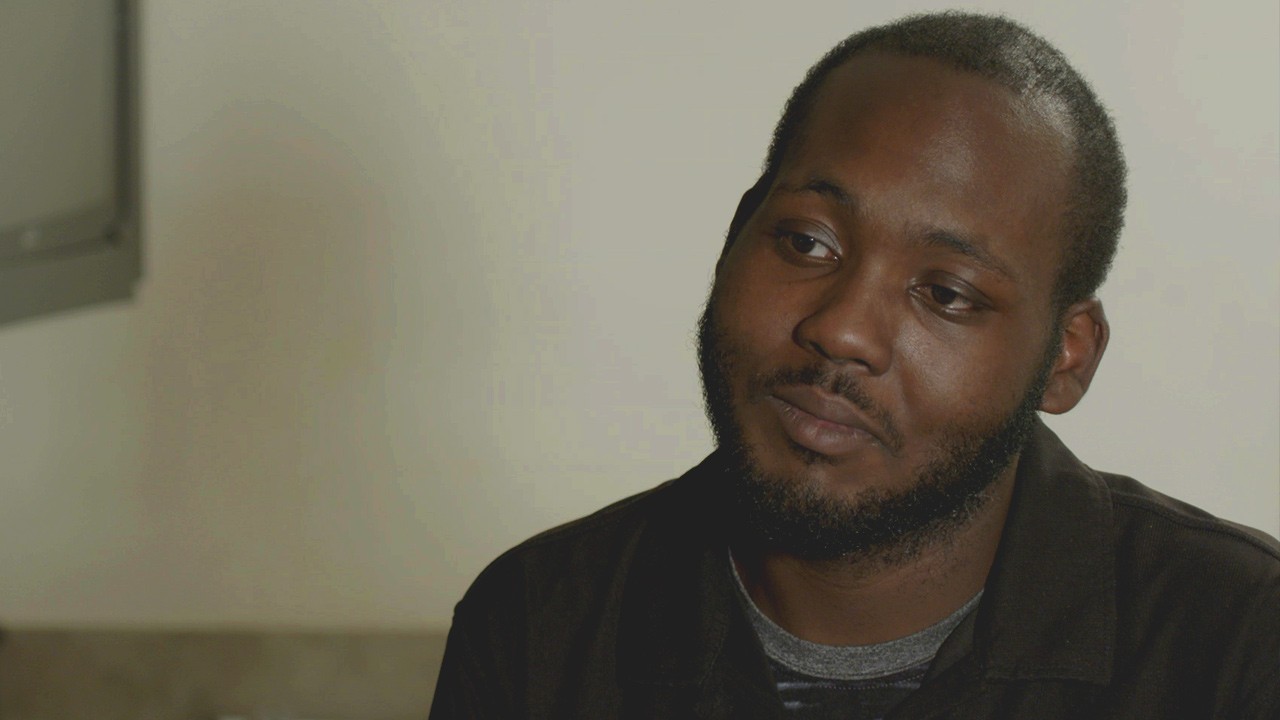 ---
These are just the latest examples in a relentless campaign to break unions that goes back 40 years now. Union membership hit an all-time low last year, according to the Bureau of Labor Statistics.
But Americans need unions because for decades, unions helped build the middle class. A study from the Center for American Progress confirms what we all know from common sense: Declining union membership means simply this—fewer and fewer jobs that pay a fair, family-supporting wage, a shrinking middle class, and wider economic inequality.
And as traditional union jobs become less common, jobs at restaurants like McDonald's are multiplying. All too often parents fill these positions and take home $7.25 an hour without any benefits. Meanwhile, fast-food CEOs are some of the richest people in the nation.
We need politicians to improve the lives of their constituents, and that means standing up for unions. But the policies right-wing governors, as well as Speaker of the House Paul Ryan and President Donald Trump, provide the machinery of a system that's rigged against working people and have gutted organized labor. These ideas have triggered the closing of factories, the hollowing out of the middle class, and the proliferation of low-wage work in the place of good, union jobs.
We need politicians to improve the lives of their constituents, and that means standing up for unions.
Their anti-worker agenda has inspired me to run for Wisconsin's 1st Congressional District to replace Speaker Ryan, who has presided over the loss of unions and who takes healthcare from Americans. It's in Paul Ryan's hometown of Janesville, Wis. that the General Motors plant that had operated for almost 100 years closed. Good, union jobs vanished. The resilient people of Janesville have scrapped and scraped, but they shouldn't have to. General Motors is posting record profits now, but the Janesville factory remains closed and the company employs people overseas and in southern states where it pays far less than union jobs.
For me, Labor Day is a day to spend with my son, but this year we won't be grilling in the backyard. We'll be joining men and women in the streets of Milwaukee on strike for $15 an hour and union rights.
Because when I came home from the Army, it was a union that gave me a good job with strong benefits and better wages, and empowered me to pursue my dreams. It's economic security that everyone deserves. The easiest way to turn a job into a good job is to ensure it is a union job. That's what Wisconsin needs and what America needs, too.