This segment originally aired Feb. 23, 2017, on VICE News Tonight on HBO.
One of the only politicians in the Philippines to vocally oppose President Rodrigo Duterte's war on drugs was arrested last week on bribery charges.
Leila de Lima, a senator who led the senate's Justice and Human Rights Committee, faces allegations of taking bribes amounting to the equivalent of $100,000 from drug lords during her tenure as Justice Secretary. Duterte has publicly said that she should hang herself.
De Lima denies the charges and believes they are meant to deter other critics of Duterte's intimidation. "They say they are going to destroy me within the year. So I tell them, if I have to go down, I have to go down fighting," she told VICE News in an interview before her arrest.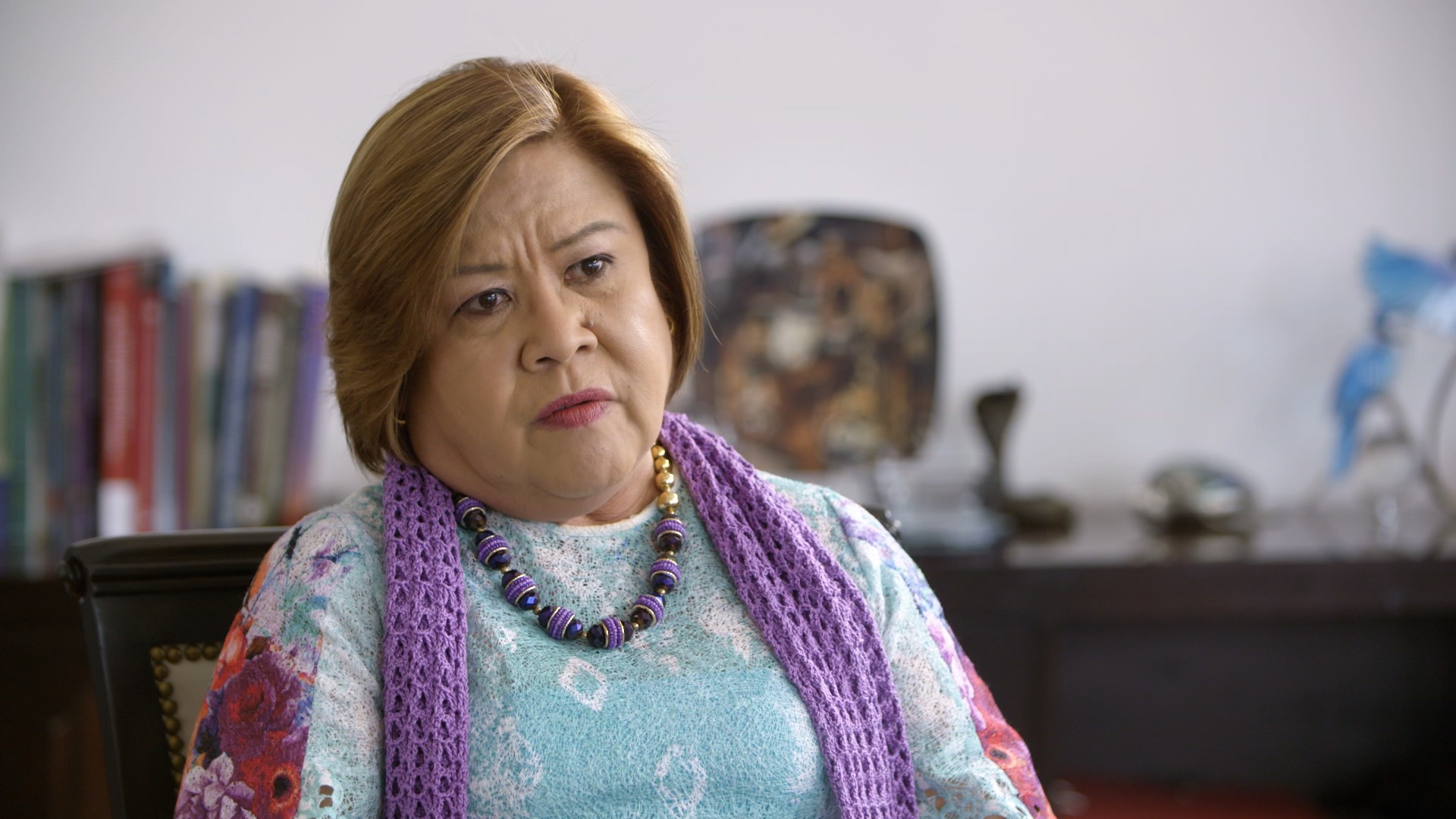 Until recently, she spearheaded an investigation into the rampant extrajudicial killings spurred by Duterte's anti-drug crackdown. In August, a former hitman testified before her senate committee that he had been hired to kill alleged criminals and political opponents when Duterte was mayor of Davao. Four days later, de Lima was stripped of her chairmanship of the committee.