This segment originally aired Feb. 21, 2017, on VICE News Tonight on HBO.
The Netherlands will hold its elections on March 15, and Geert Wilders, a provocative candidate from the far right Dutch Party for Freedom, is leading in the polls.
Long-ostracized for his extreme anti-Islam and anti-immigrant speech, Wilders has compared Islam to Nazism and promised to close all mosques and ban the sale of the Quran if elected. He's also staunchly pro-Israel, calling the country's people a role-model for Europe.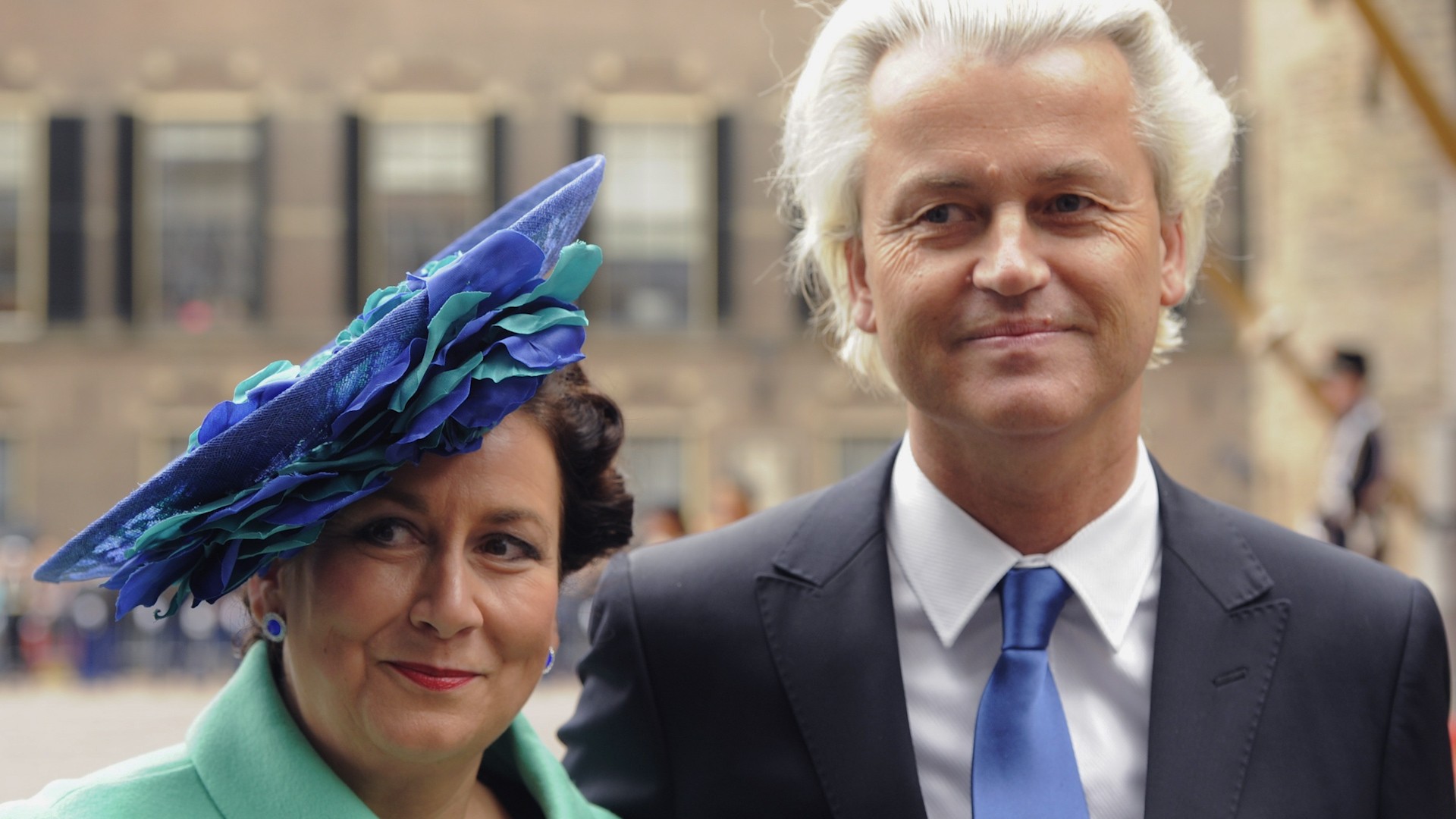 While the Netherlands is one of Europe's most liberal countries, current polls suggest the population may be embracing Wilder's strain of nativist populism. His Freedom Party is expected to take 20 percent of the seats in Parliament, making it a powerful block. But without a coalition with another party, Wilders will be unable to govern. And 30 of the 31 parties running have already refused to work with him.
Wilders also remains increasingly isolated from the public due to various threats on his life — including a death sentence from Al Qaeda.