Russia's Parliament has approved plans to demolish 5,000 occupied apartment buildings in central Moscow and relocate up to 1.6 million people, in one of the biggest urban resettlement programs in history.
But with no guarantee of where their new housing will be – and concerns that decades-old communities will be torn apart – tens of thousands of residents are protesting the move.
The government insists the Soviet-era housing is unfit for its purpose. But opponents say the resettlement plan is a ploy to grab prime central land for plush developments.
VICE News met some of those fighting to keep their homes.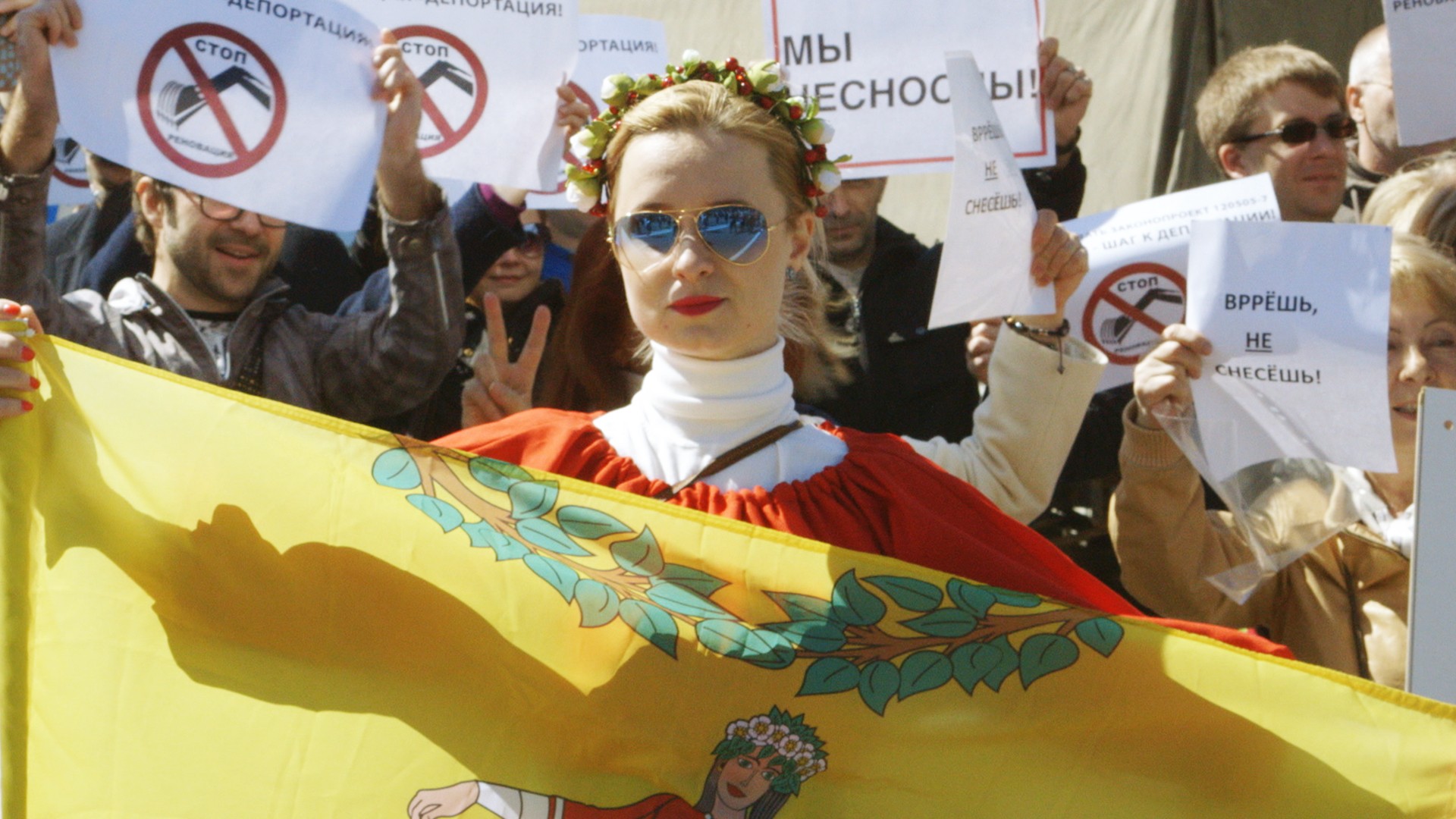 This segment originally aired June 14, 2017, on VICE News Tonight on HBO.