Iraqi forces now have ISIS surrounded in the city of Mosul. But the fight isn't over yet. In the past, militants have used women and children as human shields — even sacrificing family members to defend their land. This tactic could make ISIS' final stand in Mosul the most brutal stage of the battle so far.
Last December, Islamic State forces used this same tactic in the Libyan port city of Sirte — the terror group's largest stronghold outside Iraq and Syria. VICE News met with the wives and children of those fighters to find out out what the final days of fighting are like, and how they are coping in the aftermath.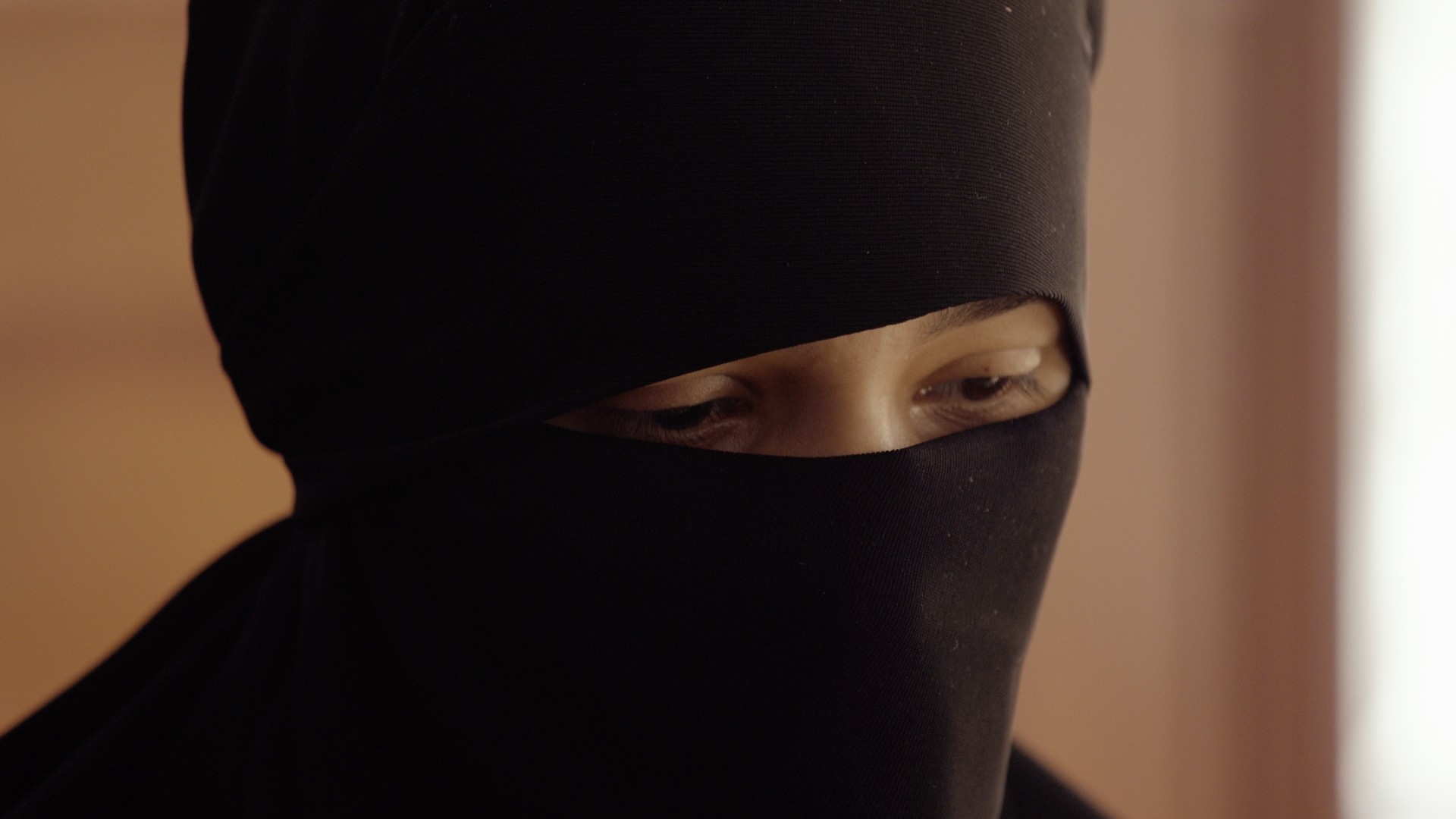 This segment originally aired June 20, 2017, on VICE News Tonight on HBO.