The "Shape of Water" is sort of like "The Little Mermaid," but in reverse and with a masturbation scene. That might not be the most helpful description, but it's hard to categorize Guillermo del Toro's latest film – a strange fairy tale that he himself admits is "a little bit deranged."
The seeds for this movie were planted when del Toro was six years old, and he watched Creature from the Black Lagoon. Even though it was written as a horror film, young del Toro saw a beautiful love story. "It took me about 46 years to correct that mistake," he says.
VICE News asked Guillermo del Toro to explain his process of creating a beautiful, bizarre love story between a woman and an aquatic creature.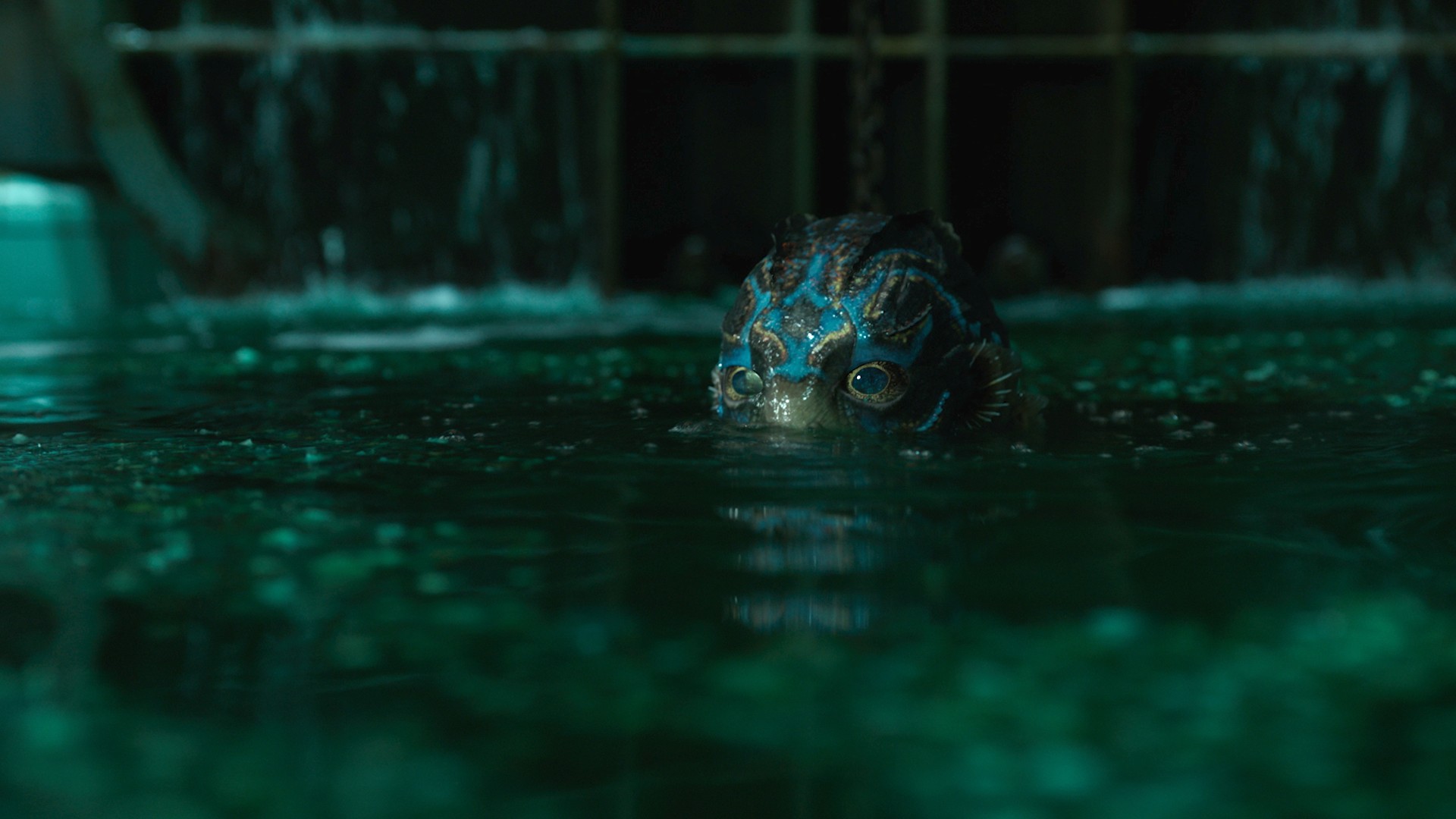 This segment originally aired Dec. 1, 2017, on VICE News Tonight on HBO.