The trial of José García Zarate, which wrapped up this week in San Francisco, has brought renewed attention to a killing that gave Donald Trump's improbable presidential campaign an early boost.
On July 1, 2015 — just two weeks after Donald Trump announced his candidacy by calling Mexican immigrants criminals — Kathryn Steinle was shot on the San Francisco pier by a five-time deportee. Until then, Trump's campaign had been met with ridicule and outrage, but Steinle's death put him and his growing base of supporters on the map.
The shooting also cracked open the now-familiar debate over sanctuary cities. Steinle's death was senseless and tragic, and it demanded some kind of explanation; Trump offered one by blaming San Francisco's sanctuary policies.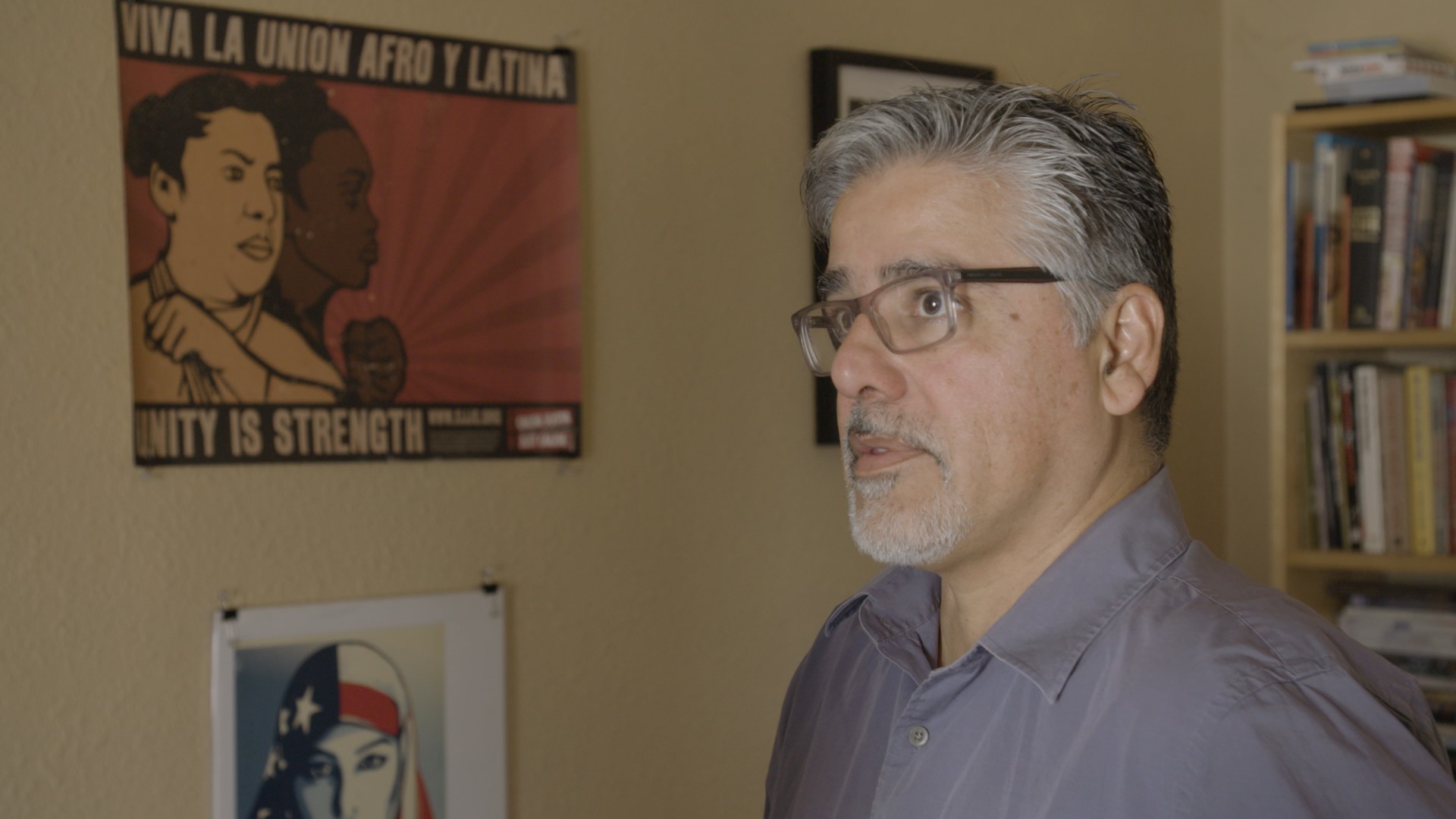 In theory, none of the ways the killing in which was politicized will figure into García Zarate's trial. But according to Jeff Adachi, San Francisco's public defender, politics are "the elephant in the room." Both the prosecution and defense agree that García Zarate, who was homeless and had a history of drug use, found a gun on the pier, which discharged when he picked it up; the bullet then ricocheted off the pavement and traveled nearly 100 feet before striking Steinle. Adachi says a fact pattern like this one, in a less politicized case, would have resulted in a lesser charge like manslaughter; Zarate was charged with second-degree murder.
"When you add the politics of this case, and the fact that we have an undocumented immigrant, that is what changed the equation," Adachi said. "Because people are saying, 'Yes, we want to see a murder conviction'."
This segment originally aired November 8, 2017, on VICE News Tonight on HBO.