Congressman John Conyers, a Michigan Democrat, covered up his sexual misconduct by secretly paying a victim on his staff a settlement through his office's payroll in 2015, according to a BuzzFeed News investigation.
Three other staff members provided affidavits at the time about Conyers' pattern of sexual harassment against them, including inappropriate touching and requests to coordinate travel for women with whom Conyers was having affairs. All of these complaints remained private under Congress' secret reporting process until now.
"Because of confidentiality, unless a congressional employee takes their case to court, this settlement process is completely opaque," said Peter Whelan, an attorney with a Washington, D.C., law firm that represents victims of sexual harassment in government.
Conyers the longest-serving House member, rose to power during the civil rights movement. He told the Associated Press on Tuesday that he has not settled any sexual harassment complaints and knows nothing about the claims.
Settlements for rules violations between employees in Congress are not exactly rare, though. Over the past 20 years, Congress has paid $17.2 million of taxpayer funds in settlements to victims for violations including sexual harassment, the Washington Post reported last week.
Last week, a group of bipartisan lawmakers introduced a bill to address what they consider an outdated process for reporting sexual harassment in Congress. Under current guidelines, victims have 180 days to report an incident to Congress' Office of Compliance. They must sign a confidentiality agreement and continue to work in their position for 90 days before a formal complaint can be filed. Any settlement payments come from a special fund managed by the Treasury Department. Interns do not have access to this complaint process.
"The confidentiality requirement is one of the most problematic," Whelan said. "Women in this position facing sexual harassment, it's important for them to know that there are others who have experienced similar things. The confidentiality agreement makes that practically impossible."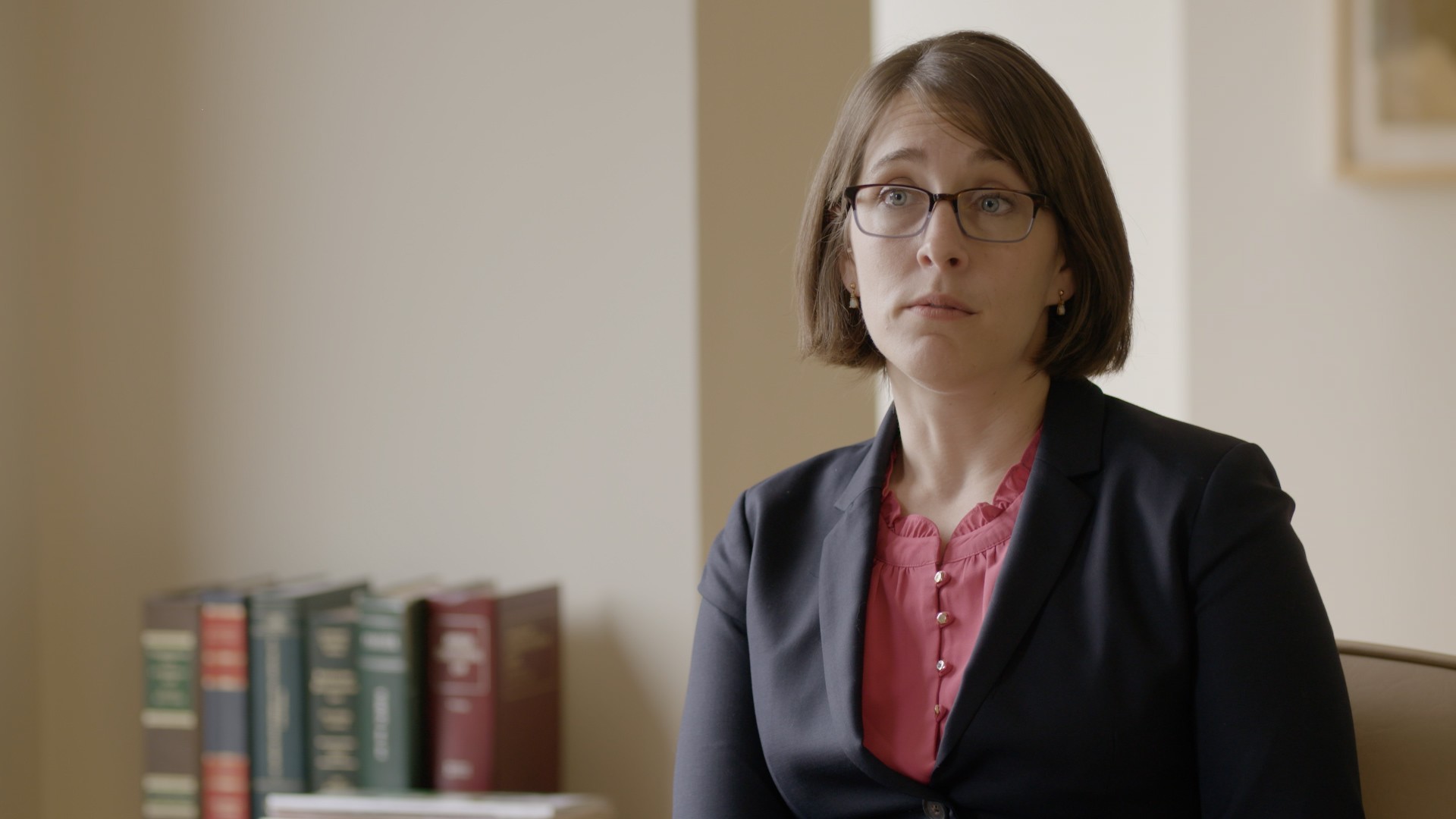 The new bill, introduced by California Democrat Rep. Jackie Speier and New York Democrat Sen.Kirsten Gillibrand, along with five other members of Congress, would allow victims to work remotely while their claims are investigated, extend protections to interns, make violators personally liable for harassment, and publish the name of the violators' office and settlement amounts on the Office of Compliance website.
"The allegations against Congressman Conyers are serious," said Rep. Speier in a statement Tuesday. "Beyond the sexual harassment allegations are allegations that call into question the amount of money that is used to settle sexual harassment cases, and whether some Members are using their taxpayer-funded office budgets to make settlements under the guise of severance payments. If this is true, the amount of taxpayer money used to settle these cases is even higher than the number that's been provided by the Office of Compliance."
House Speaker Paul Ryan called the reports of Conyers' harassment and cover-up "extremely troubling."