If you were thinking about Photoshopping up a really legitimate-looking doctor's note to try and get yourself a few more study days before your next uni exam, you might want to think again.
According to records obtained by the Sydney Morning Herald, the University of Sydney has busted 65 students trying to fake their way out of exams or assessments using forged medical certificates in the past three years alone.
Out of the 65 students busted, 10 were expelled for anywhere from a year to a lifetime ban, while the others were just suspended. But even those didn't receive permanently expulsions will have to reapply to the uni at the end of their ban and hope for the best.
The majority of the offenders have been caught since 2015, when the uni moved to an online system for special consideration applications. But it's still rare. As the uni's Deputy Vice-Chancellor Tyrone Carlin—who led the centralisation of student services—told Fairfax, there were 12,775 special consideration applications during semester one alone this year.
---
WATCH: A serial cheater tells all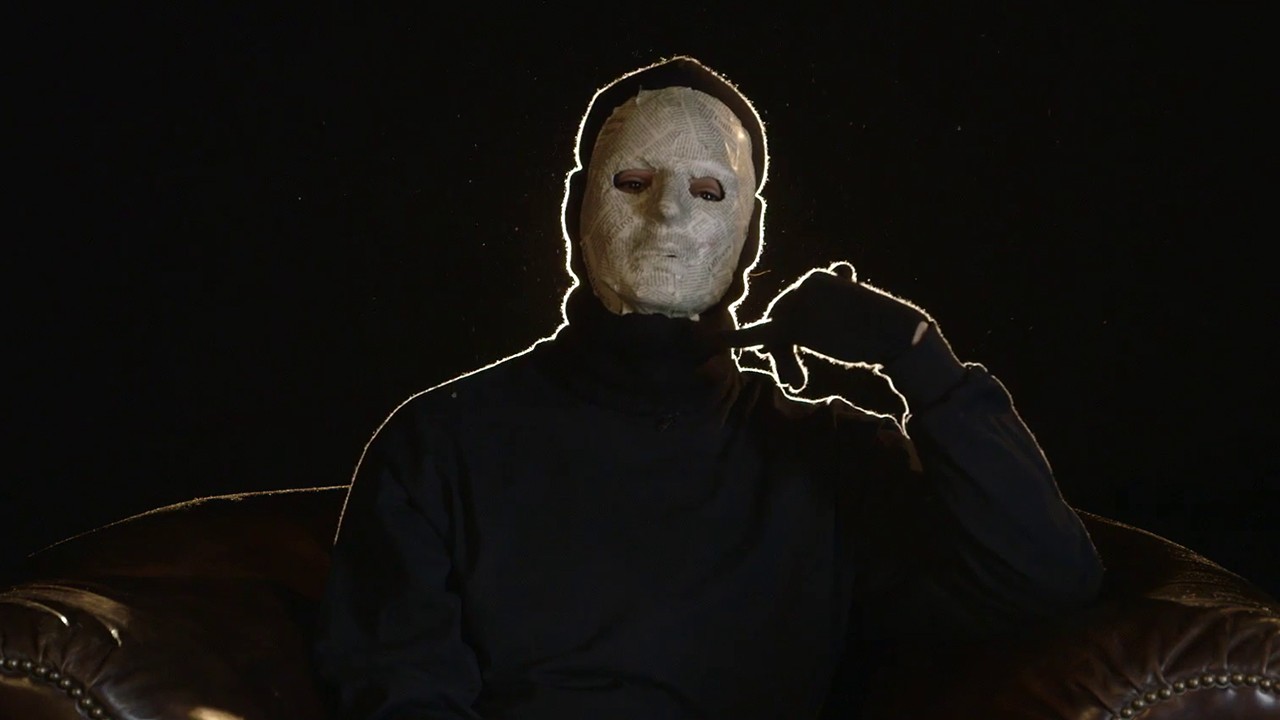 ---
Sydney Uni's student paper Honi Soit has been documenting the student body's growing anger with the new centralised, online services—particularly around special consideration. The backlash actually led the uni to backtrack on the special consideration changes, less than nine months after they'd been brough in.
And when you hear some of the horror stories students have, it's clear why. In Honi Soit, editor Nick Bonyhady shared the story of Xinbin Chen, a law student who'd applied for extensions of a number of assessment and never heard back.
"A month later, Chen followed up with an email to student services, who directed him to his lecturer," Bonyhady wrote. "Chen's lecturer sent him back to student services. "I felt like they were kicking the ball between them," he says. Frustrated and unwell, he gave up.
"More than four months later Chen's special consideration applications were accepted, but in the meantime he was deemed to have failed the unit in question. As an international student it cost him more than $5,000 to take the subject again, to say nothing of the lost earnings and additional living expenses Chen incurred as a result of having to extend his degree…"
Chen definitely isn't alone. When VICE reached out to uni students for their experiences, the overwhelming consensus was that they feel let down by student services, and confused by the complicated online forms they have to fill out. Students also said hour-plus-long waits for help over the phone were far too common.
That said, students faking doctor notes is a trick as old as formal education. The question of whether it should be an offence serious enough to get kicked out of school is contentious. "I genuinely needed an extension when I faked my medical certificate," one law student told VICE. "I was so sick—but I had to work every spare moment I wasn't laid up in bed to paid bills. I genuinely didn't have the time, or money, to go to the doctor and get a legitimate one."
"Once I was really behind on an essay so I told my tutor I had a family emergency and that I had to fly back home to NSW immediately, so I needed an extension," film student James** said. "She called my bluff and asked for some evidence, so I Photoshopped the date on an old plane ticket… It worked."
As for Sydney Uni, the administration says the new system is "working great" for most students. "Since the introduction of a centralised process for special considerations, the university has been able to detect more cases of students providing falsified medical documents," a spokesperson told the Sydney Morning Herald. "The improved detection has resulted in a greater number of serious penalties including suspensions and expulsions."