Left: Andrea Jenkins; Right: Kristen Browde. Photos courtesy of the Breakthrough Fund
The trans a community has long existed at the margins of American society, and even as trans people have become more visible in the media, there's still a noticeable dearth of trans politicians. Though there's no shortage of talented and important trans people involved in activism and advocacy, trans elected officials are vanishingly rare—a small-town Texas mayor, a California judge, a few others.
The recently launched Breakthrough Fund, a political action committee run by the Trans United Fund and tailored to elect transgender people to office, is seeking to change that. On Thursday night, the organization will gather together four local trans candidates from around the country to take part in the first Breakthrough Candidate Forum at 8:30 PM EST, which you can watch here.
In the past, trans candidates have been labeled one-issue candidates and their identities have been picked apart by their political opponents, making victory difficult even in liberal areas. These new contenders want to keep the focus on traditional bread and butter issues that voters care about. Danica Roem, who is running for a spot in the Virginia House of Delegates and will also be taking part in the forum, has made a lot of headway in her district by focusing on fixing the traffic on local Route 28, a major headache for her potential constituents.
"Trans people of color, women, and working-class people have always understood that the violence and discrimination we face has to do with all of who we are," said Monica Roberts, the national co-chair of the fund, in an email. "We endorse candidates who are committed to breaking down barriers and creating solutions to the challenges not just faced by trans people but by all of us who face barriers, discrimination, and violence simply for being who we are."
The Trans United Breakthrough Fund doesn't just cut checks like most other PACs; it also provides extensive campaign experience as well as cutting-edge electoral help that can be all too valuable in winning close races.
However, with attack after attack against the trans community coming from the White House and from statehouses around the country, it can be tough for these candidates to keep their laser focus on local campaign issues.
Forum participant Andrea Jenkins, a black trans woman who's running for city council in Minneapolis, realizes that it can be tricky to balance big-picture trans issues and local politics. "I'm not running as a trans candidate; I'm running as an experienced candidate who happens to be transgender," she told me. "The people who vote for me to represent them. They're not necessarily concerned about national trans issues. I just have to be realistic about that." With only 1.4 million trans people in the United States, no one is going to get elected by only by only appealing to trans voters.
Interestingly enough, there's a second Minneapolis City Council candidate, Phillipe Cunningham, a black queer trans man, taking part in the Breakthrough Candidate Forum. "I'm really fortunate because Minneapolis is really progressive, generally speaking," he told me. "Folks do see me as a full and complete person, even though there's a national conversation about really basic things like where we go to the bathroom. But I'm trying to model a higher level of discourse. When some asks me about the bathroom issue, I always redirect that conversation."
---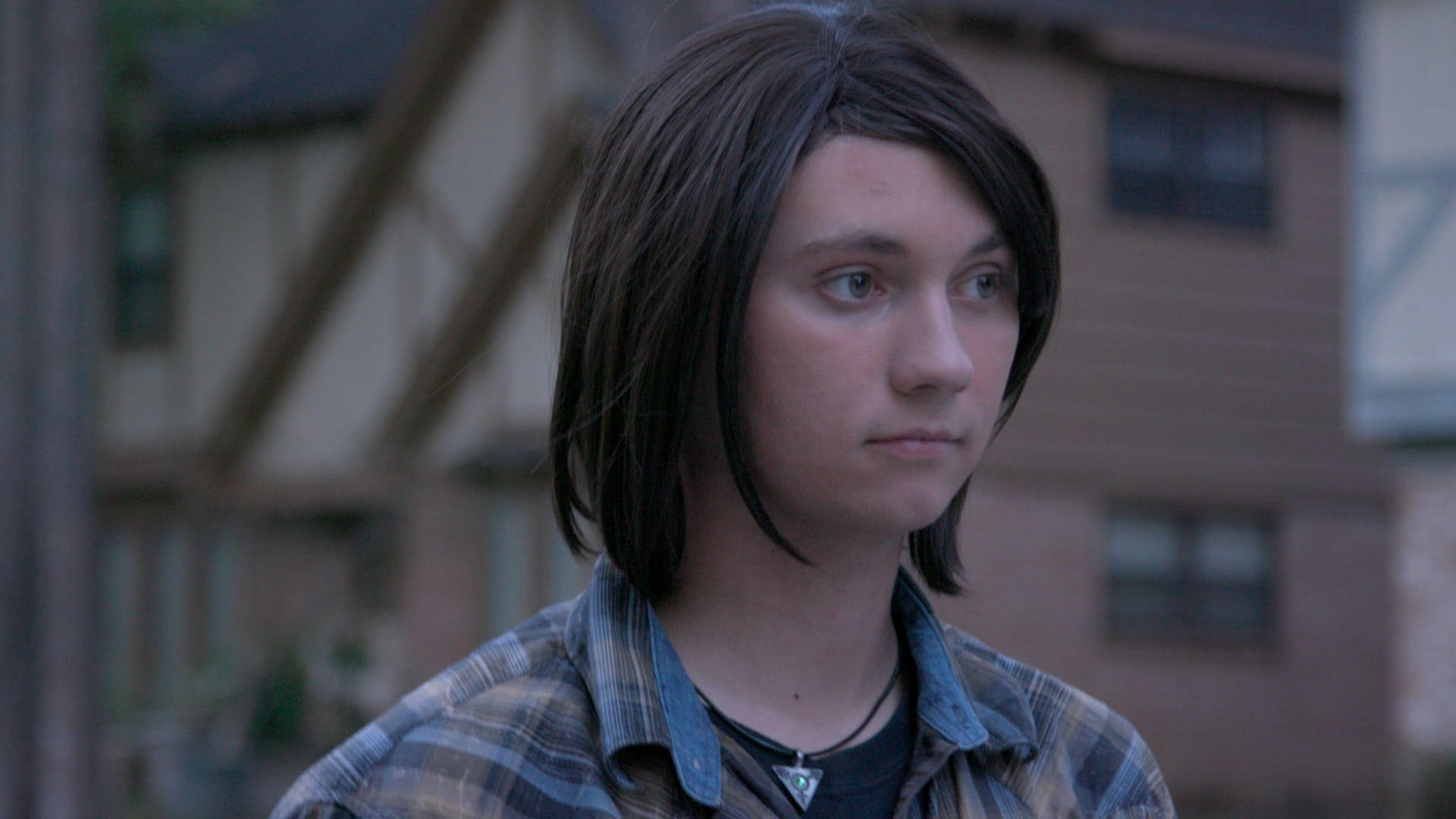 ---
In the past, the trans community has depended on activism to carve out the tenuous foothold they currently have under the law. The need for such activism means that many politically minded trans people to focus their efforts on securing those "really basic things." In the 2016 election cycle, Danni Askini, a trans woman and activist from Olympia, Washington, launched a campaign for a state House seat. Despite early momentum, she dropped out to go back to the front lines of trans activism and fight a campaign to restrict trans people's right to use the bathroom corresponding to their gender. (The planned anti-trans initiative wound up not making the ballot.) Askini's story shows the appeal of advocacy: Such fights are straightforward and often urgent.
But while advocacy can build strong campaign skills and needed political contacts, in order to build a solid base of political power, the trans community must put representatives in elected office. That process begins at the local level. And that's where the Breakthrough Fund comes in with campaign support and events like Thursday night's trans candidate forum.
According to Roberts, it's the fundraising side where they need the most help at this moment. "We are the only national political program focused on electing candidates and building the power we need to move #notonemore from hashtag to a reality," she told me. "We've raised more over $65,000, deployed staff and build a sophisticated political program but entrenched interests and national hate groups are doubling down and investing hundreds of thousands of dollars." The candidate forum will serve as a launching pad for a larger campaign push, which includes fundraising.
It might be the candidates' identities that are bringing them together to this forum, but it's their shared commitment to local issues that is their most obvious link with each other. When it comes to trans people getting elected to offices they've never held before as community, perhaps it was Andrea Jenkins who put it best: "You have to appeal to a broad base of people. That does not mean that you run from your identity, but I don't think you run on your identity. I'm running for political office because I believe that politics is one way to really help people live their lives."
Follow Katelyn Burns on Twitter.