Image: Sen. Burr
Protests and counter-protests in Texas in May of 2016 were in fact orchestrated by Kremlin trolls some 5,000 miles away from the US border, a US Senator revealed on Wednesday.
Facebook pages controlled by Russian trolls organized both a protest and a counter-protest in 2016 where fewer than 100 people showed up, according to Sen. Richard Burr (R-NC). During a Senate hearing on social media influence in the 2016 elections on Wednesday, Burr revealed that a protest and simultaneous counter-protest in Houston on May 21 of last year were organized by Facebook groups under the control of the infamous Internet Research Agency. This troll farm allegedly works for the Russian government and was responsible for wide-ranging influence operations on social media platforms in the lead-up to the US presidential elections.
Read more: Why Twitter Is the Best Social Media Platform for Disinformation
The first protest, called "Stop The Islamization of Texas," was organized by a Facebook group with more than 250,000 followers called Heart of Texas, as previously reported by CNN and Business Insider. As it turns out, a counter-protest on the same day, at the same time, and at the same location was also organized by Russian trolls, this time using another Facebook group called United Muslims of America, which had more than 300,000 followers.
"What neither side could have known was that Russian trolls were encouraging both sides to battle on the streets and create division between real Americans," Burr said during the hearing.
Screenshots of two events organized by Russian trolls on Facebook (Image: Sen. Burr)
Burr also quoted a person who attended the event, who said that "Heart of Texas promoted this event but we didn't see ONE of them."
"We now know why. It's hard to attend an event in Houston, Texas when you're trolling from a site in St. Petersburg, Russia," Burr said to the head counsels of the three leading American internet companies, Google, Facebook, and Twitter. "Paying for the ads and causing this disruptive event in Houston cost Russia about $200."
While these two protests gathered only a "handful" of people, as CNN put it, this shows the power of social media in sparking real-life events by exploiting existing tensions.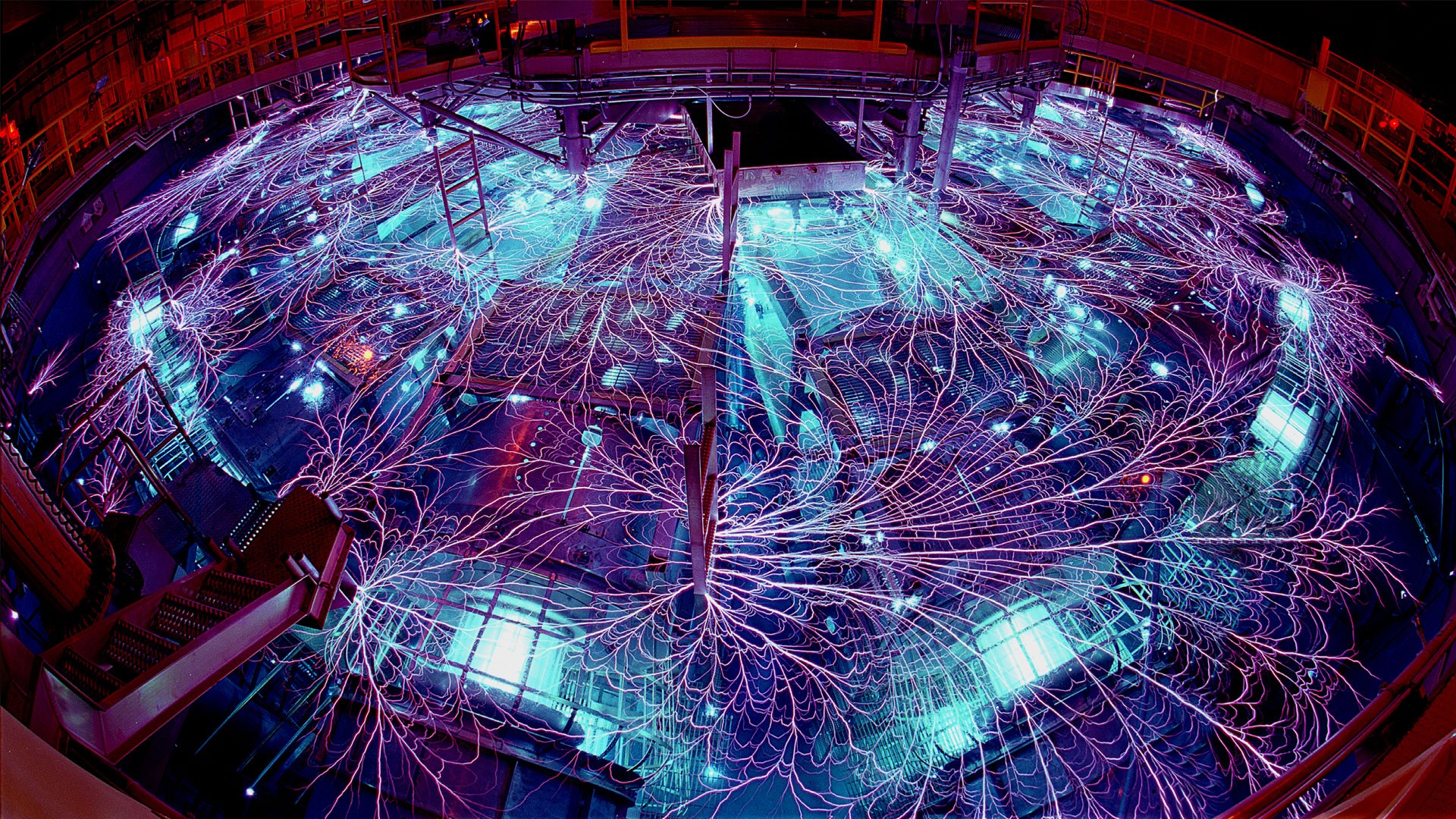 Got a tip? You can contact this reporter securely on Signal at +1 917 257 1382, OTR chat at lorenzo@jabber.ccc.de, or email lorenzo@motherboard.tv
Get six of our favorite Motherboard stories every day by signing up for our newsletter.