Want the best of VICE News straight to your inbox? Sign up here.
Many of the roughly 8 million undocumented immigrants who work in the U.S. use fake Social Security numbers. But the vast majority of those cases go unprosecuted. The federal government only has so much time and resources, after all.
Now, the Supreme Court will decide whether states have the authority to go after immigrants who use Social Security numbers that don't belong to them. Only the federal government can prosecute those crimes right now because of a 1986 immigration law, and because, broadly speaking, immigration enforcement is a federal problem.
If the justices side with Kansas, states across the country could begin using identity theft laws to prosecute immigrants for using fake or stolen Social Security numbers. Experts say that would put more immigrants in the prison-to-deportation pipeline — and give employers another way of exploiting an already vulnerable workforce.
"We often find that the very same employers who are willing to hire unauthorized migrants are also willing to use their unauthorized status as a weapon," said César Cuauhtémoc García Hernández, an associate professor at the University of Denver Sturm College of Law, told VICE News. He added that undocumented immigrants are "inherently in a more easily exploited status because they are always at risk of ICE showing up."
In 2011, ICE agents and local police officers in Kansas went to the apartment of a man they were trying to get in touch with, only to find that it was leased to someone else: a woman named Guadalupe Ochoa-Lara. According to a brief filed in the case, the officers then discovered that Ochoa-Lara used a Social Security number belonging to a woman named Tiffany McFarland to rent the apartment.
Ochoa-Lara was one of at least three immigrants Kansas prosecuted for identity theft between 2011 and 2012 after police discovered they were using Social Security numbers that didn't belong to them to live and work in the U.S. All three argued that the state couldn't prosecute them because Congress left immigration enforcement to the federal government.
READ: The Mississippi chicken plant just held a jobs fair to replace its workers snatched up by ICE
But Kansas claims that it should be able to prosecute non-citizens for identity theft in the same way it prosecutes U.S. citizens. Seventeen states have filed briefs in support of Kansas, arguing they should be able to enforce state laws against identity theft as well.
An estimated 3.2 million undocumented immigrants live in those states — which include Georgia, Texas, and Colorado — or roughly 30% of the undocumented population in the U.S., according to a 2016 estimate by the Pew Research Center.
In a brief filed in support of Garcia and the other immigrants, the Southern Poverty Law Center and 29 other organizations argued that the Kansas law could also incentivize employers to retaliate against immigrant workers by threatening to report them for identity theft. According to the brief, between 40% and 80% of immigrants have reported being victims of wage theft, a problem the organizations say could get worse if the law is allowed to go into effect.
"Not only do we believe that that's extremely unfair to immigrant workers who are protected by workplace laws like minimum wage and overtime laws," Julia Solorzano, an attorney with the SPLC, told VICE News, "but it drives down wages and working conditions for all workers in this country when you allow unscrupulous employers to get away with that kind of workplace abuse."
The question before the court isn't just whether Kansas can prosecute immigrants for identity theft but also the tools it can use.
The 1986 Immigration Reform and Control Act made it illegal to knowingly hire unauthorized immigrants and created the I-9 form as a way to track potential employees' legal status. People typically fill out the form on their first day of work and submit documents proving their ability to legally work and live in the U.S. — like a current U.S. passport or a green card — along with it.
All three immigrants' lawyers argued that their cases should be dismissed because the Immigration Reform and Control Act also forbids I-9 documents for being used for any purpose other than federal enforcement of the act itself. They were convicted anyway, but the Kansas Supreme Court reversed their convictions after they appealed.
Kansas' attorney general has argued that the state didn't use the I-9 to prosecute immigrants and that it obtained the immigrants' Social Security numbers from other forms.
But the problem with that argument, at least according to the lawyer representing the immigrants, is that the 1986 law says the form, along with "any information contained in or appended to" it, can't be used for any purpose "other than for enforcement of this Act."
During arguments on Oct. 16, conservative Justice Neil Gorsuch suggested that even if the Supreme Court sides with Garcia, states could use "a different set of magical words" to prosecute immigrants for using Social Security numbers that don't belong to them.
Even if Kansas can't prosecute immigrants for identity theft, that doesn't mean they can't be punished.
"They're still susceptible for prosecution under a host of identity theft laws that exist at the state level, exist at the federal level," he said. "And on top of that, they're also susceptible to deportation, to being imprisoned in the course of a deportation court hearing and ultimately deported."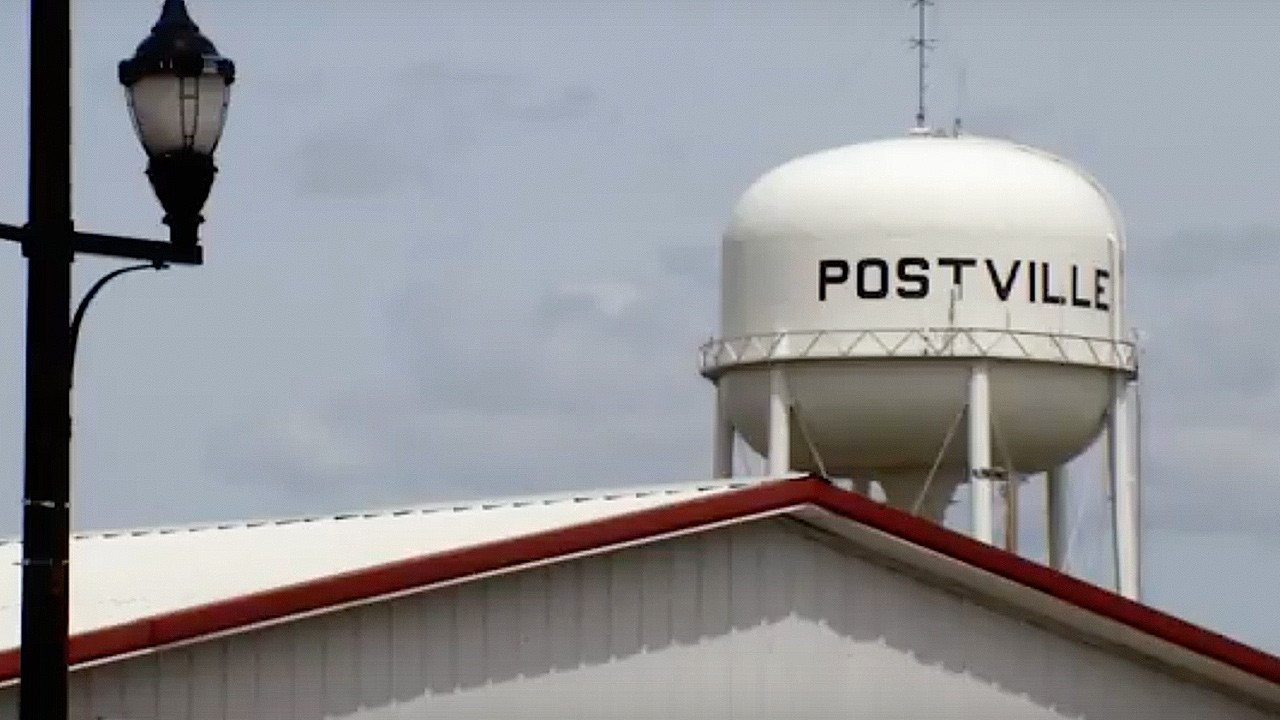 Cover image: Bogus documents, Resident Alien and Social Security cards, are displayed at a news conference Wednesday, April 25, 2007, in Chicago where authorities said that 22 people have been charged with participating in a conspiracy to make false identification documents. The ring produces as many as 15,000 fake identification papers annually and generates millions of dollars in illegal proceeds, according to Fitzgerald. (AP Photo/Charles Rex Arbogast)