Image via VICELAND.
This is an opinion piece by I__feoma Ike, Esq., the Deputy Executive Director of NYC Office of the Mayor's Young Men's Initiative.
The latest season of Last Chance High is currently airing Tuesdays on VICELAND.
It takes a village to raise a child," is an often-uttered African proverb meant to conjure sentiments of communal responsibility and holistic nurturing of young people. Believed to be traced to both the Igbo and Yoruba tribes in my parents' homeland of Nigeria, this statement to me brings up fond memories of uncles and aunts talking about "village life." In West African culture, every other kid is your "cousin," with no care as to whether a DNA test confirms this to be true or not. Reward—and discipline—can come from pretty much any teacher, regardless of whether you were in their classroom.
Similar to Native American tradition and other indigenous cultures, regardless of address, every child has a roof. To be clear, every home had its own unique issues and challenges. But the pride of a village rests on how well each member knew each other, how well they communicated with each other, and how well they supported each other—especially in times of need and tragedy.
In short, the quote only matters if it's lived out.
Mentoring was announced as one of several mayoral priorities when our office — New York City's Young Men's Initiative (YMI) — relaunched in February 2015. As one of many partners in the citywide NYC Youth Mentoring Initiative mentoring campaign, YMI was very intentional in funding and supporting mentoring strategies with an equity lens, adopting a theory that creating villages of mentors is a key disruptor in altering the trajectory many young people of color face, simply because of their zip code. Operationalizing our theory required doubling down on data, resources, and capacity-building.
Data-Informed Mentoring Strategies
In 2016, YMI released the city's first ever Disparity Report, which assessed the overall well-being of young people of color over the last decade. While overall improvements are being made in several areas across the board, including improvement in graduation rates, the disparities were deepening, with black and Hispanic youth experiencing different realities compared to their white and Asian counterparts.
Through gathering data, our team was better able to identify the areas where the role of mentors could impact change, with particular attention to career and college pathways, economic mobility, and improved personal and community safety.
---
Check out more videos from VICE: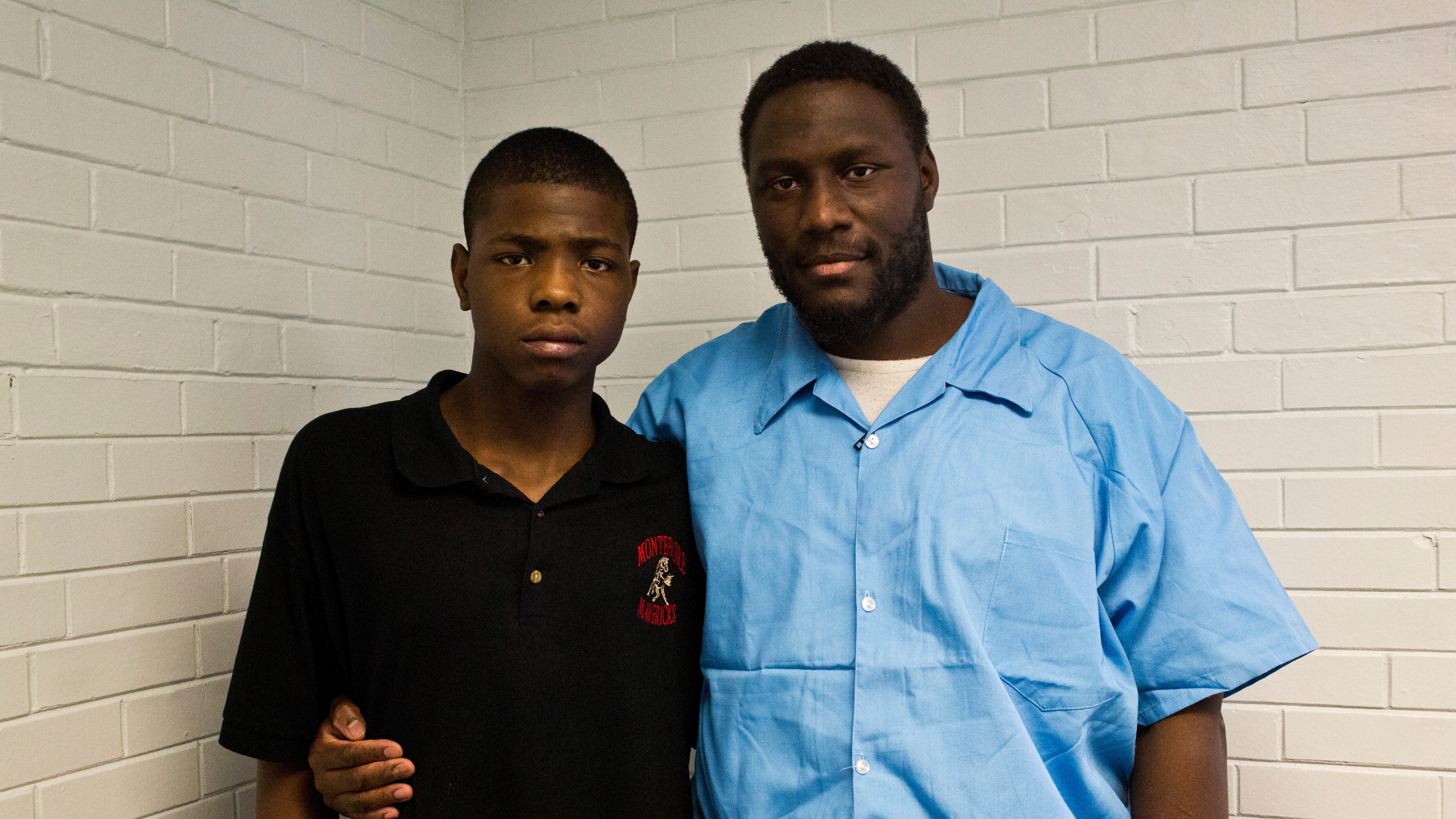 ---
Strong Resources, Strong Mentoring
If villages are the soul of mentoring, investments are the bloodline. Many mentoring programs — whether in government, non-profit, or for-profit — have huge goals on anemic budgets. That's not to say smaller mentoring programs can't have an impact. But it is to say that if the goal is to foster a sustainable program, meaningful investments must be made.
At YMI, we turned down "equal distribution" models where each neighborhood gets roughly the same amount of money, and opted for deeper impact utilizing an "equity-based" model. The latter was supported by data revealing that some neighborhoods were severely disenfranchised for decades, even after government interventions.
Our place-based focus resulted in us investing 60 percent of our budget in six communities: South Bronx; Brownsville; East New York; Southeast Queens; East Harlem; and North Shore Staten Island. Because we put a premium on continuous assessment, we also set aside funding for research and evaluation.
Broadening Who Can Be A Mentor
YMI believes that we must diversify our efforts to increase mentors in our villages, including empowering young people to step in for each other. Through our peer-to-peer mentoring strategy, students are trained to be influential supports for their peers. The most influential figures in a young person's life are other young people. Peer-to-peer mentoring is a multi-purposed strategy that builds capacity and leadership right within a school.
Our team recently launched CityMentor, which currently allows City Hall employees to mentor during the workday throughout several sites in New York City. These examples represent two of many ways we can gap-fill our villages with quality mentors.
New York City is a big village, and as of now, not all of our young people have the same equipment to succeed. Mentoring begins with an understanding of the village we each deserve, and the shared responsibility we have to fill in gaps that threaten the health of the village. In a city with 1.1 million school-aged youth, the future will be determined by how well we protect those on the margins today.
Learn more about mentoring issues and how to help the individuals and organizations featured in the VICELAND series Last Chance High.