Secretary of Education Betsy DeVos vowed Thursday to roll back current Obama-era Title IX guidelines, declaring that the "current approach wasn't working" to ensure fairness in campus sexual assault cases.
DeVos said the Title IX guidelines, which pushed colleges to treat sexual assault cases under sex discrimination laws, created "more victims" and "weaponized the Office for Civil Rights to work against schools and against students."
But Title IX officers have far less power than DeVos suggests. Patty Crawford was a Title IX officer at Indiana University East in 2011 when the new policies regarding sexual assault were communicated to schools nationwide. VICE News sat down with Crawford for an explanation on the law's history.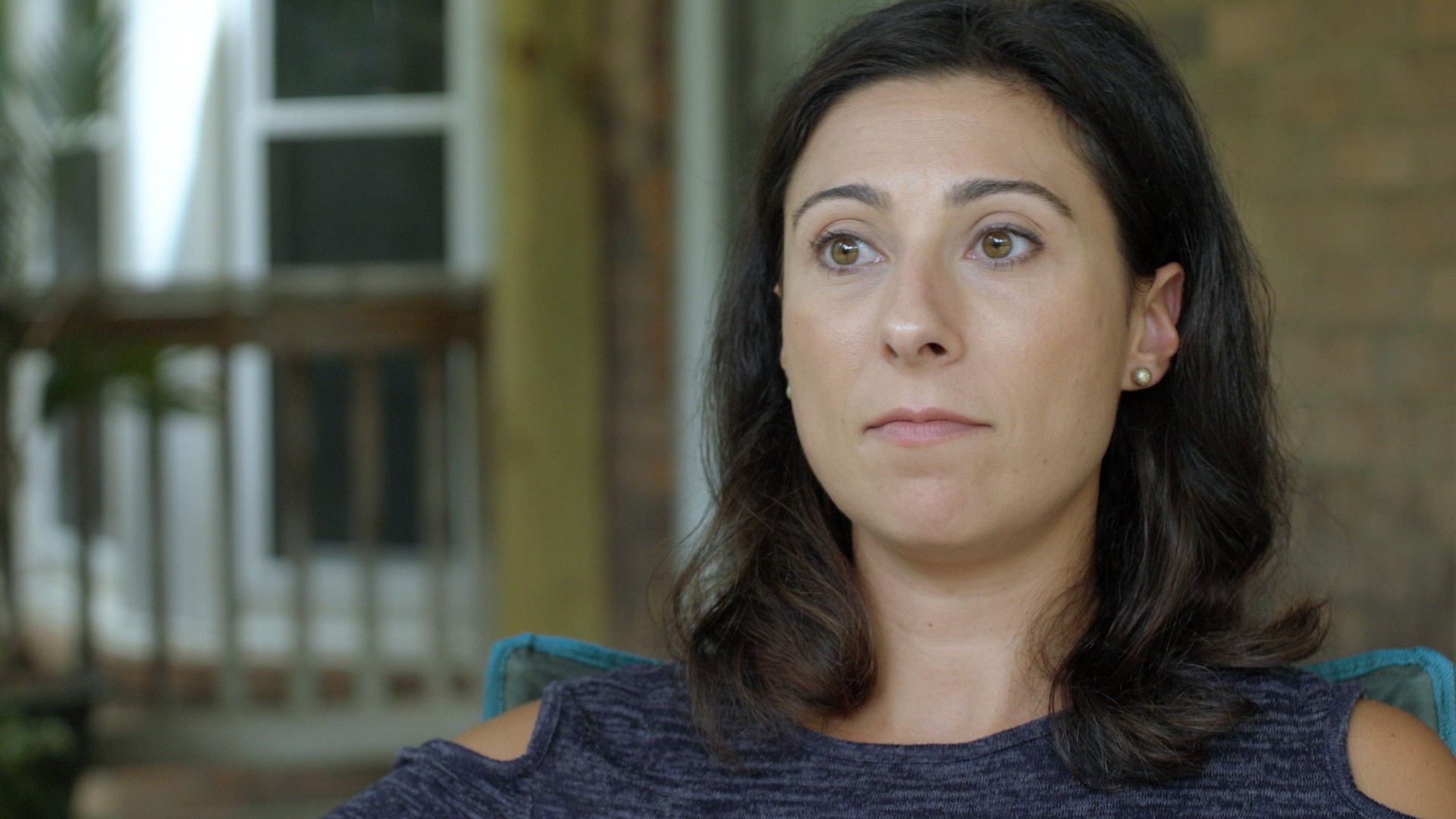 This segment originally aired Sept. 7, 2017, on VICE News Tonight on HBO.