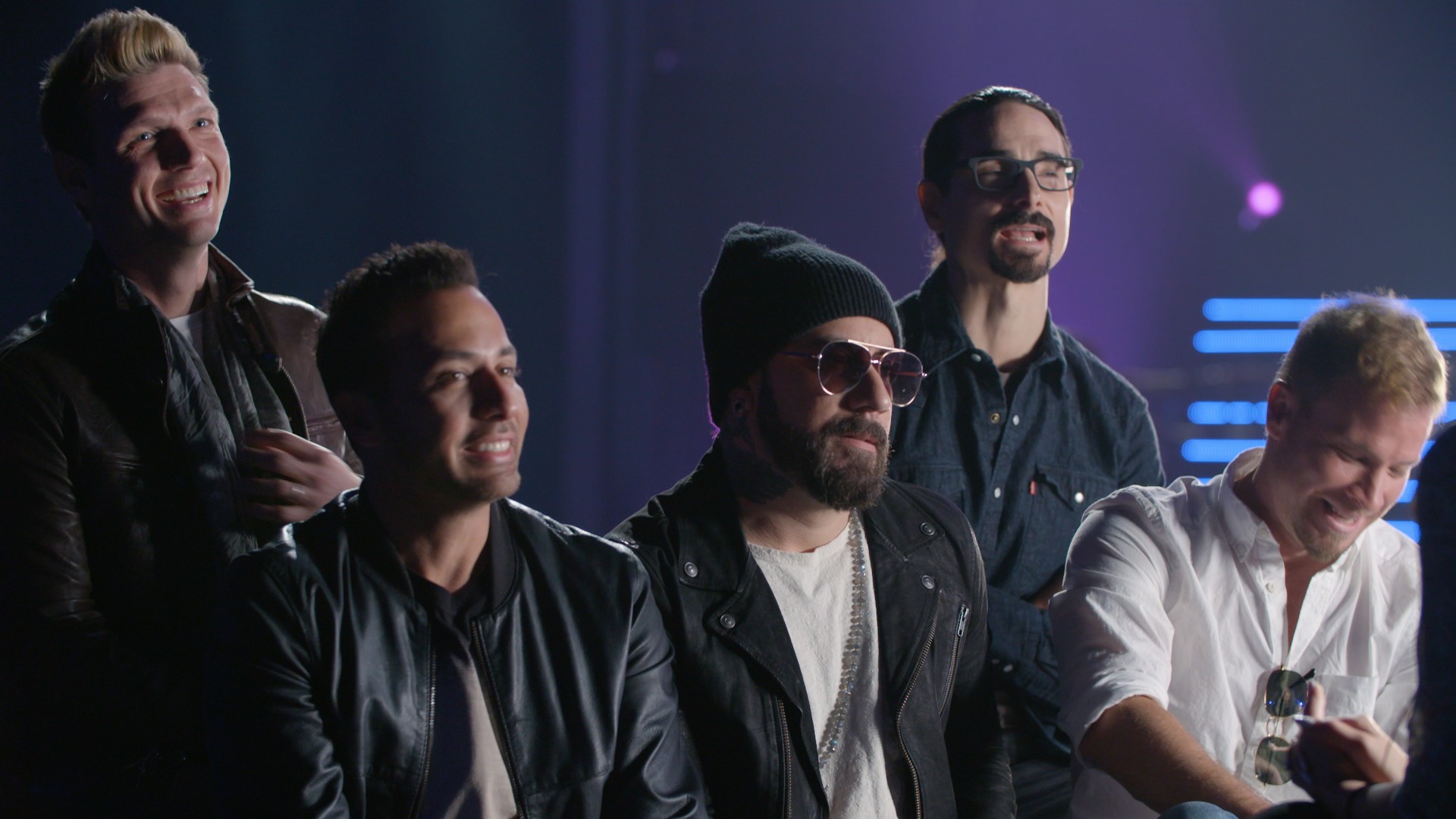 Vegas used to mean you'd been put out to pasture, but with Britney Spears pulling in over $100 million and Jennifer Lopez selling over a million in tickets in a single day, the strip's bet on nostalgia is proving lucrative.
With 26 dates over three months ending in July, The Backstreet Boys are blessing their fans and bachelorette parties with "Larger Than Life," their show at AXIS Theaters in Planet Hollywood.
VICE News' Mary H.K. Choi went to check out what's quickly becoming the pop star retirement plan: the Vegas residency.
This video segment originally aired April 17, 2017, on VICE News Tonight on HBO.