An unprecedented rise in poaching over the last decade reduced the world's population of white rhinos to just 20,000. Most of them live in South Africa. VICE News reports from Buffalo Dream Ranch in Klerksdorp, where the legality of selling rhino horn is in a state of flux.
South Africa saw a 10 percent drop in the number of white rhinos killed for their horns in 2016 — seven years after the trade of the rhino horn was banned in the country. While the government hopes the ban will reduce the demand for rhino horns, and thus, reduce poaching, enforcing the policy is expensive and requires extensive training.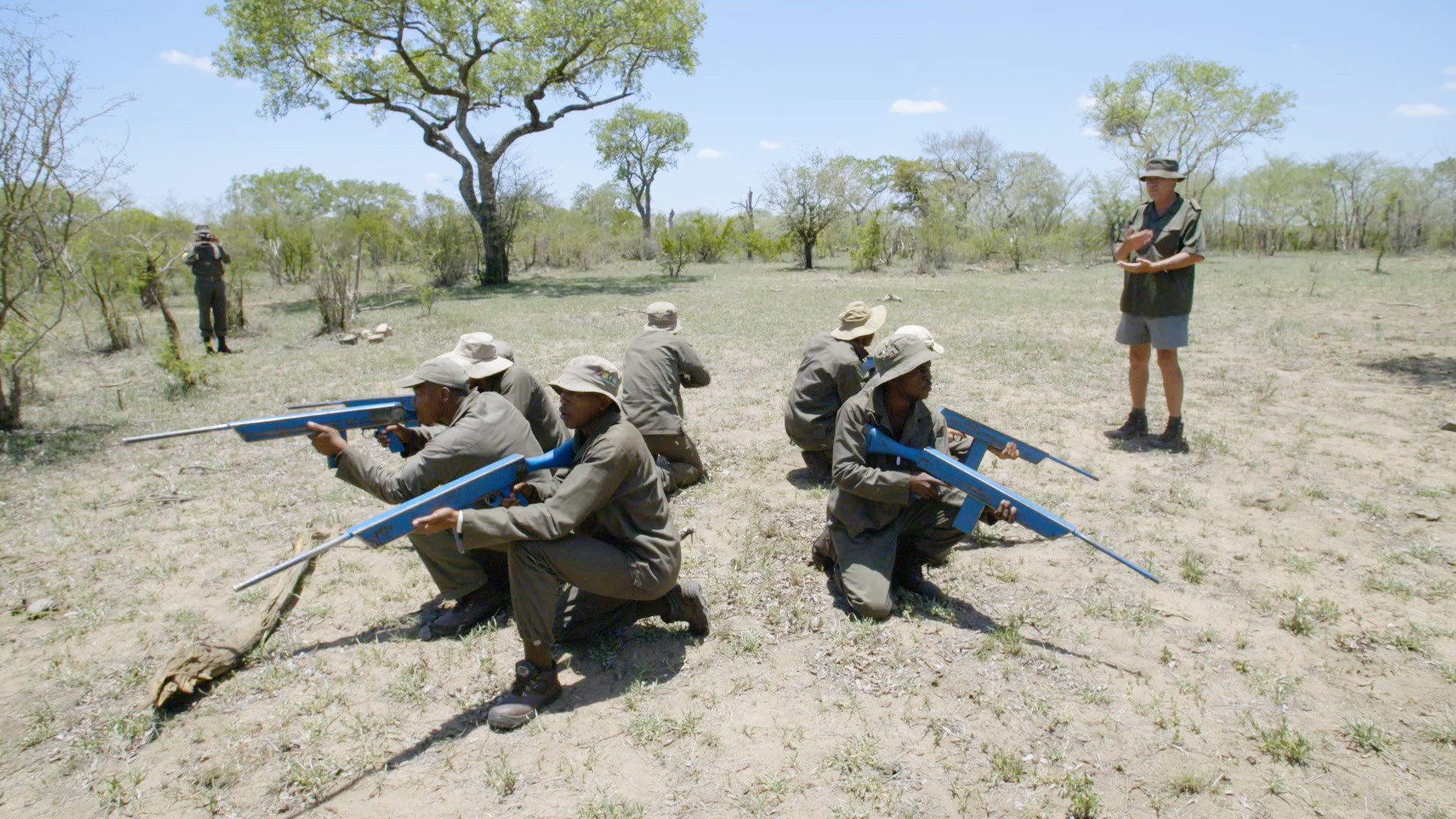 The world's largest rhino rancher and conservationist, John Hume, opposes South Africa's ban, which he calls counterproductive. In May of last year, South Africa's Supreme Court sided with him, leaving the ban's status up in the air.
Hume has more than 1,300 rhinos on his property outside of Johannesburg. Through regular horn trimmings, which Hume likens to humans cutting their nails, he has stockpiled more than five tons of horn to sell.
"The only way to save rhinos, in my opinion, is to bread them and protect them," Hume said. "And in order to pay for the huge cost of protecting, if we are not allowed to get the cost of that protection back from selling the rhino horn, rhinos will go extinct."
Rhino horn is more valuable than both gold and cocaine at $65,000 for one kilogram on the black market. Hume's current inventory is valued at more than $300 million.