The conflict in eastern Ukraine between the government and Russia-backed rebels has escalated over the last three days, with skirmishes leading to deaths of at least 10 soldiers and civilians and over two dozen more injured.
Ukrainian officials are planning to evacuate at least 8,000 people from Avdiivka, a front-line town, which lost it's power and heat as a result of the fighting. Avdiivka, which sits along a vital supply line for both sides, has been under Ukranian control since 2014.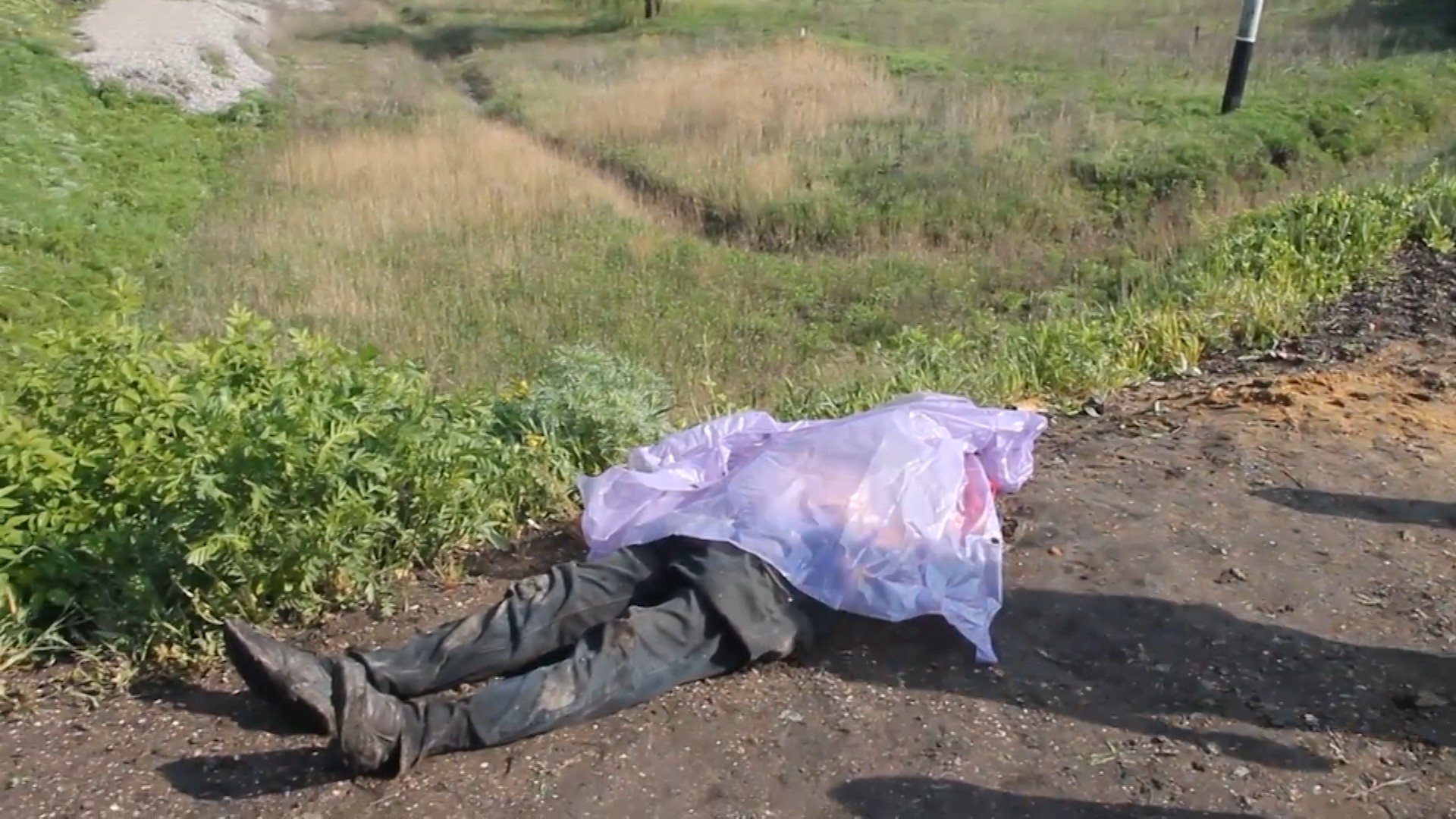 Ukrainian officials say pro-Russia rebels are violating the terms of a 2015 ceasefire agreement by using weapons expressly banned the Minsk Protocol such as grenade launchers and a tank. Dmitry Peskov, a spokesperson for the Kremlin, blamed "aggressive actions" by the Ukrainian government for the recent surge in violence.
The conflict broke out less than 48 hours after President Trump had his first phone call with Vladimir Putin in which the Russian President said they discussed "partnership" on issues including the Ukraine. Ukrainians are now anxious to see how Trump's action on sanctions affects regional tensions.