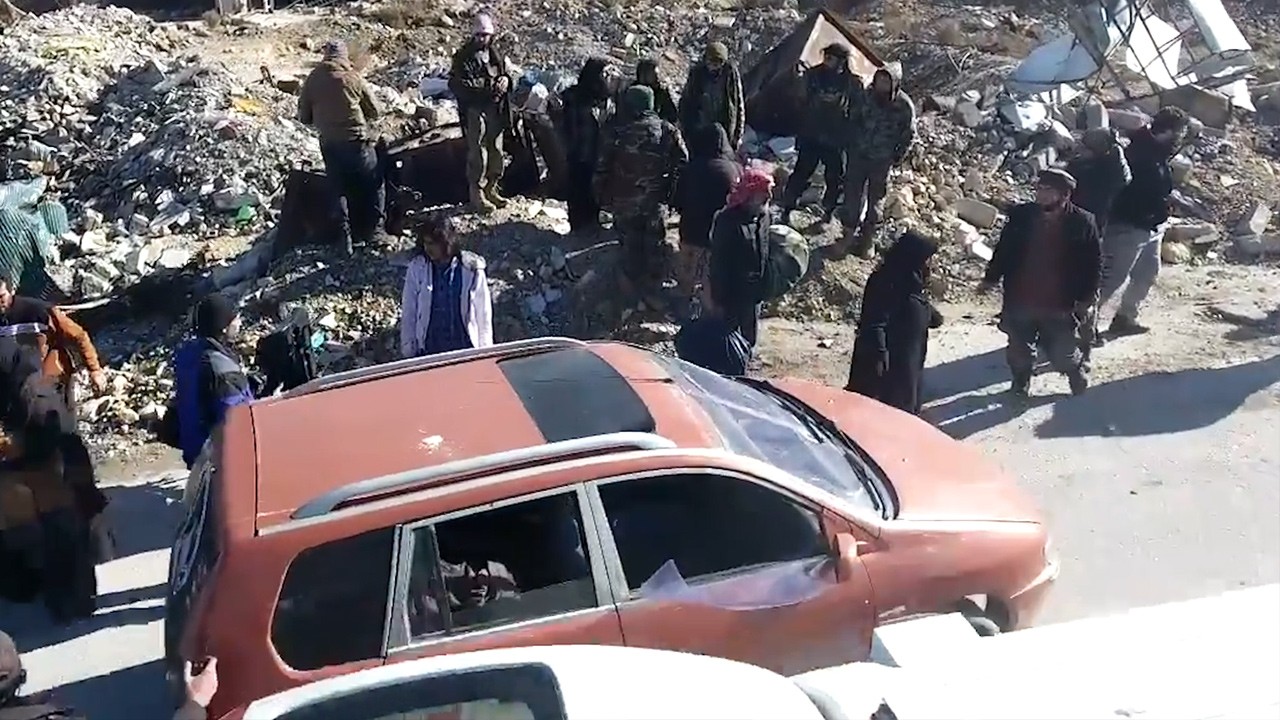 Efforts to evacuate thousands of Syrians from eastern Aleppo are on hold. Drone footage shows convoys of busses and ambulances attempting to transport people out of the rebel-held area during a fragile cease-fire.
Conflicting reports from the area make it unclear why the operations were suspended, or whether they will resume.
Read more: Evacuations in Aleppo have been stopped — and no one is sure why.