Stopping people from buying guns isn't necessarily going to prevent the next mass school shooting — but putting more guns on campuses might make the next one less deadly.
That was the broad consensus among current and former Florida law enforcement officials who spoke to VICE News.
After a 19-year-old used an AR-15 to kill 17 people at his former high school in Parkland, Florida, on Feb. 14, the debate's flashpoint has been gun control. But all five officials who spoke to VICE News agreed that fewer guns just isn't a reality in their state. Instead, some want to give teachers guns or put armed security guards in schools, just as Republicans like President Donald Trump and Florida Gov. Rick Scott have proposed.
"If you ban all the weapons … well, there's already 350 million guns in the USA," Volusia County Sheriff Michael Chitwood said. "We cannot have another mass shooting. Somebody is out there right now who is planning the next school shooting. The quicker we can act, the quicker we can make sure it doesn't happen."
Gov. Scott unveiled a $450 million, three-pronged plan on Friday to improve school safety in the wake of the massacre at Marjory Stoneman Douglas High School in Parkland. His proposal includes increasing the minimum age to buy guns, banning bump stocks, and putting at least one school resource officer in every school. But when it came to the question of arming teachers — as suggested by President Trump and the NRA — Scott demurred.
In Polk County, Florida, there's already a program that allows teachers to arm themselves: the Sentinel Program, which Sheriff Grady Judd launched in 2016 in partnership with Southeastern University. That program allows teachers to become "special deputies" who receive a concealed campus carry permit after they pass a mental health screening and a background check, and undergo 132 hours of firearm training.
The program currently has eight staff members at Southeastern University whose role is to be the first line of defense in the event of an active shooter on campus.
A few days ago, Webber International University, which has 800 students, announced it was signing on to the Sentinel Program. Judd, an independent who made headlines last year for threatening to arrest fugitives at shelters during Hurricane Irma, is encouraging more schools and universities to enlist in his program.
"Here's where I am: I deal with the real world as it is. Not the real world as the way we would like it to be," Judd said. "I'm not suggesting there's a comfort level with having to arm teachers. But what's the alternative? It's not working now."
"The only place that my grandchildren aren't safe, where there isn't a trained responsible adult to protect them with a gun, is in school," Judd added.
But not everyone thinks that arming teachers is a good idea.
"As a 37-year lawman, I know it would not be practical or fair to ask teachers to take on the safety and security role," said Orange County Sheriff Jerry Demings, a Democrat. "Their roles and responsibilities on school campuses are already significant."
But even if teachers were trained how to use a firearm, that doesn't mean they'd necessarily know what to do in the heat of the moment, said Chuck Drago, former police chief of Oviedo, in Seminole County.
"It takes a lot of mental training, like they do in the military and police academies, to get a person psychologically ready to take another human being's life if they have to," Drago said. "If you give someone a two-hour course on how to shoot bullets of a gun, that doesn't prepare them to kill someone."
For that reason, Volusia County's Mike Chitwood, who has no party affiliation, is open to the possibility of arming only former military, former law enforcement, or concealed weapons permit holders.
"But only after they go through an intensive background check, a very strict battery of psychological tests, 500 hours of training, and then retraining twice a year with us," he said.
Armed school resource officers
As part of the new plan to improve school safety in Florida, Gov. Scott also wants at least one law enforcement officer in schools for every 1,000 students. "This must be implemented by the start of the 2018 [-2019] school year," he said on Friday.
In Volusia County, that would mean hiring more than 100 deputies in that time frame, which he said can't be done. Out of 200 applicants, for example, Chitwood screened and trained 33 over the course of a year.
"The thing that made me feel encouraged was that we're taking this seriously. We're not just going to give thoughts and prayers. But is it a perfect plan? Absolutely not," Chitwood said. "The last thing you want to do, especially if I'm putting deputies in schools, is downgrade your hiring requirements."
Critics of Scott's plan have also been quick to point out that the only armed resource officer at Marjory Stoneman Douglas High School didn't enter the school building when the first gunshots rang out. Trump called that deputy, who resigned after an investigation into his actions, "a coward."
Sarasota County Sheriff Tom Knight, a Republican, has an alternative solution: his county's retired cop community.
"They always call me about what they can do to help," Knight said. "In this case, I'm getting calls again." Florida citizens are prohibited from carrying concealed firearms in schools, but that rule doesn't apply to former military or ex-law enforcement people. And Knight said most of his police officers retired with their weapons and conceal carry post-retirement.
"What would be the harm in getting extra eyes and ears on these campuses?" he said. "It might not be perfect. It might not fit Arkansas, or the Panhandle, but I know and believe this would work in this community."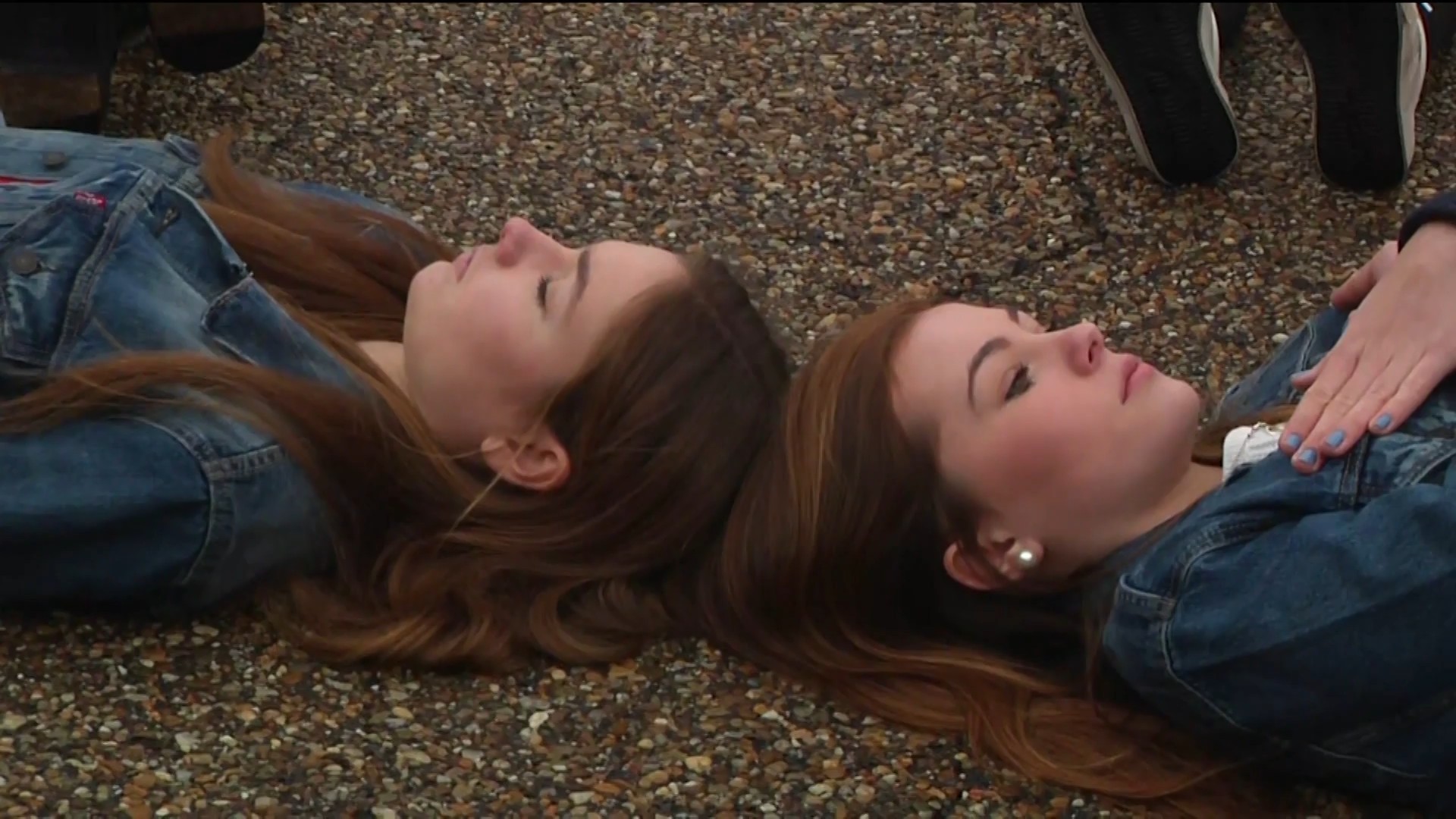 Cover image: Polk County Sheriff Grady Judd speaks to the media about the Auburndale pawn shop robbery and Haines City double homicide, Friday, Jan. 16, 2015, in Haines City, Fla. (AP Photo/The News Chief, Rick Runion)