Thirteen-year-old Shamick Otieno left his family's one-room house in Africa's largest slum to start an intense program of 10 ballet classes per week at the Dance Center Kenya in Nairobi.
Otieno is from Kibera, a sprawling and densely populated slum in Nairobi and the largest in Africa. Four years ago, Otieno was taking dance classes with Annos Africa, a nonprofit that brings arts to kids living in poverty, when his instructor noticed his talent. He was offered a scholarship that now covers his housing, school fees, and dance training.
But living away from his family has been hard.
"The family was very poor. It was not easy," his mother, Joyce Tawa, said. Even though she had her initial doubts about Otieno dancing, she now hopes his classes will be a ticket to a brighter future.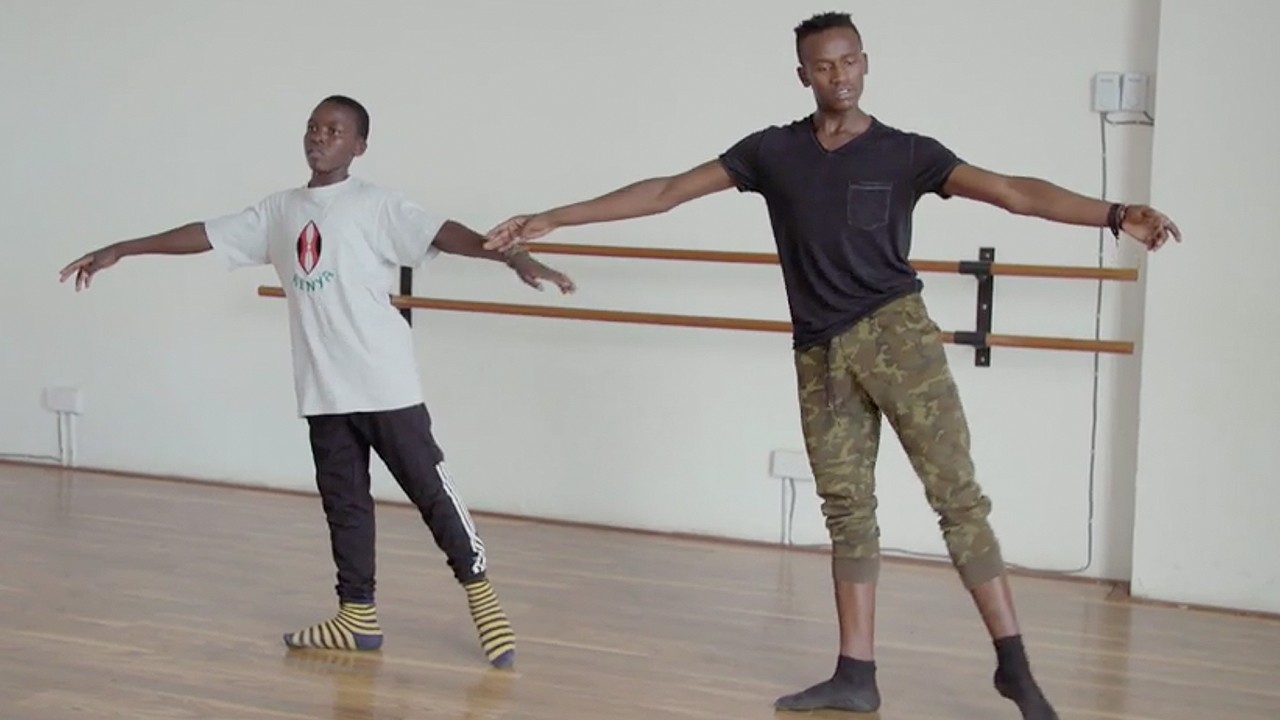 And there's reason to believe it could happen. Otieno's mentor, Joel Kioko, is also from the slums. He trained through the same program and now has a full scholarship at the English National Ballet in London.
Kioko and Otieno inspire each other and both hope to return to the slums as professional dancers to give other kids the same opportunities.
This segment originally aired February 28, 2018, on VICE News Tonight on HBO.