Liza Minnelli is an American institution. So I'm as stunned as you probably are as to why today, her 72nd birthday, isn't a national holiday. What gives?
I'd argue it's as good an occasion as any to make Liza Minnelli's Potato Shells, a frustratingly obscure recipe that calls for heaps of butter and sour cream and is drizzled with caviar and a splash of vodka.
I don't know why everyone doesn't constantly talk about this endearingly deranged recipe, nudged in the pages of food journalist Johna Blinn's dense, out-of-print Celebrity Cookbook. It's a 1981 compendium of celebrity recipes that Blinn had collected over the course of decades of writing a syndicated food column wherein she'd ask everyone from Alfred Hitchcock to Eileen Brennan about their favorite recipes. Here is a book so bulky that one blogger described it as the "size of a phonebook." The recipe has since been blogged about on far too few occasions over the years by people who share my same odd, archival impulse to preserve celebrity esoterica.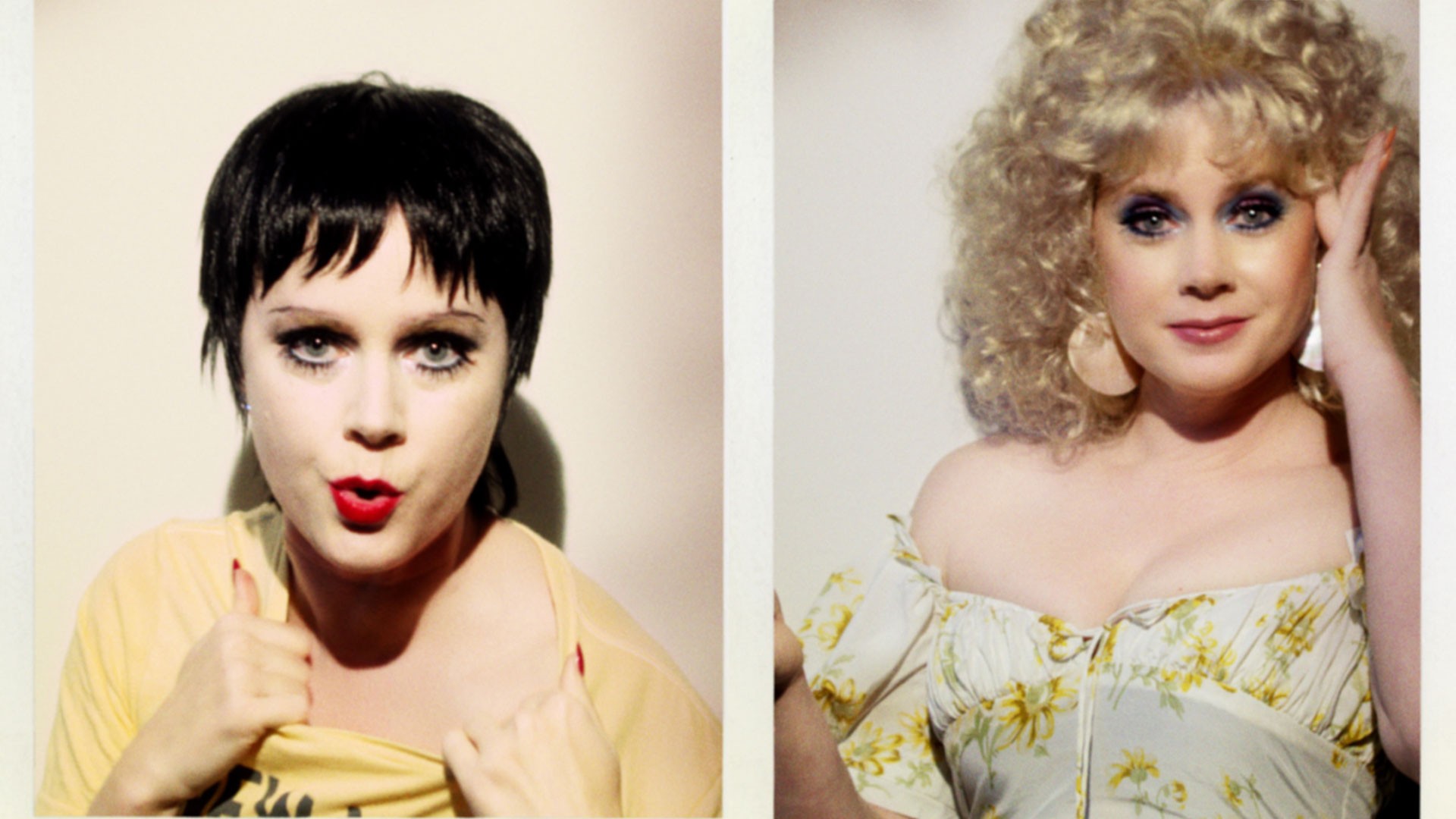 Making Liza Minnelli's Potato Shells is a somewhat involved process. You scrub and dry four long, slender baking potatoes, rubbing their skins lightly with fat. You bake them in your oven at 425 degrees Fahrenheit for roughly one hour and 25 minutes, just until the skin's texture becomes crunchy and the potato guts soften. Then, you remove the potatoes from the oven and cut them in half, lengthwise, scooping out the fluff and filling the cavities with half a teaspoon of sweet butter, a dusting of salt, and freshly ground pepper to taste. Finally, the potatoes are topped with a cup of sour cream, distributed evenly amongst the shells, along with a tablespoon of caviar.
You'd be an idiot to forget the most crucial component, though: "Sprinkle with vodka," the recipe instructs, because why the fuck not?
Minnelli would insist to Blinn in 1970 that the vodka wasn't a thoughtless extravagance—rather, it was a critical nuance that would offset the saltiness of the caviar and "blend everything else in." The result is utterly decadent: a hearty pile of butter, sour cream, caviar, and vodka. The recipe's headnotes suggest it's best served as finger food alongside cocktails, enough to serve a party of eight.
"You eat it like a hot dog," Minnelli would tell Blinn. "It's comfort food, I'm telling you."
Heed her call tonight: Baptize your open-faced potatoes with caviar and vodka as you listen to her sterling rendition of "New York, New York." Cry into those sour cream-stuffed potato craters as you watch her in The Sterile Cuckoo (1969).
They don't make stars like Minnelli anymore; they don't make potato shells like hers, either.